Last weekend we celebrated and honored our friend Harold Hunter's life along with The 10 Year Anniversary of the NYC BridgeRunners, a movement started by Mike Saes a decade ago which has now influenced urban runners in cities all over the globe. Over 200 local and international heads gathered at the South Street Seaport to Run, Roll & Skate through downtown Manhattan as we visited all of Harold's old stomping grounds to show our respect and party in the streets like he would have still been doing today! More photos of the madness that went down after the jump…
Craig Wetherby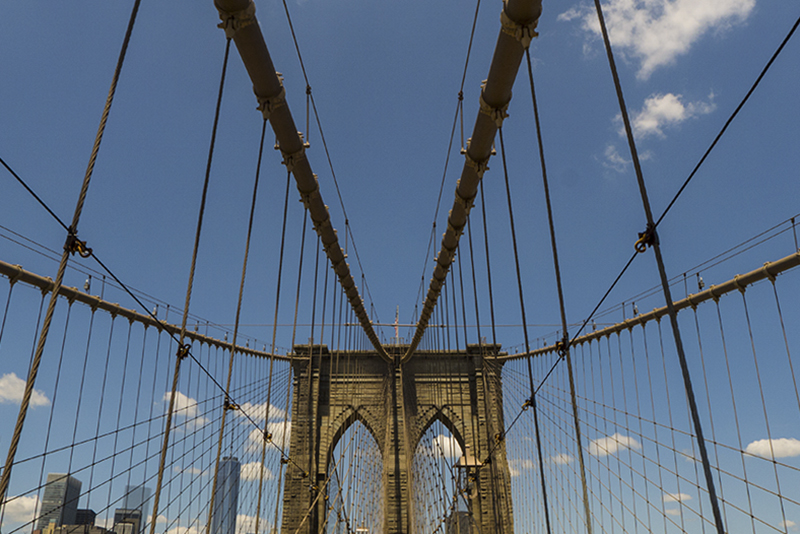 Started the day with a nice roll over the Brooklyn Bridge…
Met up with some of my photo bros, Paul Park, Akira Ruiz and Pat Hoblin…
And the rest of the Bridge the Gap massive that came out to take over the streets like a pack of wolves!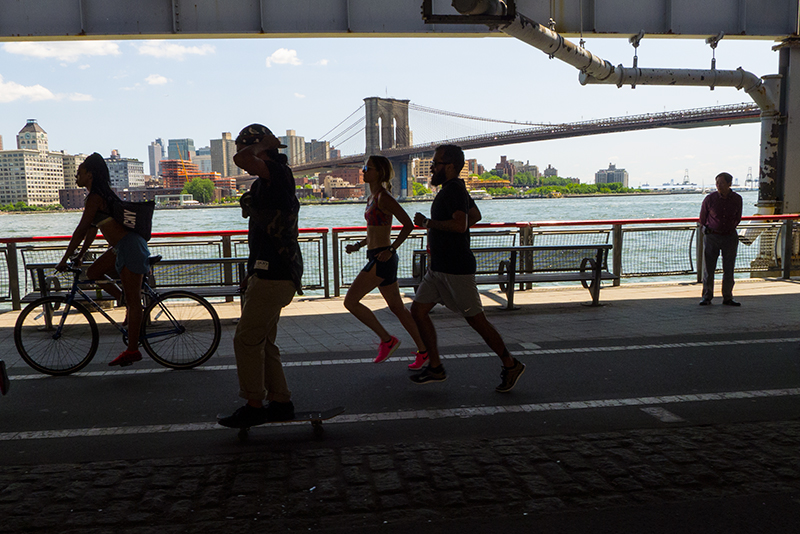 And begin…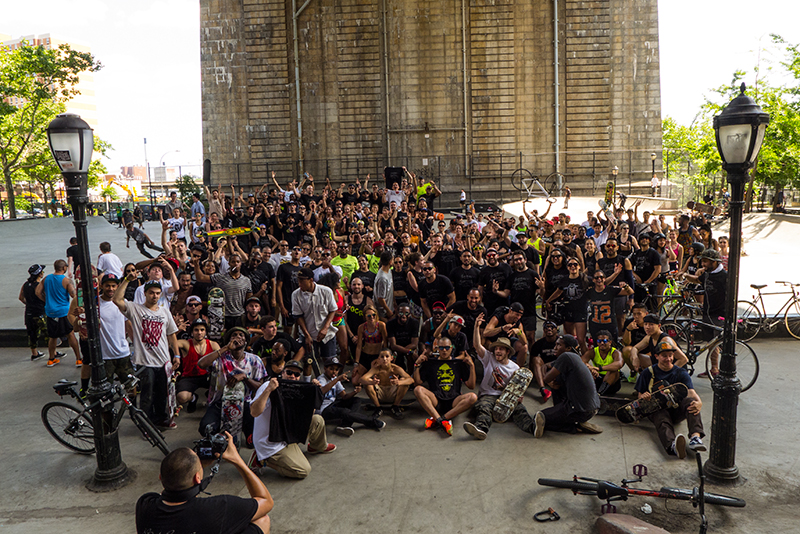 First stop was Coleman Skatepark a.k.a Harold Hunter Skatepark!
We all followed the leader thru gritty China Town alley ways…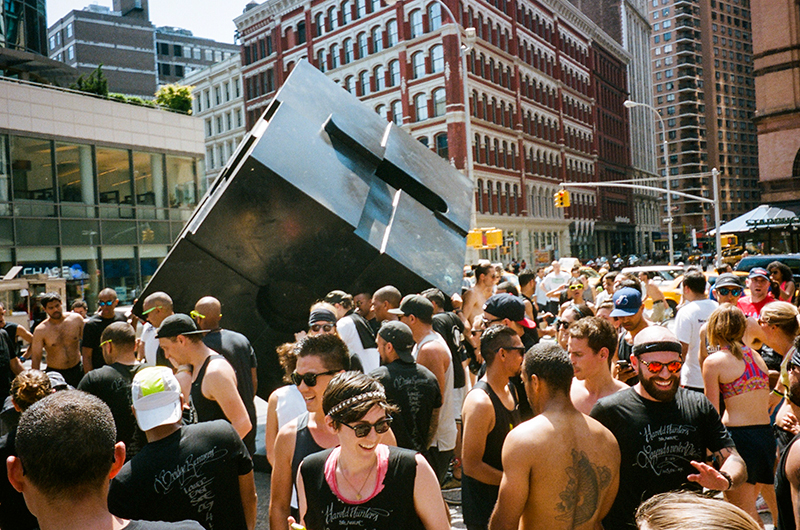 To the legendary skate spot, The Cube, where we popped off a quick dance party…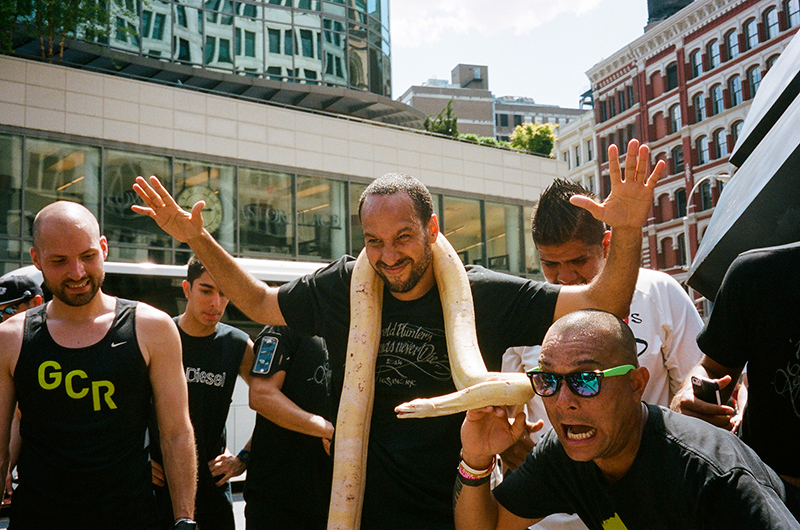 While Captain Saes made some new friends…
Its all about dedication!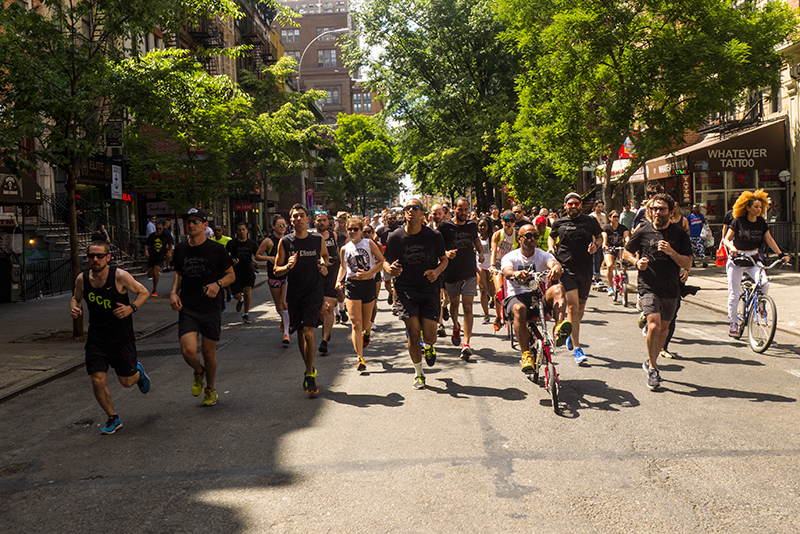 Then we all mobbed across St. Marks Place to the East Side…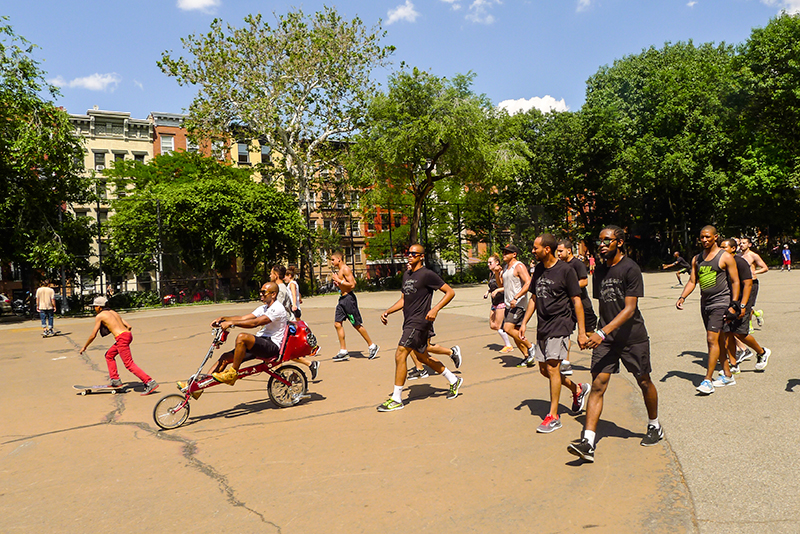 Stopped thru Tompkins Square Park…
Our crew was rolling deep!
But we had to keep pushing…
Final stretch with Cedric in the lead…
Made it but was too nice out to stop the rolling so we decided to keep it moving!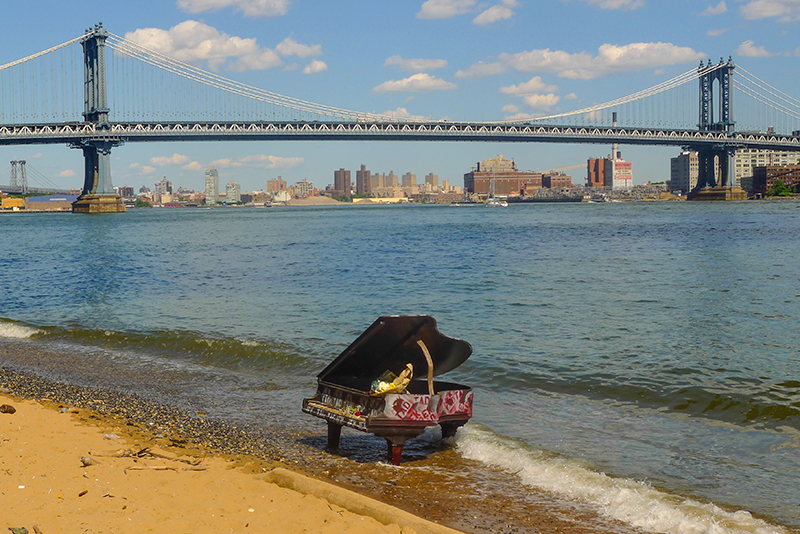 What an amazing day to celebrate life…til' next year!