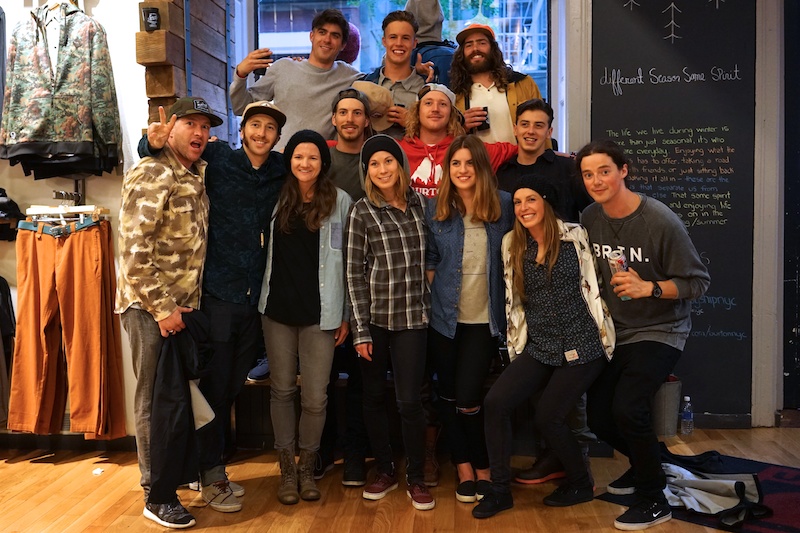 Last week we teamed up with our friends at Burton Snowboards to officially welcome the warm weather with a classic in-store jumpoff at Burton's flagship store in Soho. With catering from NYC institution Katz's Deli, beverages by Sailor Jerry and PBR and music curated by Roofeeo and his live band The Love Planet, it had all the makings of a proper Spring jam. But then we added appearances from Burton pros Danny Davis, Mark McMorris, Jack Mitrani, Mark Sollors, Mikey Rencz, Zak Hale, Kimmy Fasani, Kelly Clark and Jake Burton himself and a special surprise performance by Asher Roth and all of a sudden we had what was probably the raddest Burton in-store ever thrown! Check out some pics from the evening by Peter Pabon below. See you at the next one!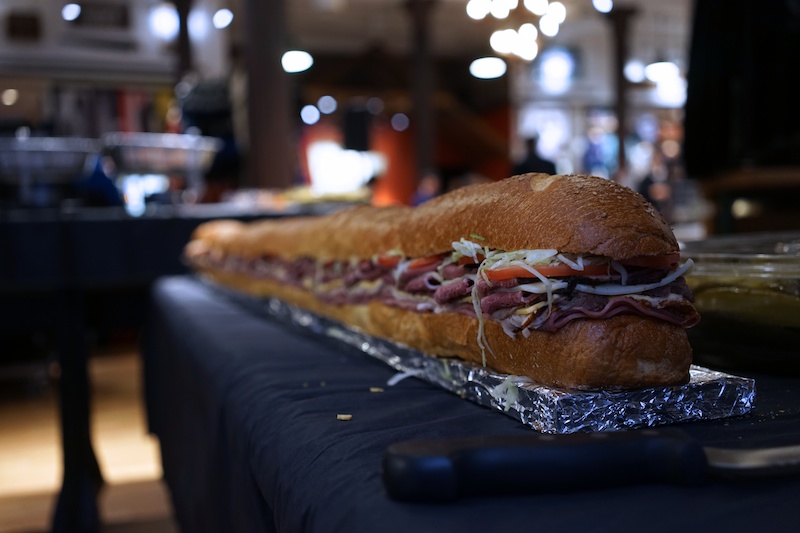 Katz's does not play!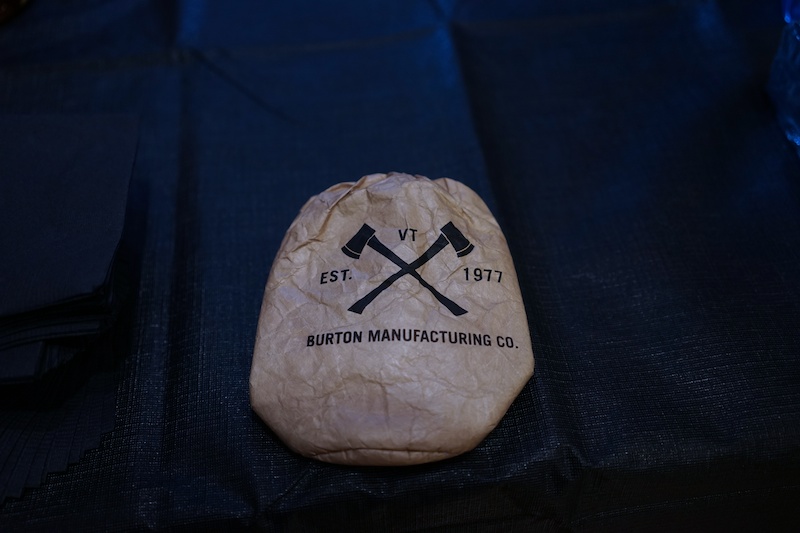 Essential equipment of the night.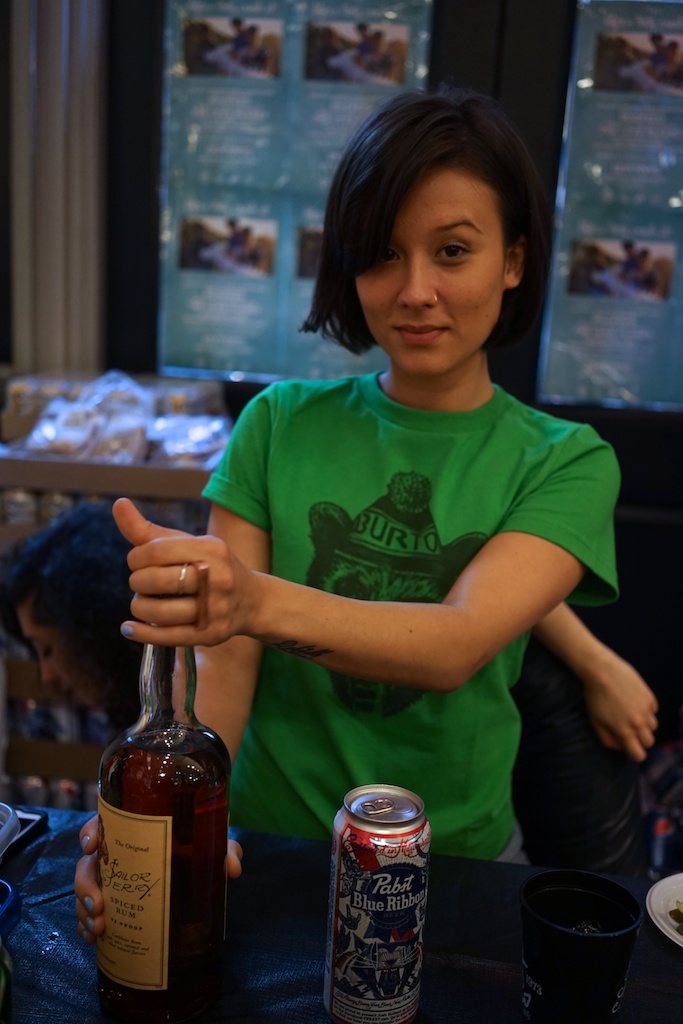 Pick your poison – Sailor Jerry or PBR.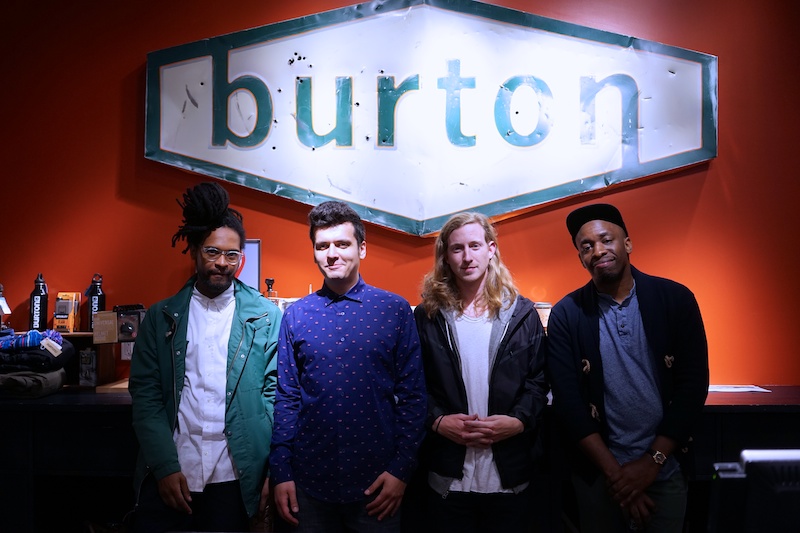 Asher Roth, Roofeeo and The Love Planet in the house!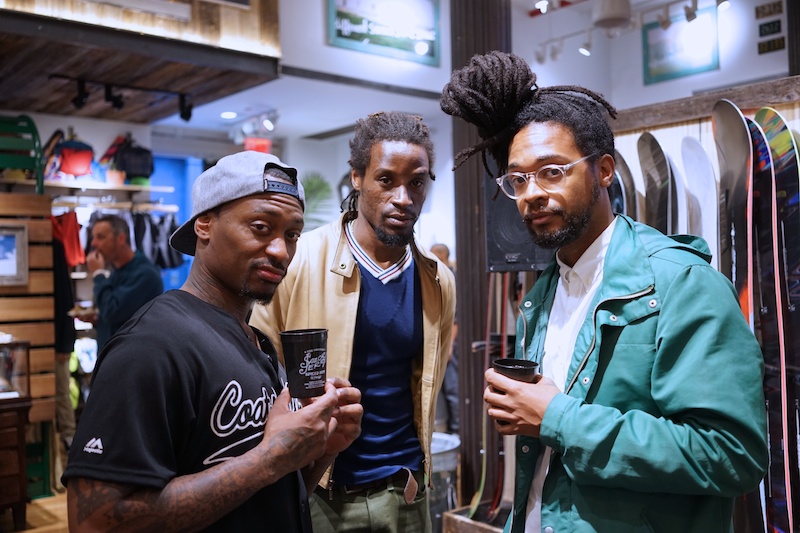 Mel D Cole, Aku Dragonz and Roofeeo pre gaming.
The legendary Ricky Powell and Burton's AMD.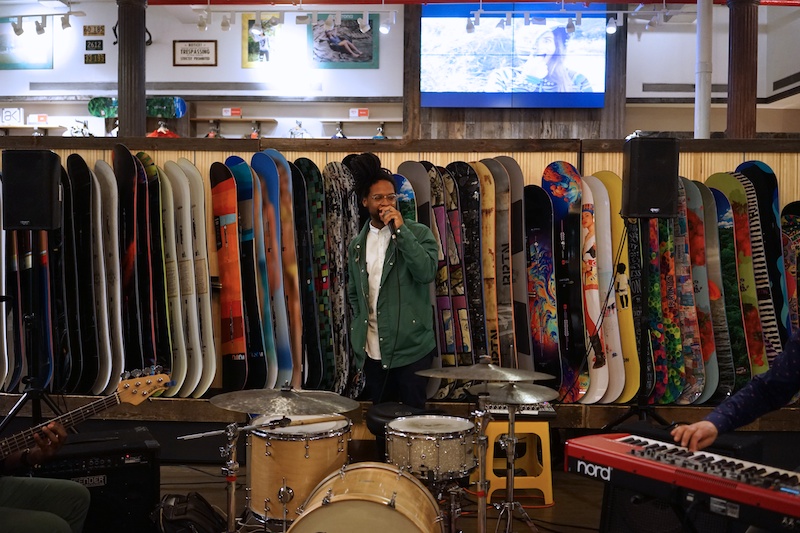 Roofeeo calling The Love Planet into action.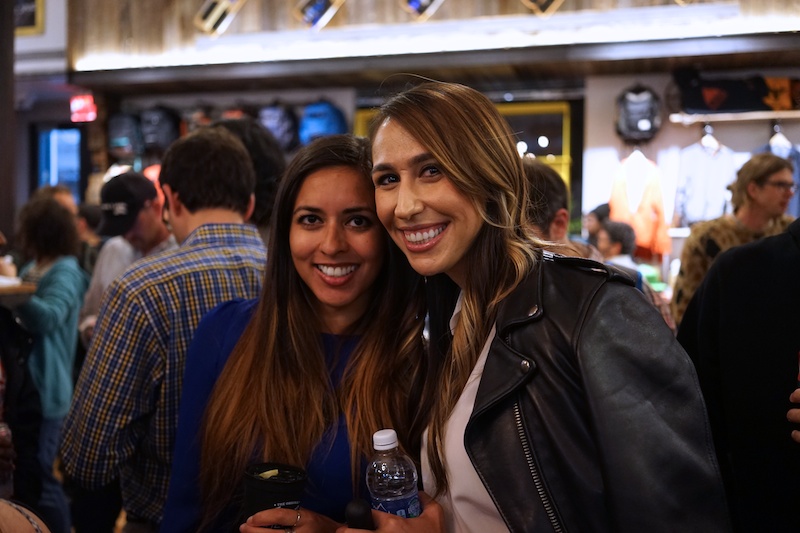 That got people smiling.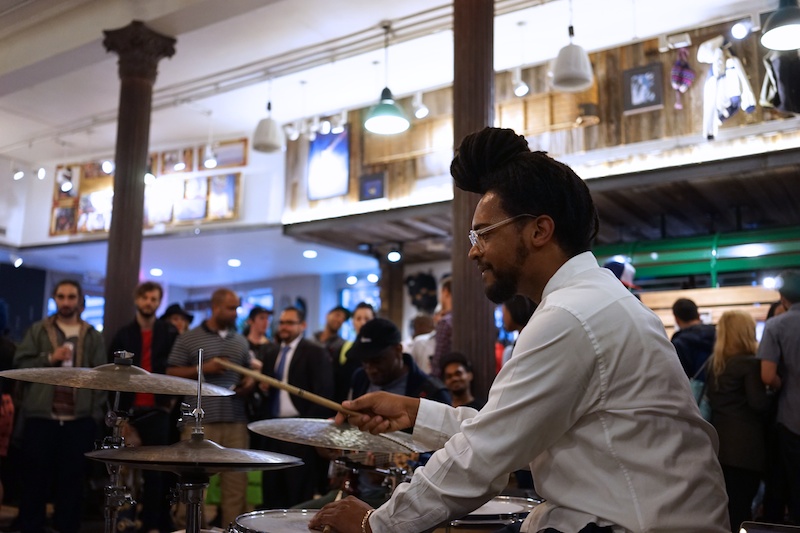 Hittin with that boom bap.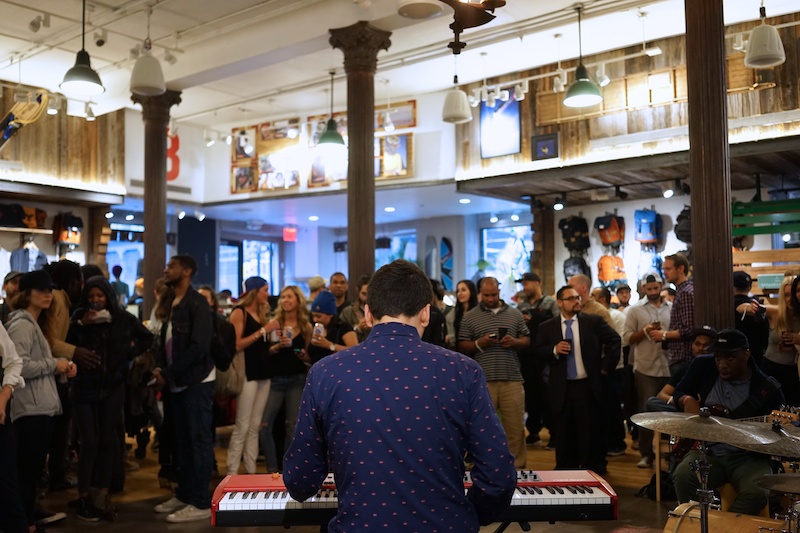 The view from behind the band.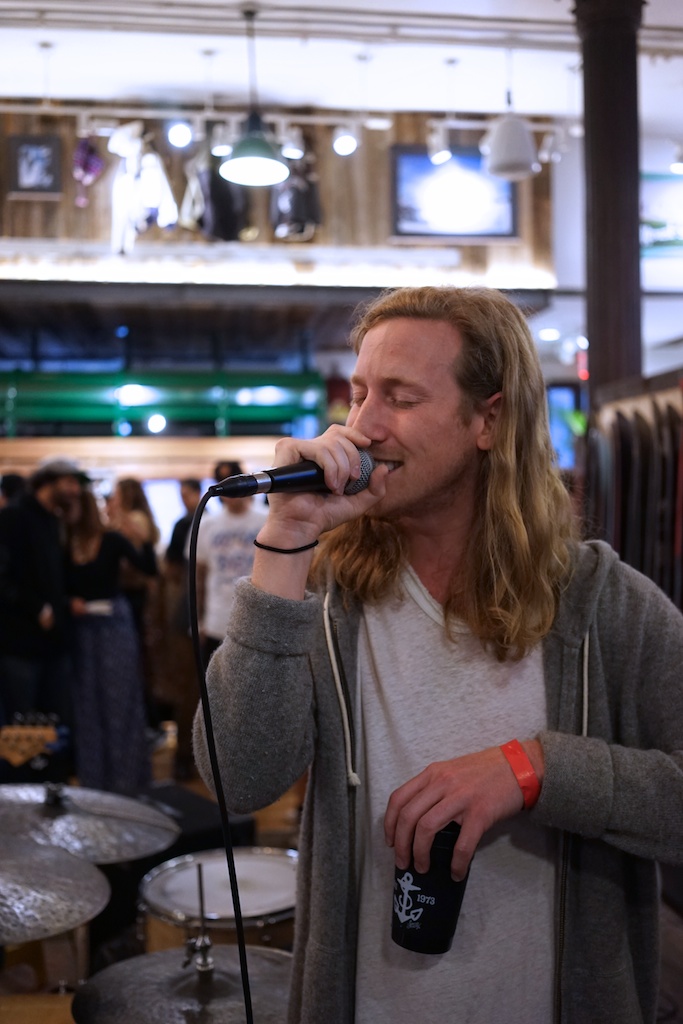 Then Asher went in!
And turned it into a dance party.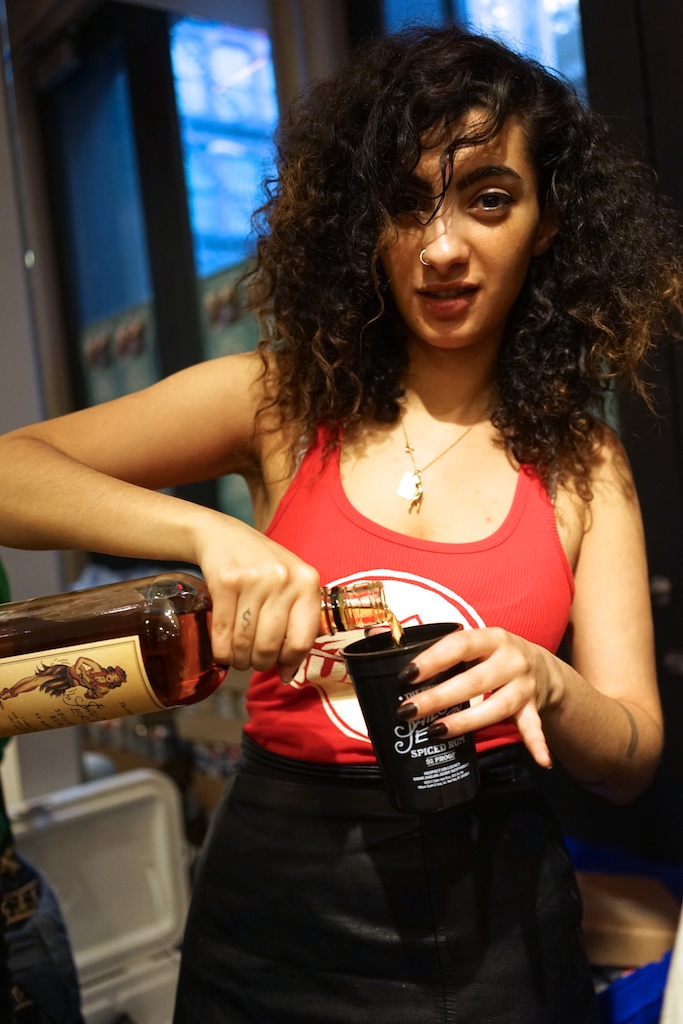 More Sailor Jerry anyone?!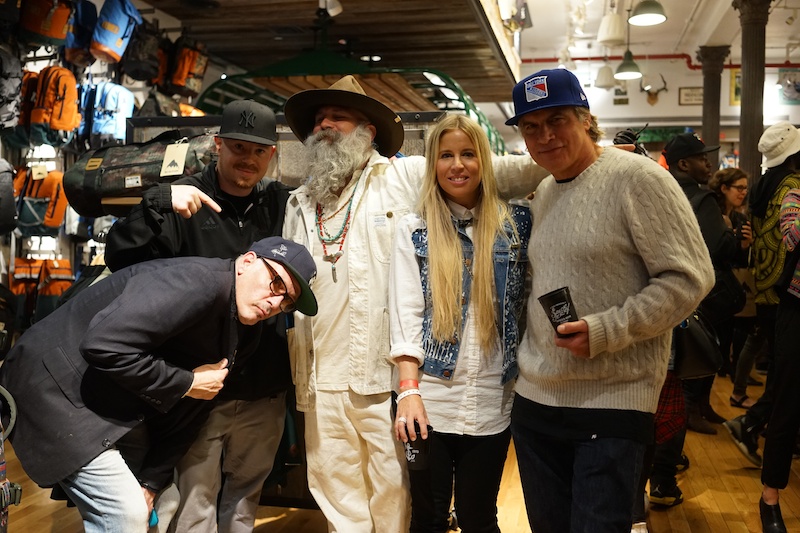 Ricky, Mister GoodLife!, Greg Dacyshyn, AMD, and Jake make for one hell of a group shot.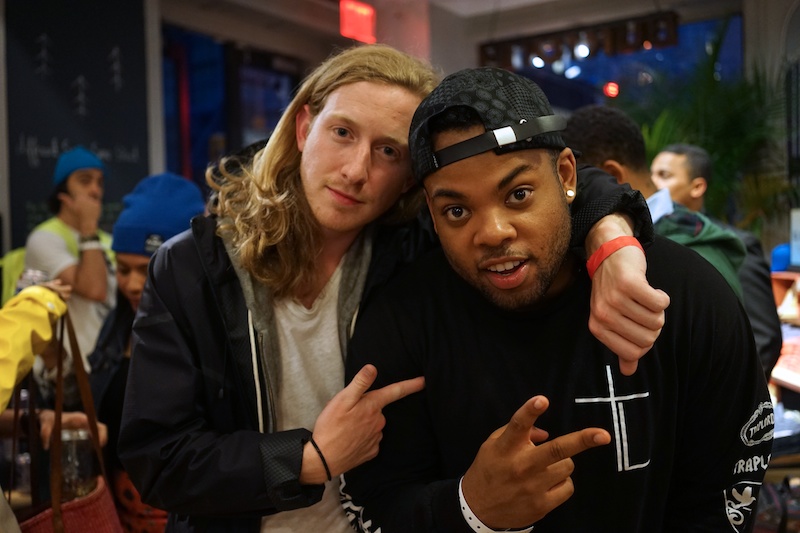 It looks like Asher and TJ Mizell are looking at the camera here…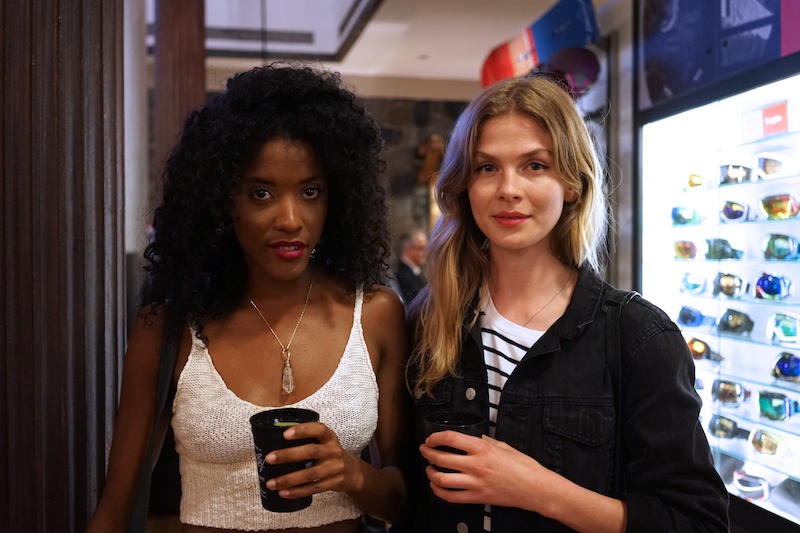 But they were actually having a staring contest with these two.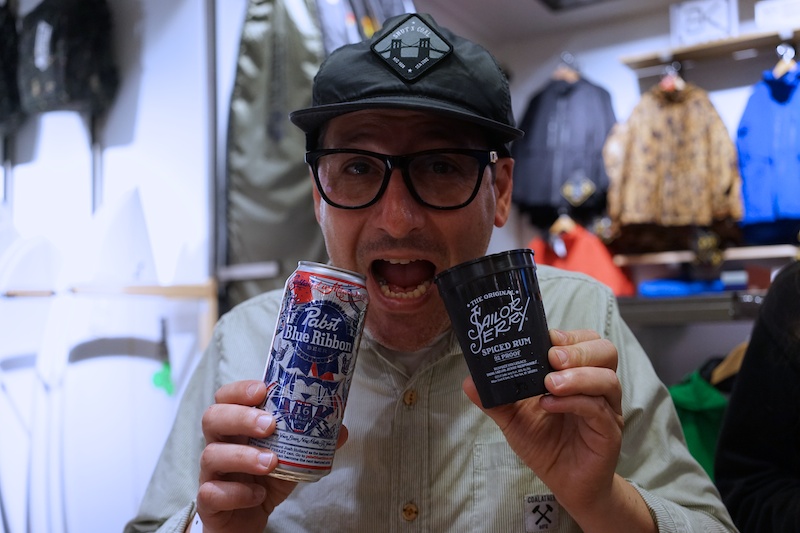 SHUT's Michael Cohen with a classic double fist.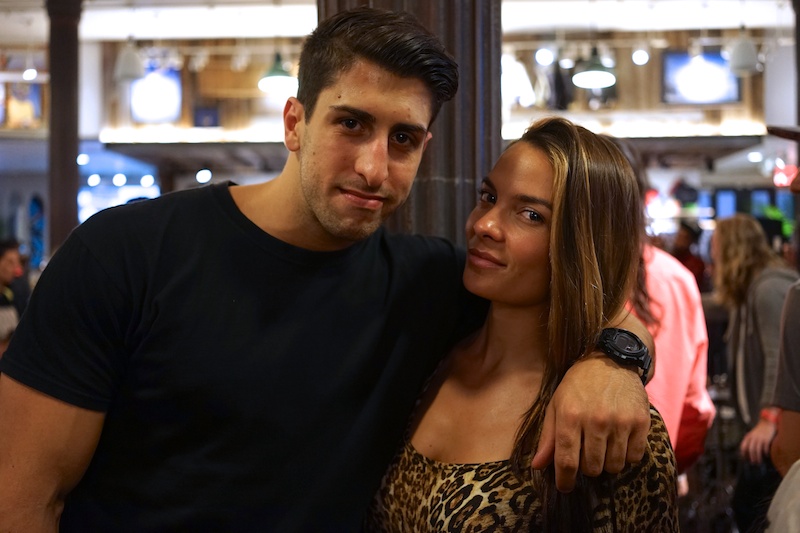 Krista Ayne and DJ B Fine aren't a bad looking couple.
Jasmine Solano is pretty easy on the eyes too.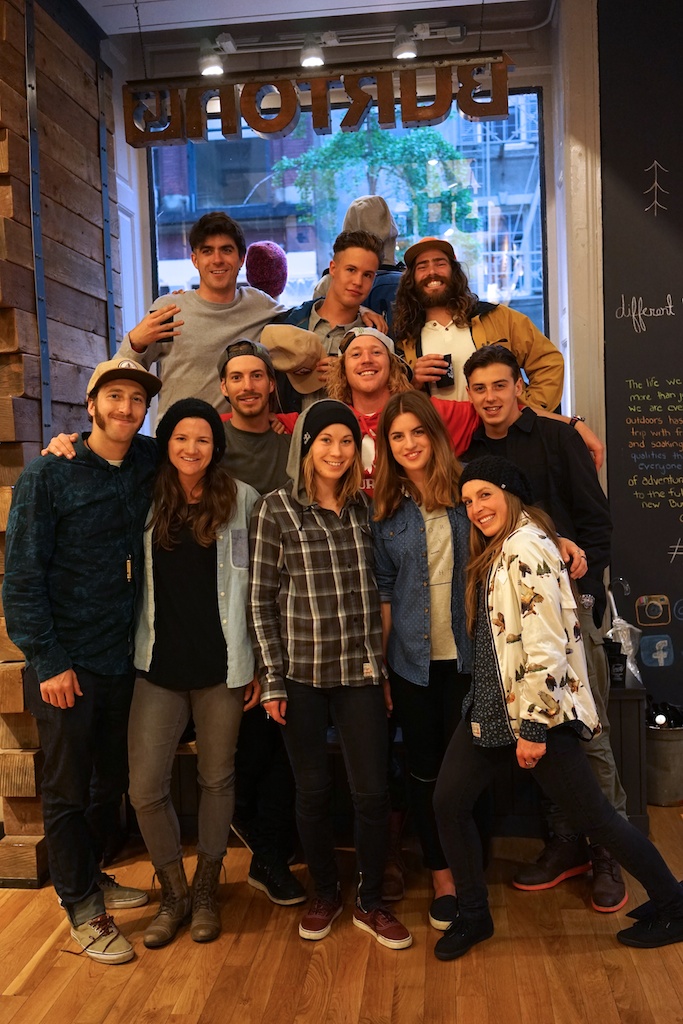 Ok one more group shot and we're out! This is the present and future of snowboarding. #EPIC!