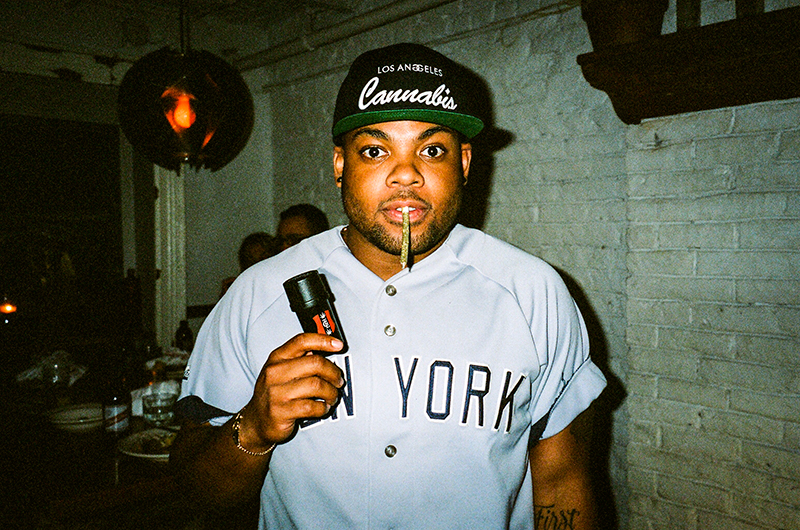 Last week we threw an extra special edition of Family Dinner to celebrate the release of TheGoodLife! x Medtainer grinder/container combo. The occasion just so happened to also be an extension of our favorite holiday, 4/20, so the entire TGL! fam went a little nuts. TJ Mizell, home for a quick 24 hours from his gig as A$AP Ferg's world tour DJ, got things started right, hit the jump to see who else came out for sets by BLK ARK and Damon DeGraff, a Jamaican Jerk feast from Chef Curtis Brown, mad games of bones and a first look at the limited edition TheGoodLife! Medtainer. Photos by Craig Wetherby.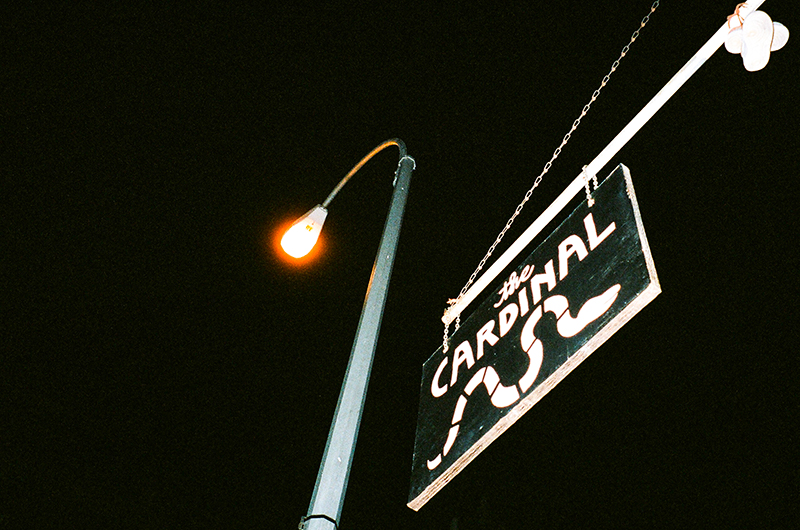 Home Sweet Home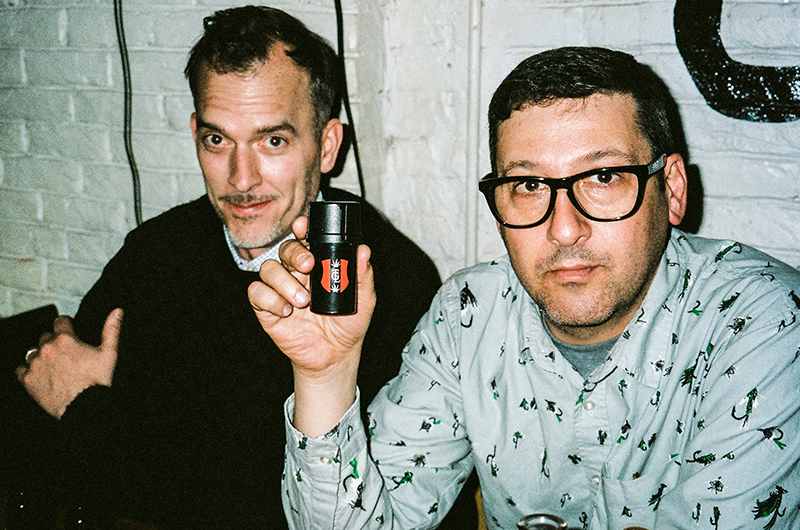 SHUT's Michael Cohen was officially the first to get TheGoodLife! Medtainer. He could barely contain his excitement. Get it? That may or may not be the mysterious BLK ARK to the left.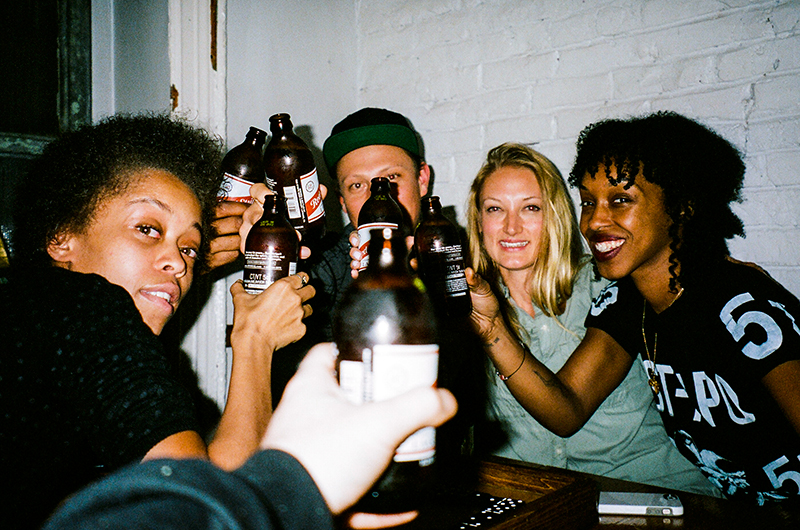 To TheGoodLife!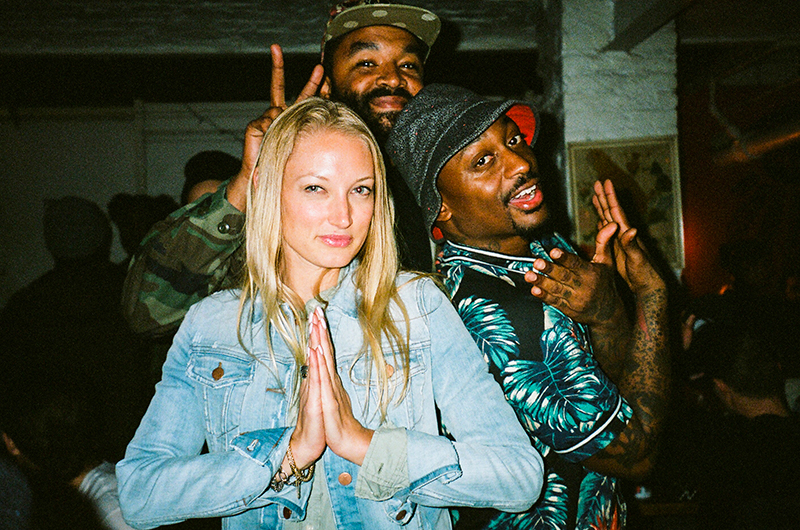 Mel, Ron, and Natalia aka The 3 Emojis.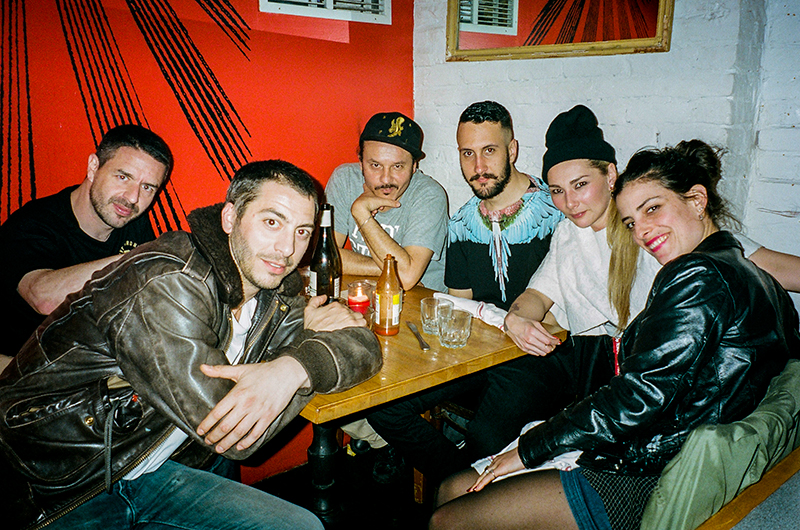 The Italian Connection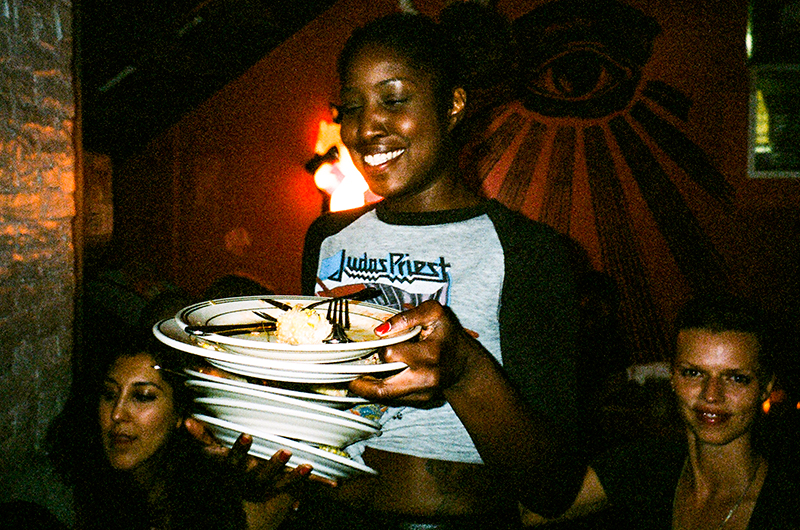 Empty plates and big smiles were everywhere.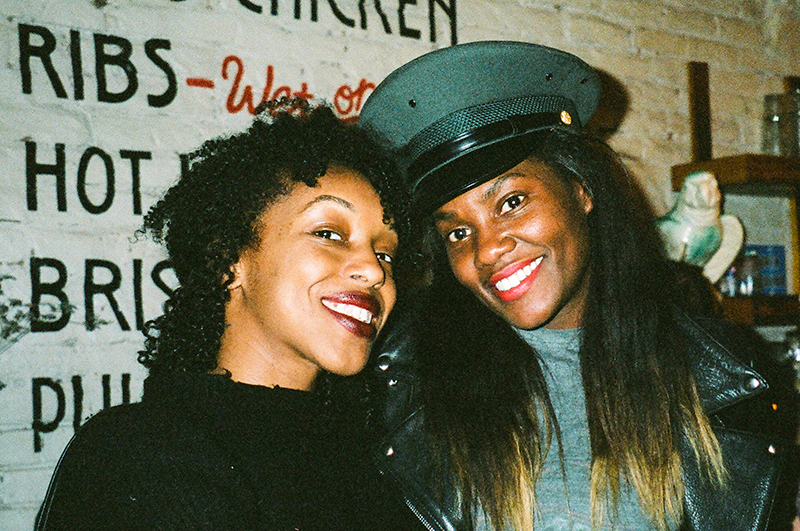 See!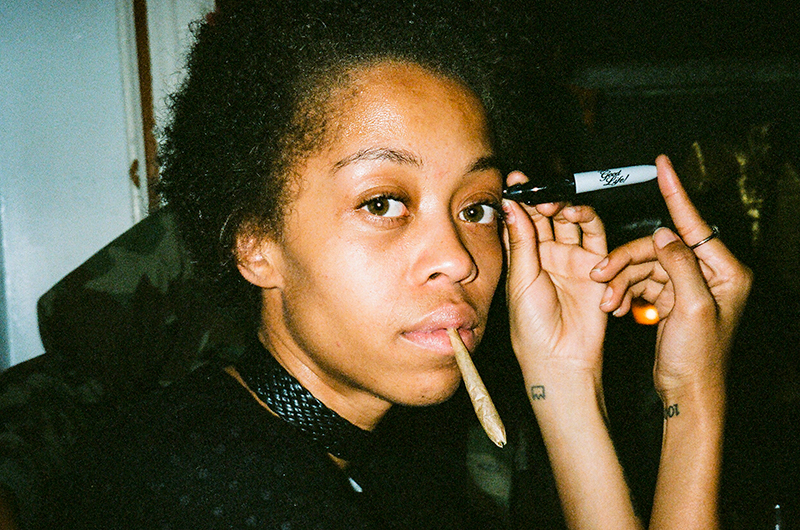 Brandee was ready for some Bones!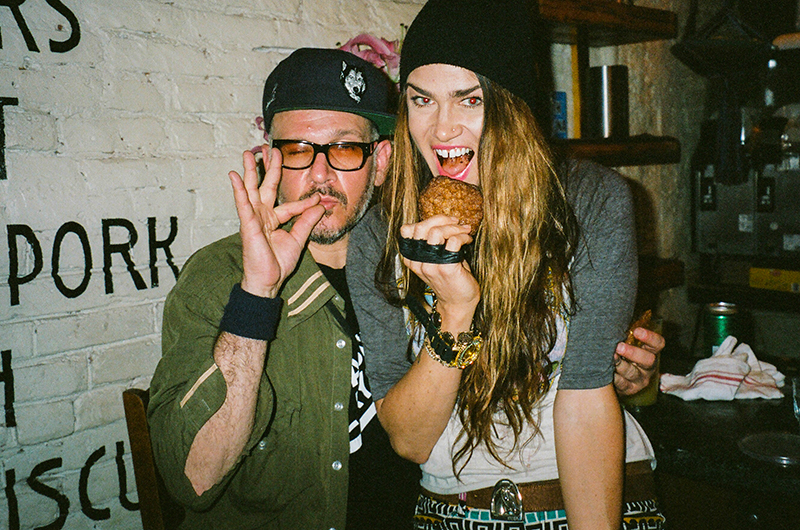 But then these cookies came out of nowhere…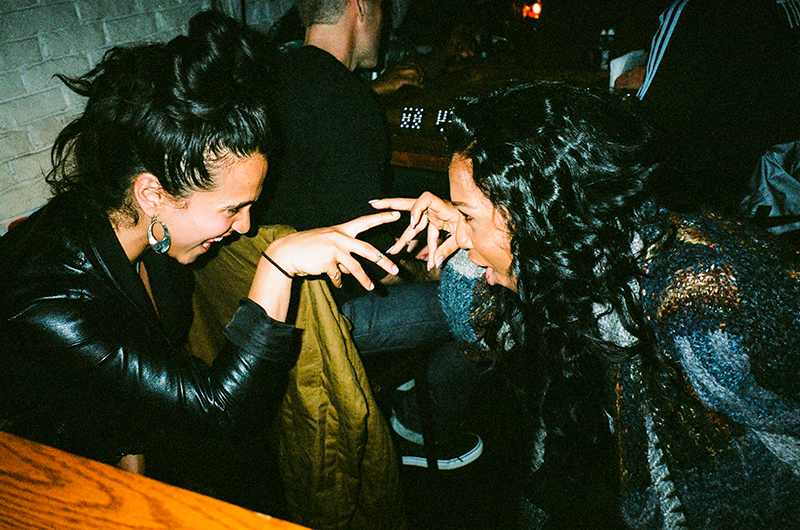 And everything started to get waaavy!
Someone hallucinated PIXOTE.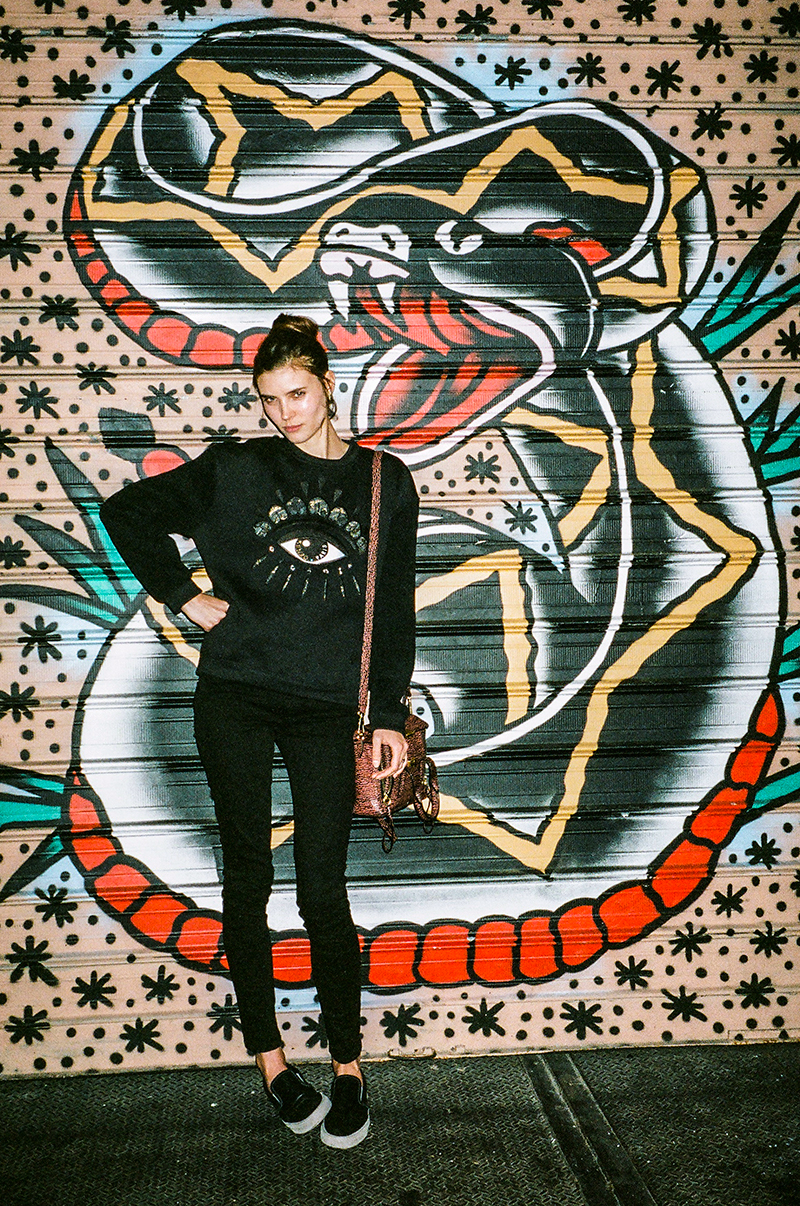 And HUGE snakes!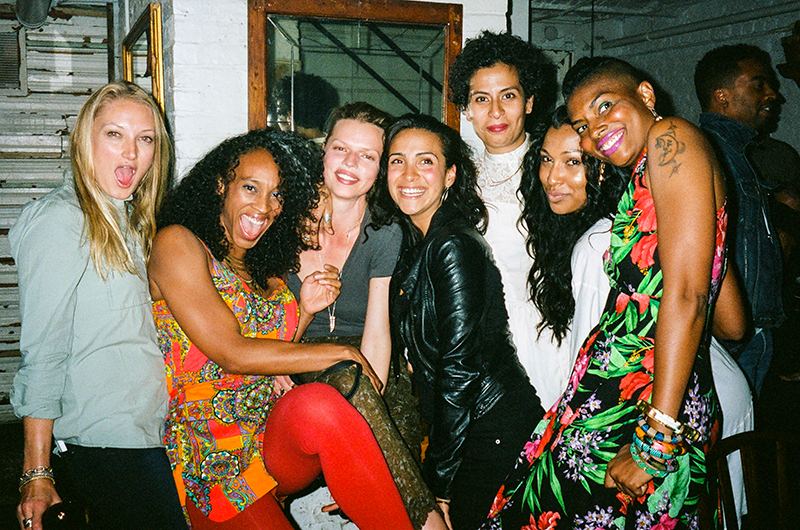 The ladies kept things groovy.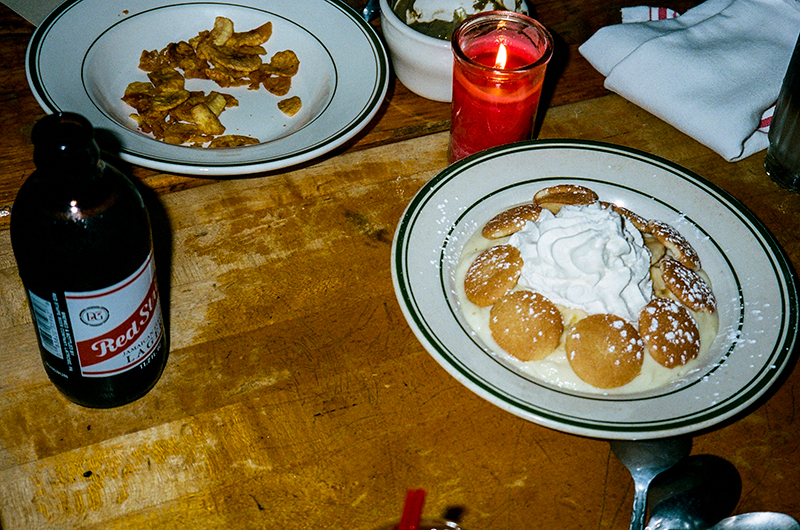 And then came the banana pudding.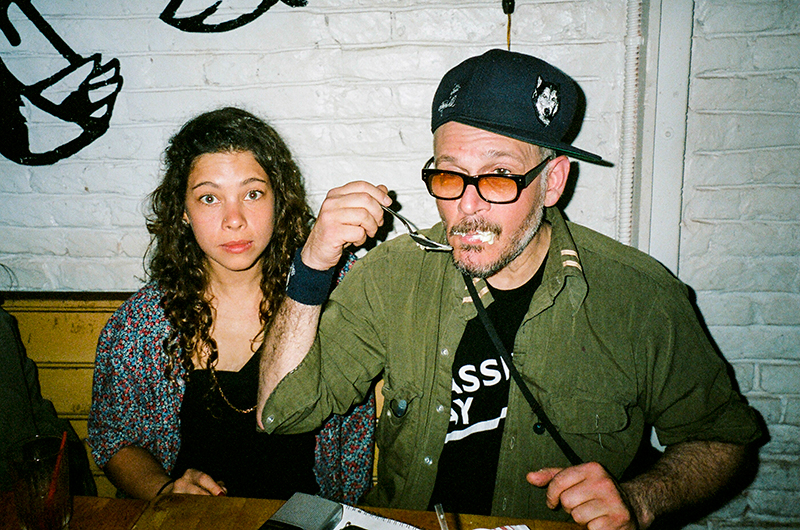 How good was it? Just ask Ricky Powell. See ya at the next one!