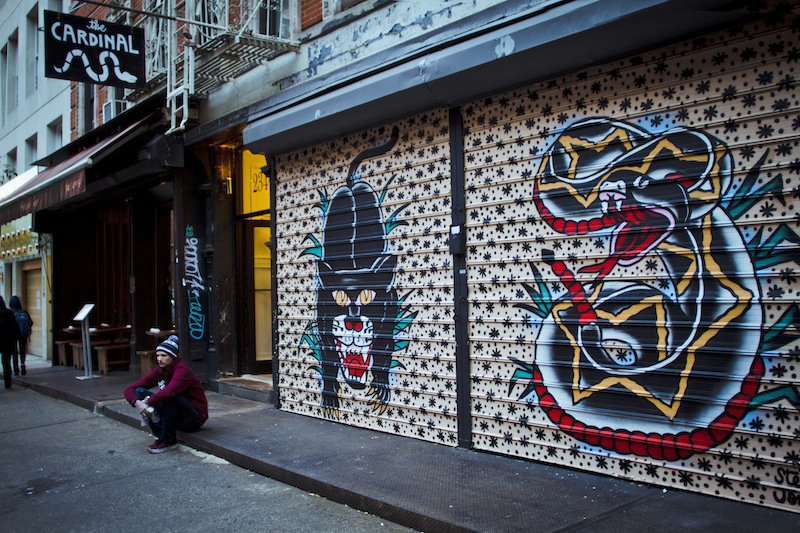 For our latest and greatest Family Dinner x Domino Tuesdays we joined our friends from Sailor Jerry to welcome Australian artist Steen Jones to NYC for the very first time. To commemorate the occasion we threw the mother of all dinner parties at the Cardinal NYC complete with a new mural from Steen on the front of the restaurant and tattoos by the legendary Oliver Peck. Friends and fam from all walks of life including Ricky Powell, Steve Lewis, Josh Madden, Buff Monster, Jake Lamagno, Aku Orraca-Tetteh, Ian Longwell, Sarah McSweeney, TJ Mizell, Cipha Sounds, Mel D Cole, Camila Toro, Mike Malbon, DJ Getlive, 13th Witness and more got down to sounds from ROOFEEO, buttery Sailor Jerry cocktails, a special menu from Chef Curtis Brown and some crazy domino action until the early morn. Check out the video shot and edited by Carlos Baptista as well as a ton of rad photos from Mel D Cole, Craig Wetherby and Carlos after the jump. We can't wait until the next one!
Steen and his partner in love & crime Melissa get things warmed up on a cold NYC morning. They knew they weren't in Oz anymore!
Two full days of painting later and their masterpiece was complete.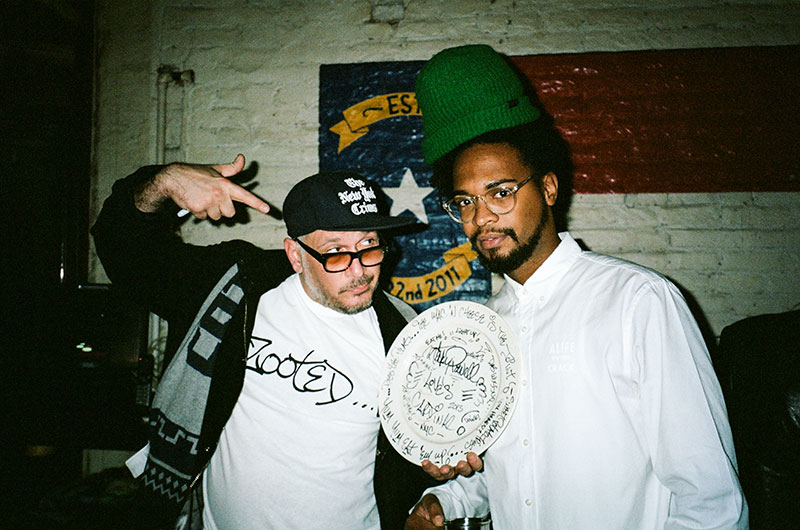 Now it was time to party! No two turn up quite like Ricky Powell and ROOFEEO.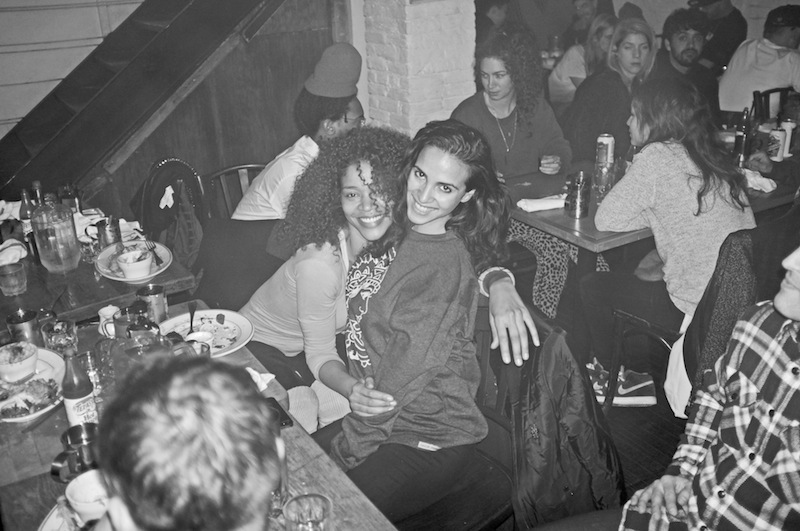 Love was in the air.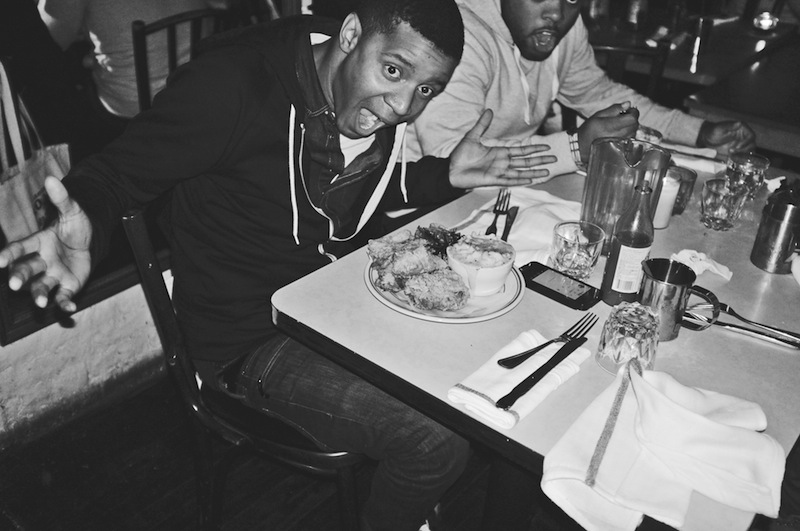 And on the plates! Just ask TJ Mizell and Clayton.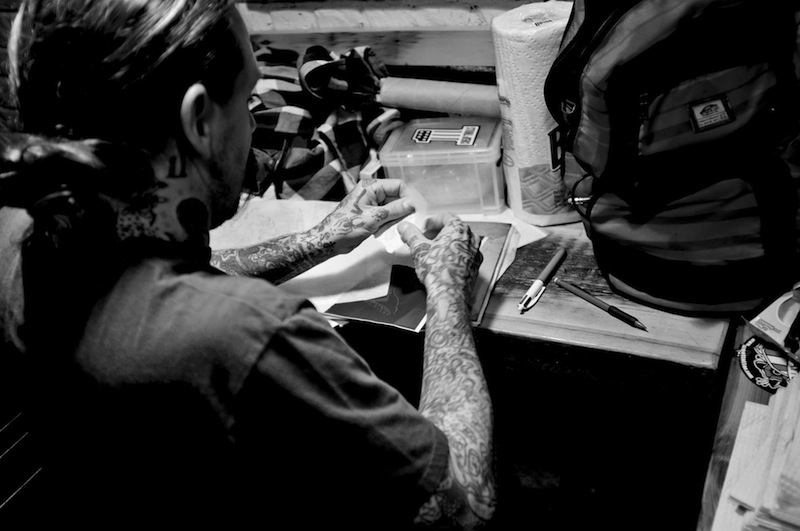 Oliver Peck taking a break from Ink Master for some tattoos on site was too epic!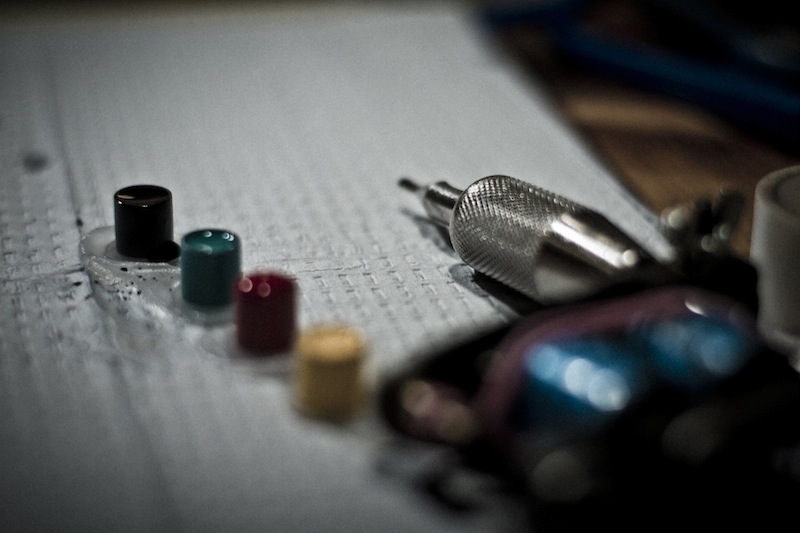 He came strapped.
Nightlife legend Steve Lewis went right in.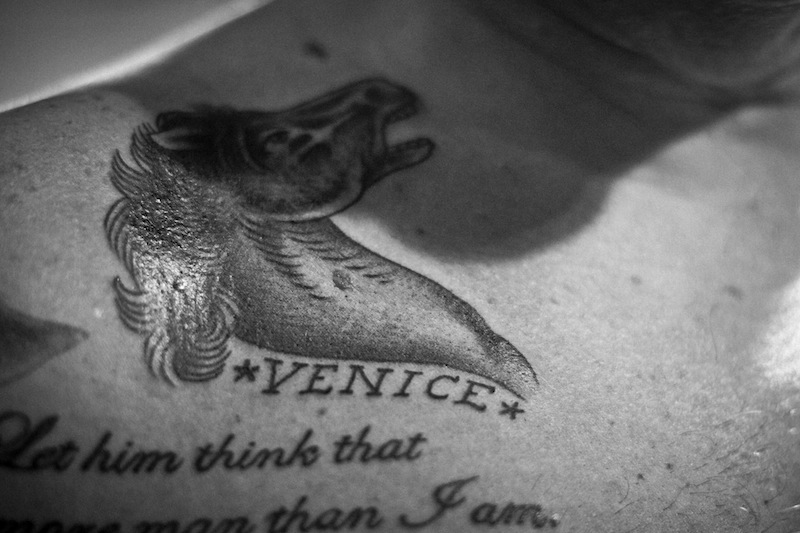 Venice.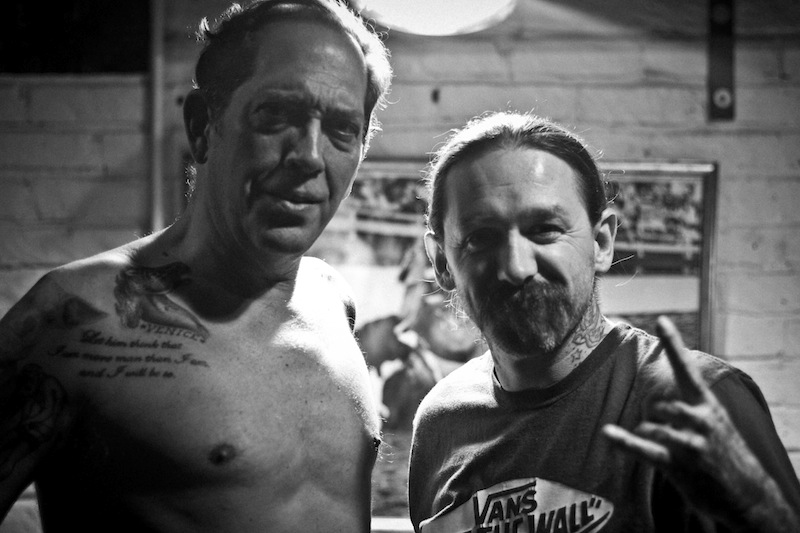 OG's.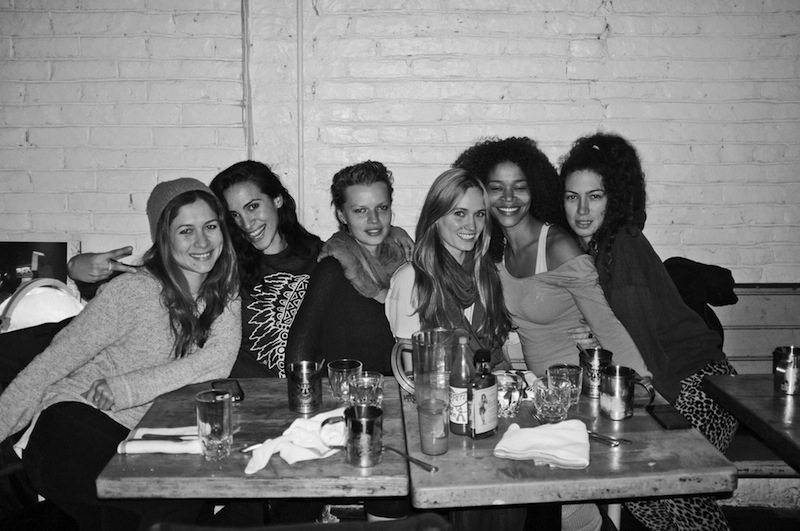 There was no shortage of babes.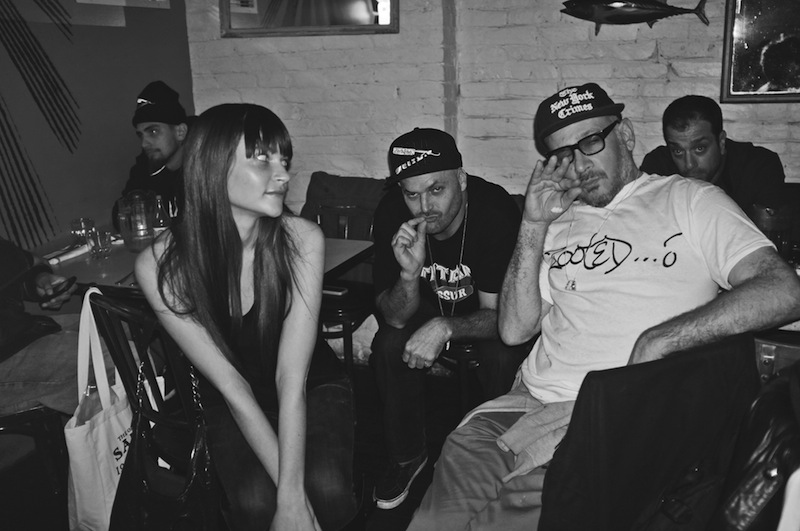 Or classic Ricky Powell poses. Light up the invisible jazz cigarettes!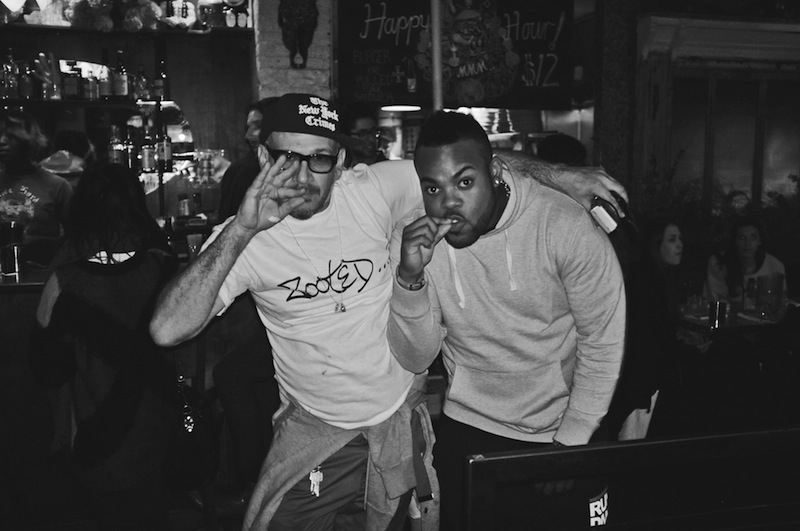 And another one.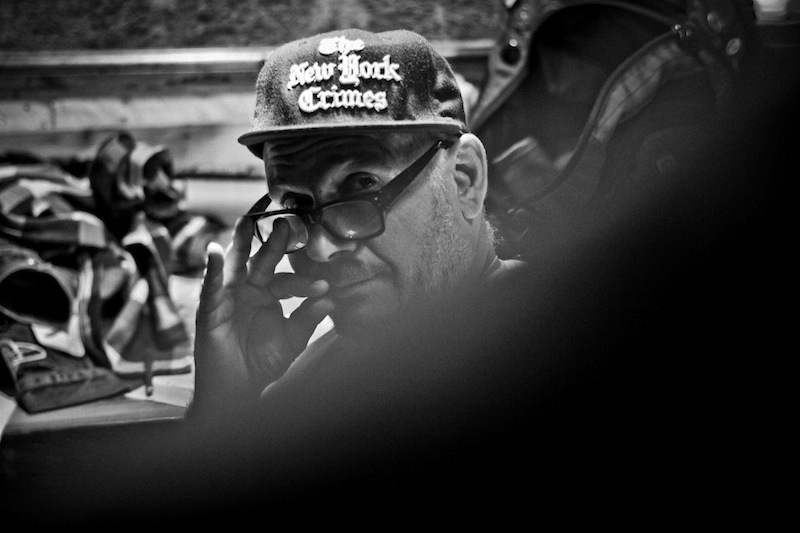 And another!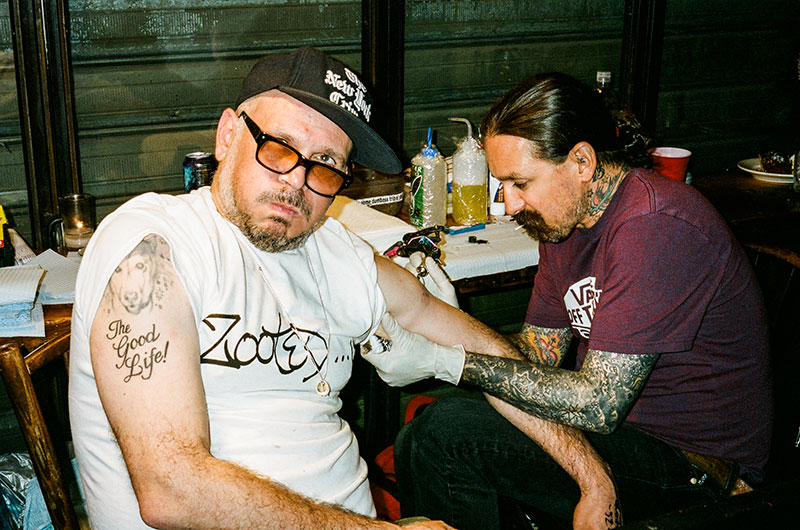 Uncle Rick also dropped in on some new ink. Clearly he loves pain.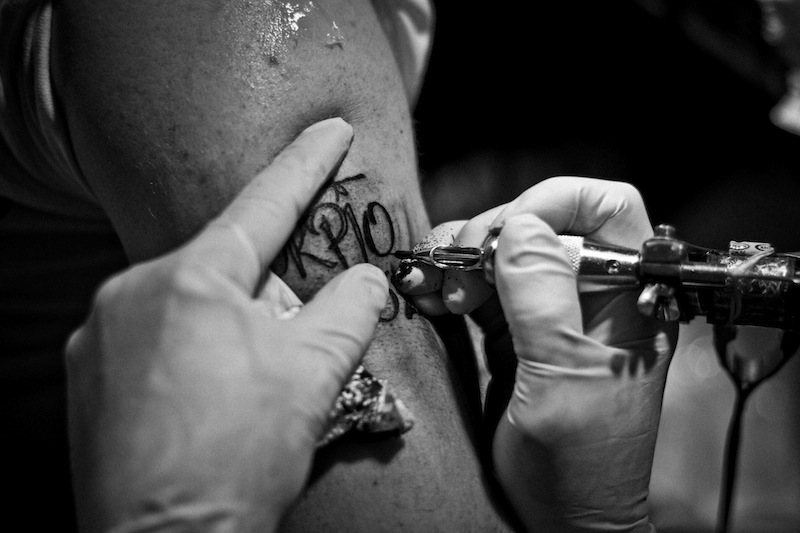 Scorpio52 for life!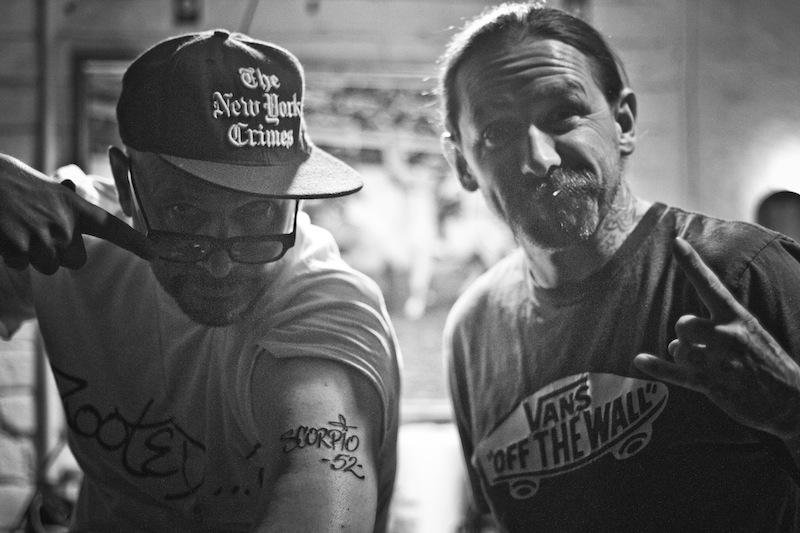 Mo G's.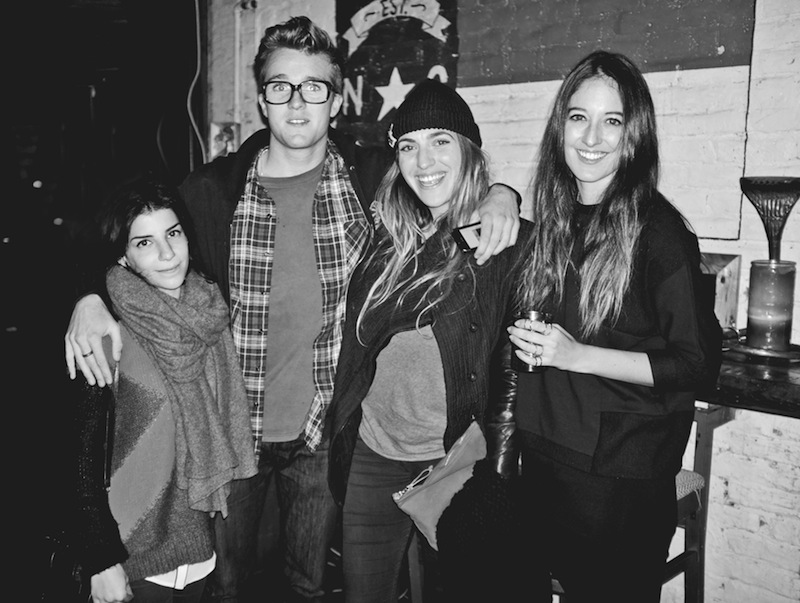 Friendly faces were all around.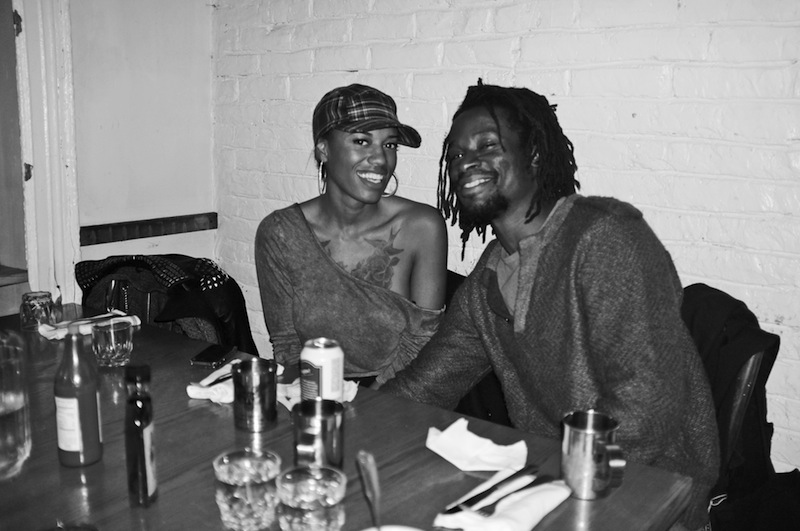 Aku and Nikki getting cozy.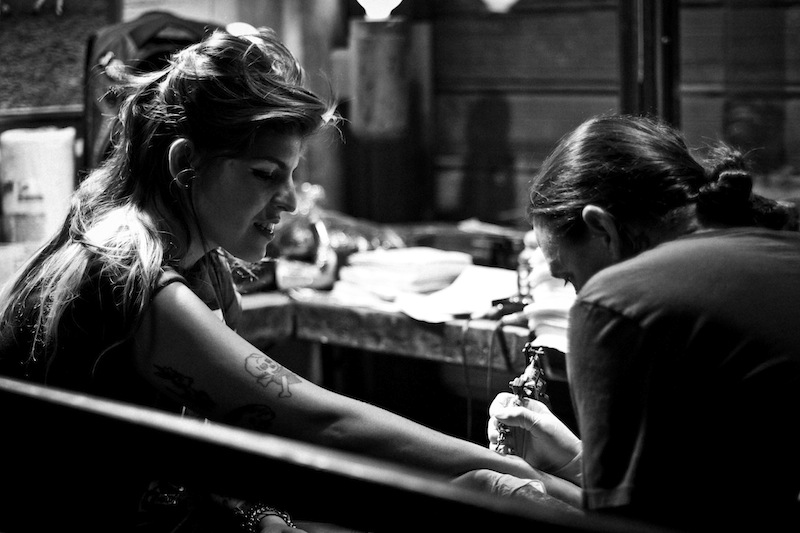 Oliver kept putting in work.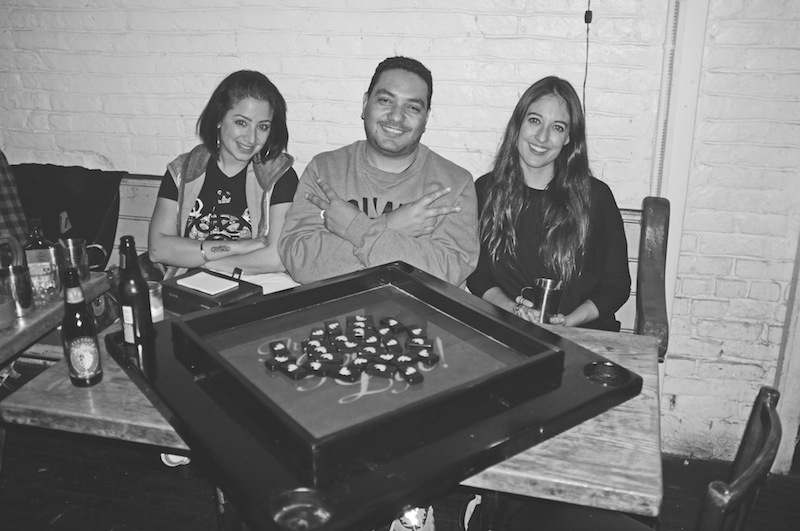 Even though Cipha Sounds was ready for some bones!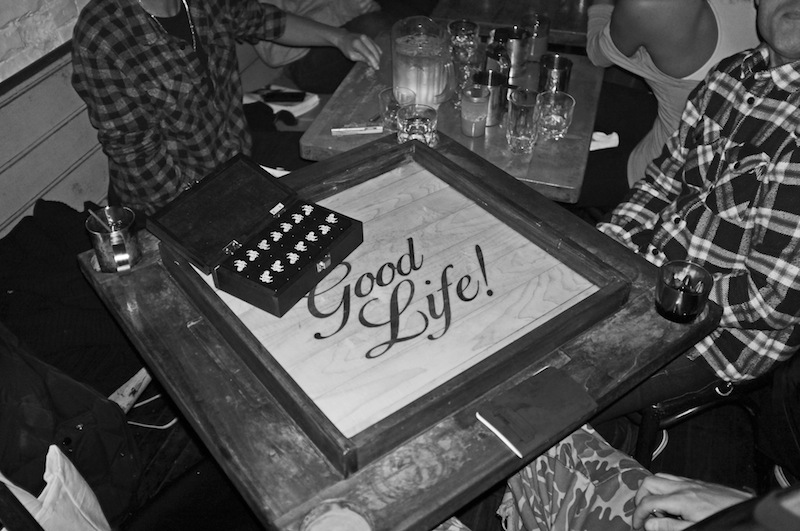 Cause that's what we do at Domino Tuesdays!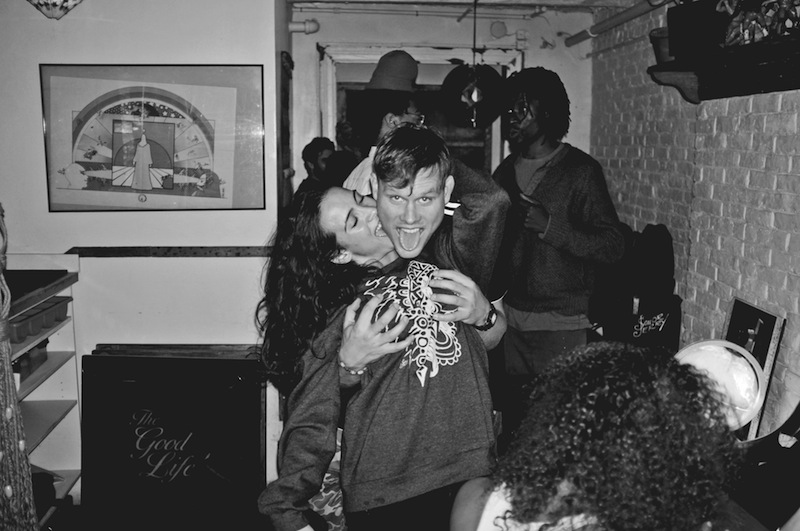 Timbo and Marlen were feeling it.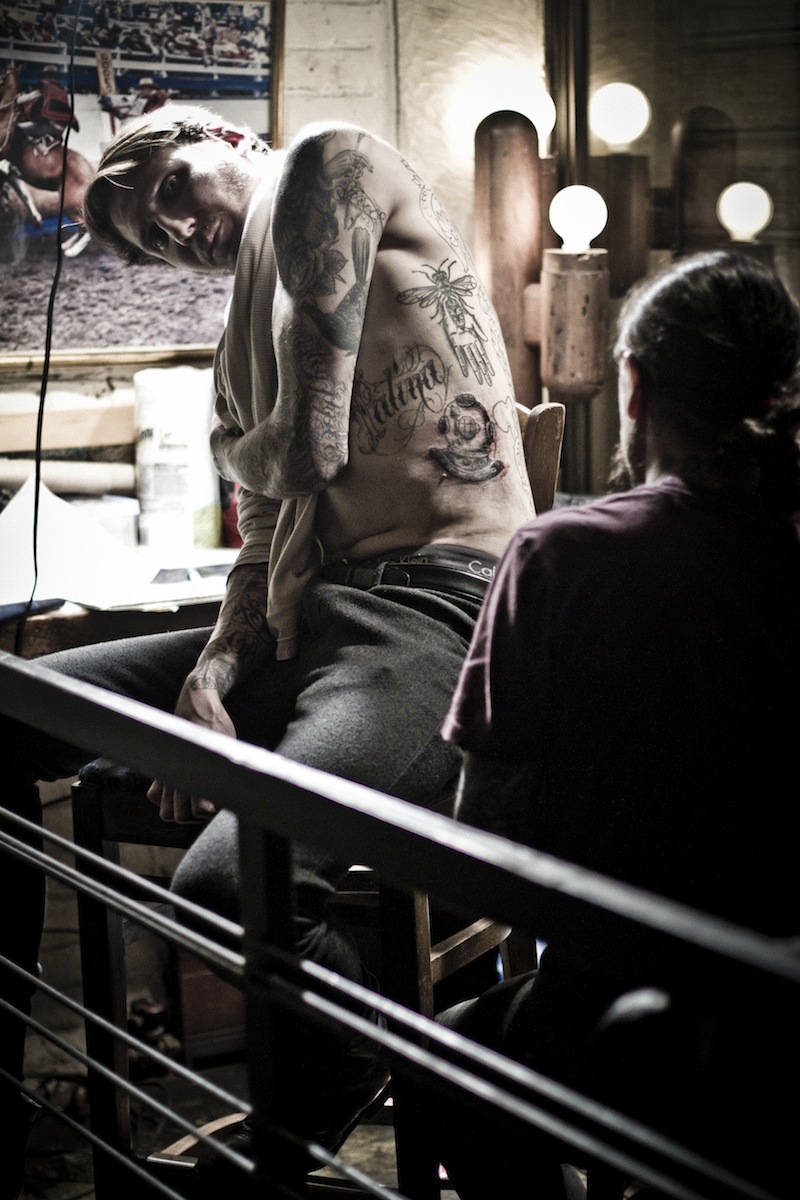 While Jake Lamagno felt the needle.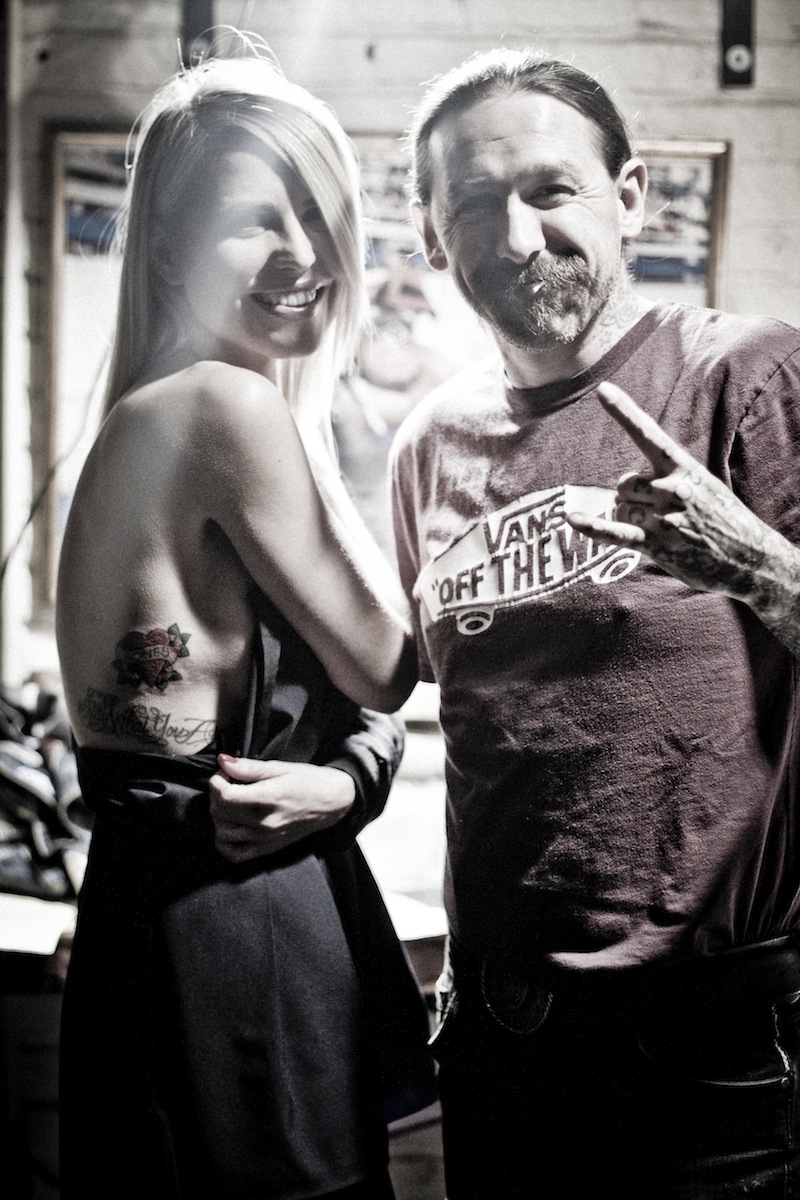 Melissa had to get something permanent to take back to Australia.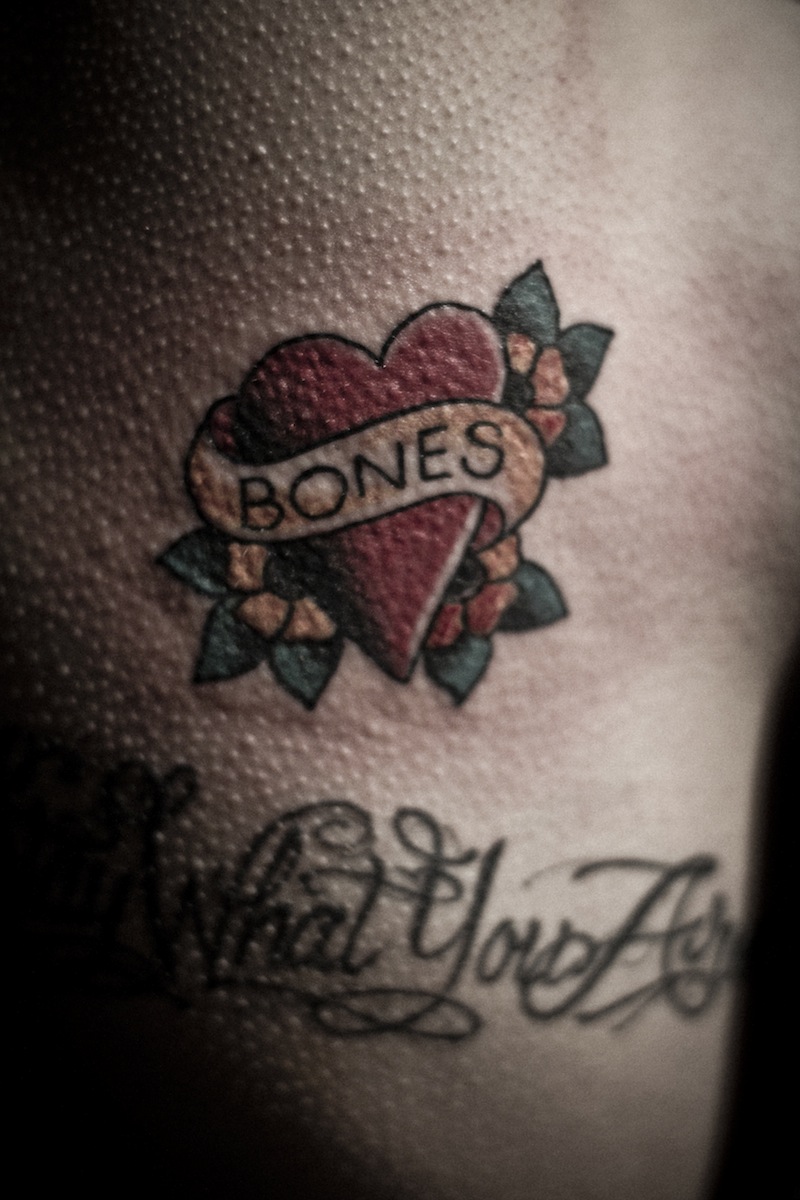 Bones. How appropriate.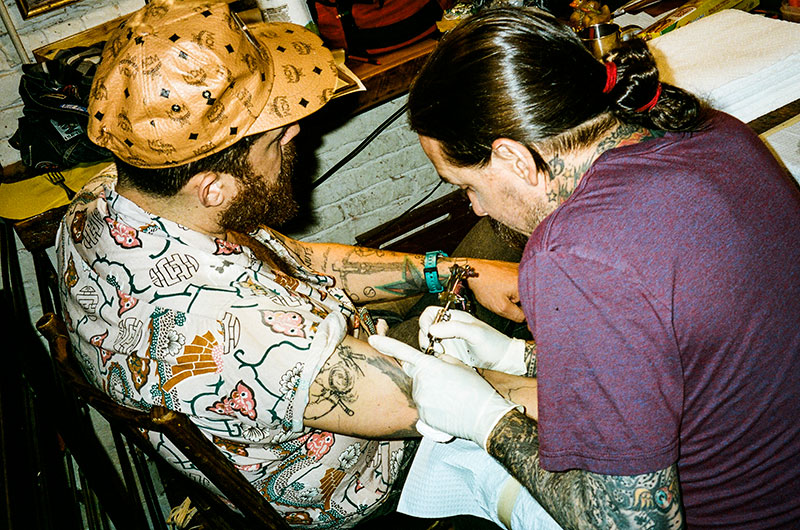 Chef duties complete, Curtis went direct to the chair.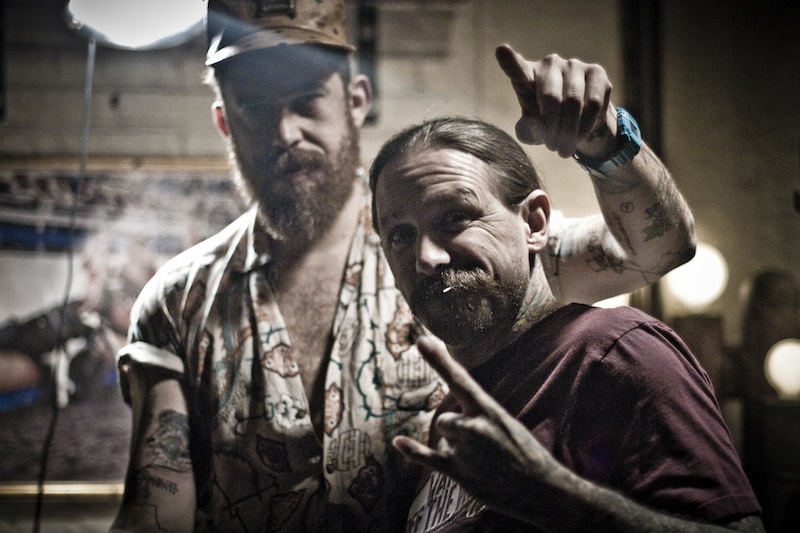 Bro G's.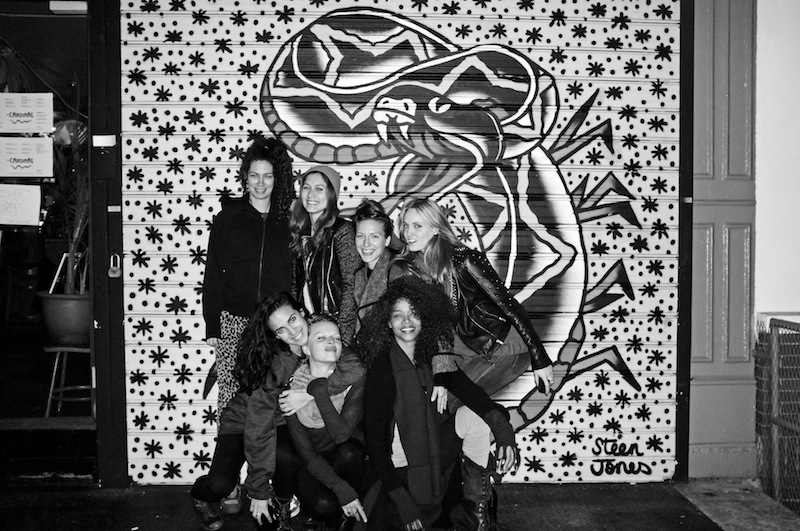 Before we knew it, it was time to go, cue the countdown until the next one!