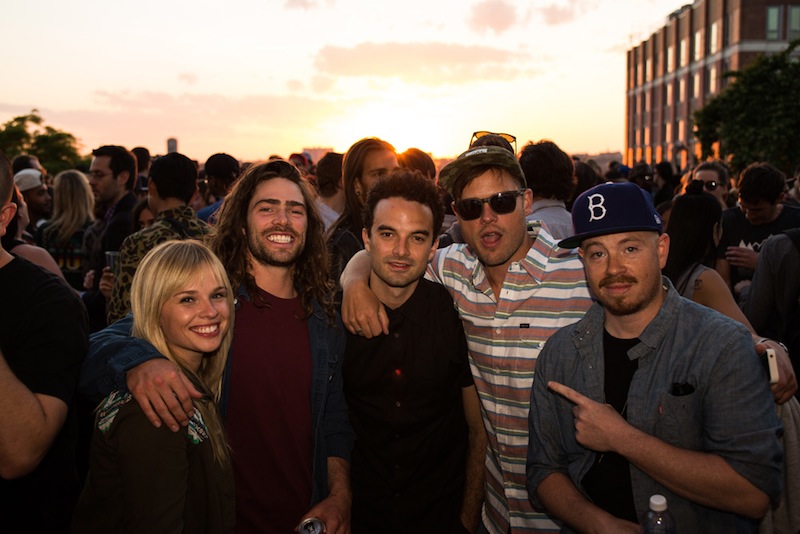 When we're in the mountains, the snow gods seem to follow us wherever we go. As it turns out, when we bring the mountains to the city, the sun gods seem to follow us as well. That was the case again this year as we celebrated snowboarding in Spring at our second Burton Snowboards "Apres in May" at Milk Studios Penthouse. As a packed rooftop of our closest friends and fam sipped Sailor Jerry and Reyka cocktails and ice cold PBR between booze infused ice cream cones and jello shots, DJ's Jasmine Solano and Queen Majesty took it from poolside island vibes to all out dance party while the sun had it's most brilliant set of the year. Burton pro riders Danny Davis, Mikkel Bang, Mark Sollors, and Kelly Clark kicked it with friends like Danny Kass, Ricky Powell, Roofeeo, Toni Garrn, Mel D Cole, Ian and Aku of Santigold, Amy Gunther, and of course Jake Burton himself at what has become NYC's official summertime kickoff party. Relive the epic night in pictures from Jake Breinholt below.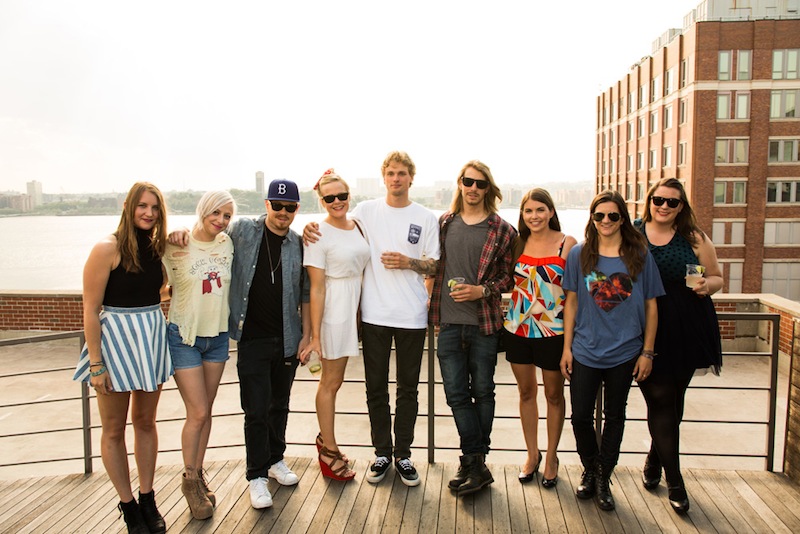 The calm before the storm: Mikkel, Mark, Kelly and the Burton crew are ready.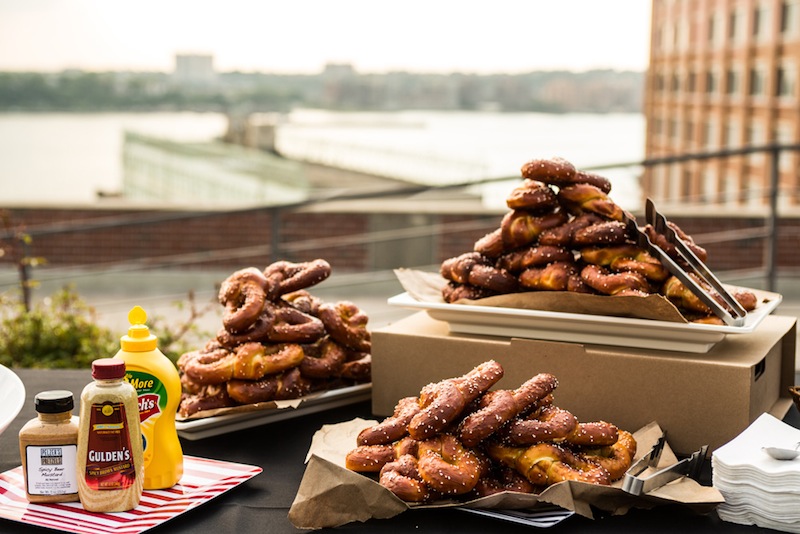 Snacks were plentiful – from Bavarian Pretzels…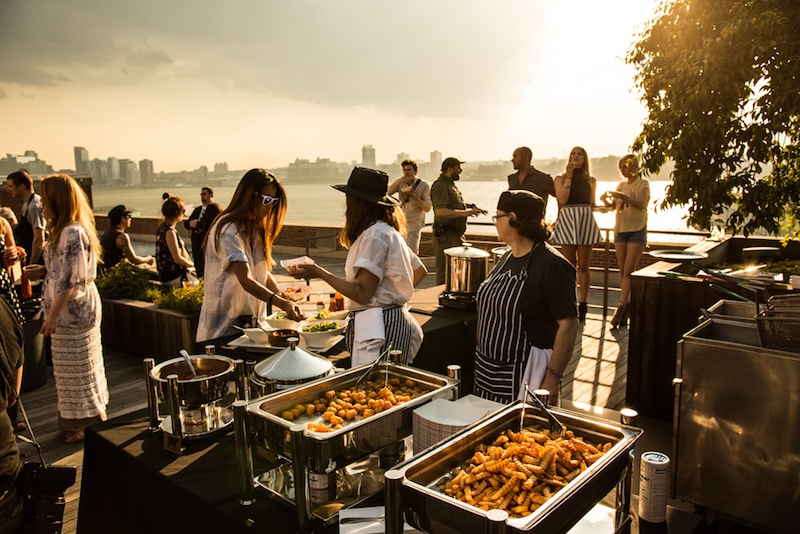 To the Spuds Bar and Chili Station.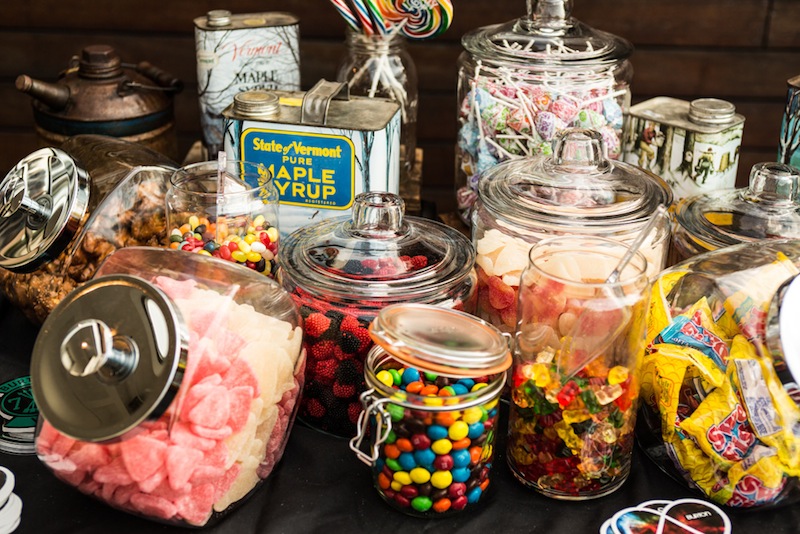 Then on to the sweets.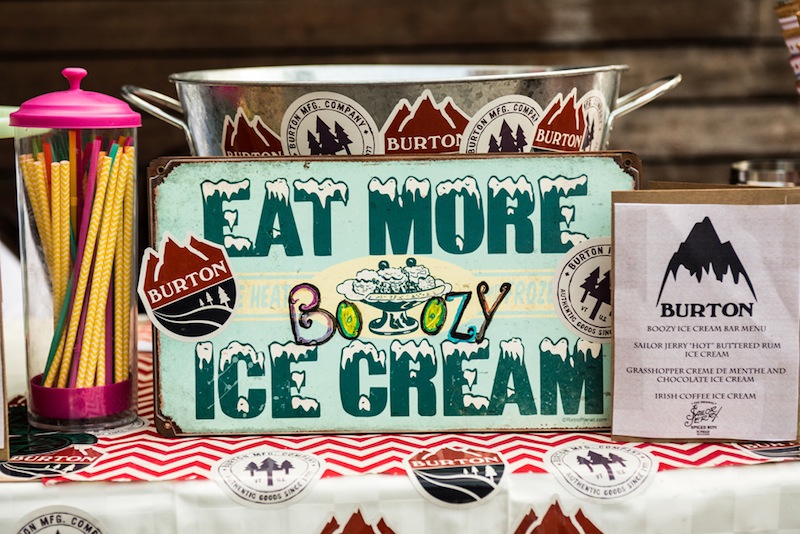 Boozy Ice Cream anyone?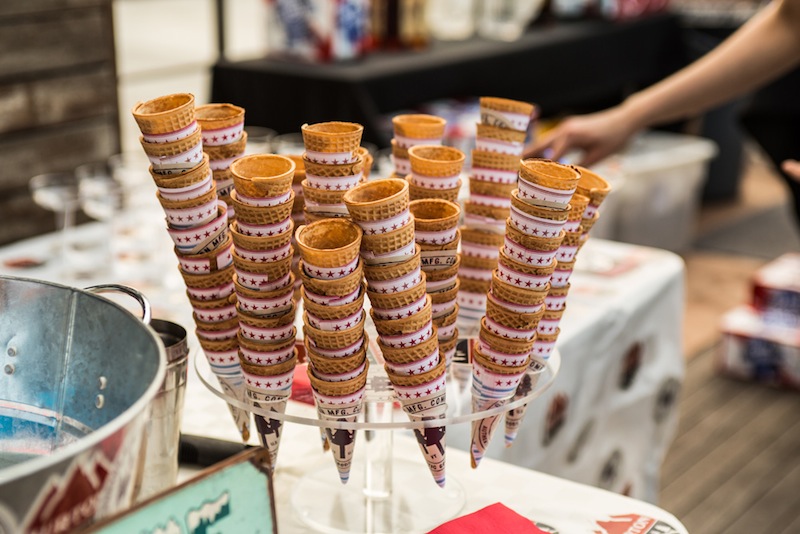 You can't beat an old fashioned cone.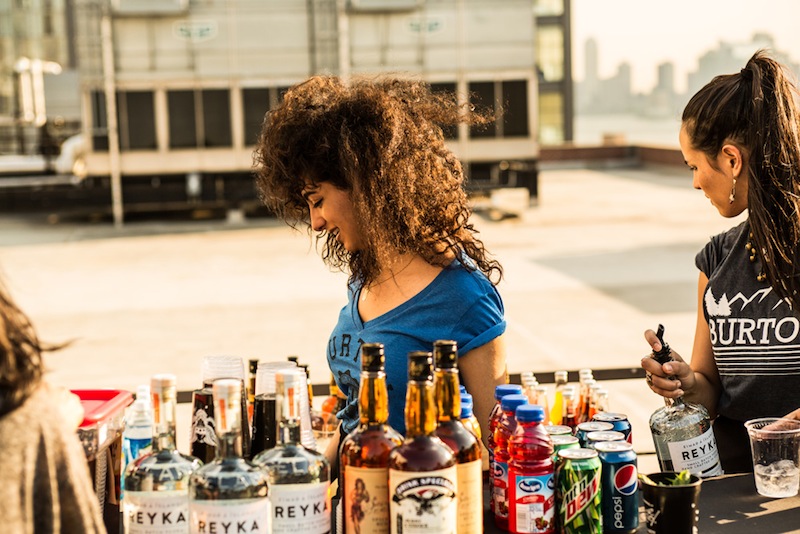 Sadaf behind the fully stocked Sailor Jerry and Reyka bar.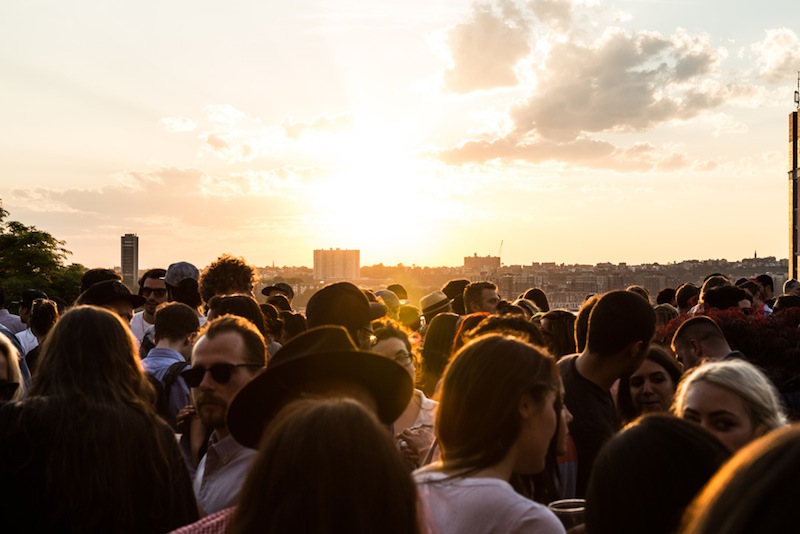 And then it began.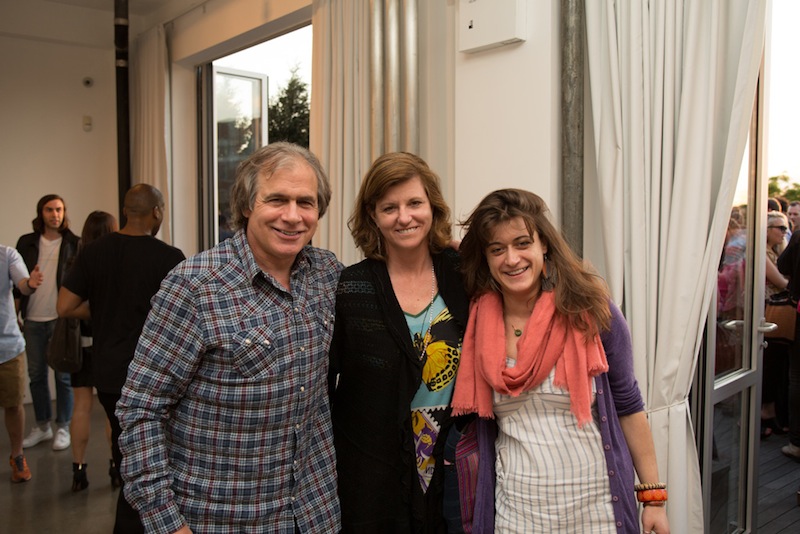 Jake and Donna in the house.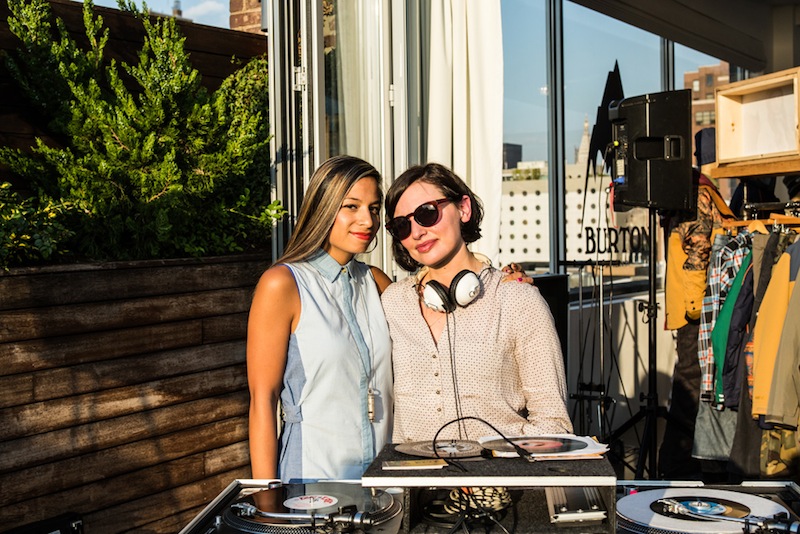 Jasmine Solano and Queen Majesty are selector royalty.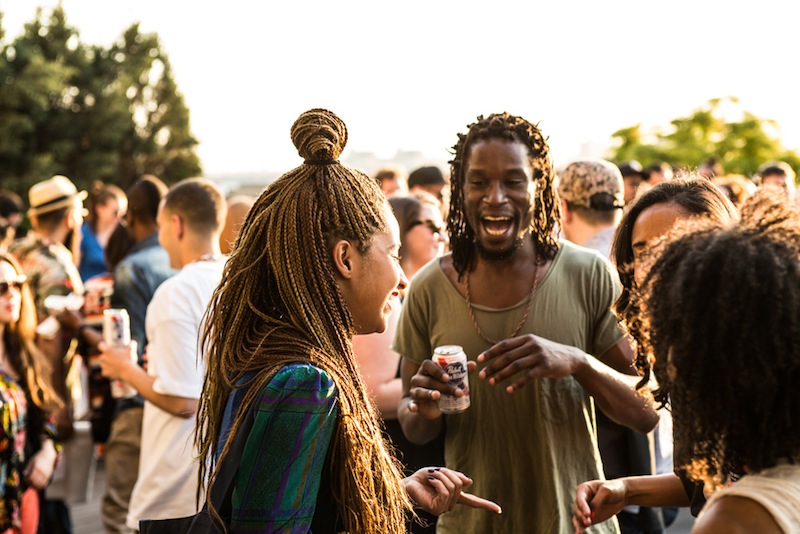 Aku and Desiree of Santigold were all smiles.
Toni Garrn looking angelic.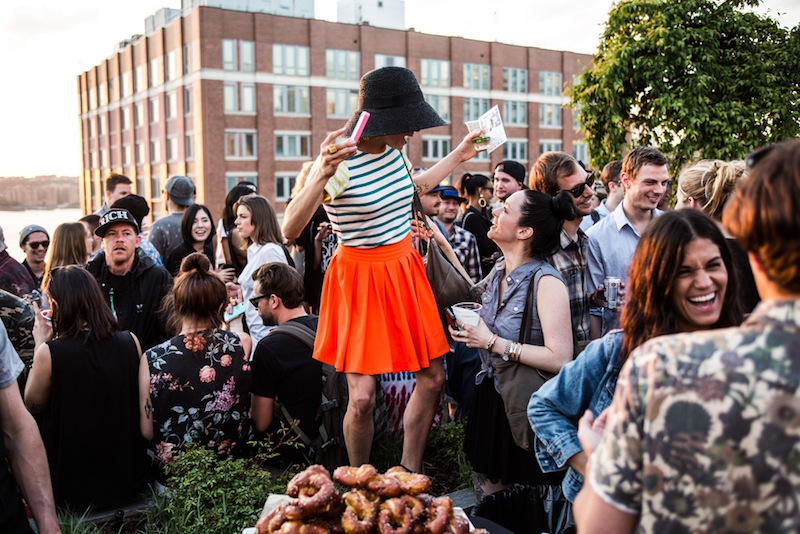 Raise it up!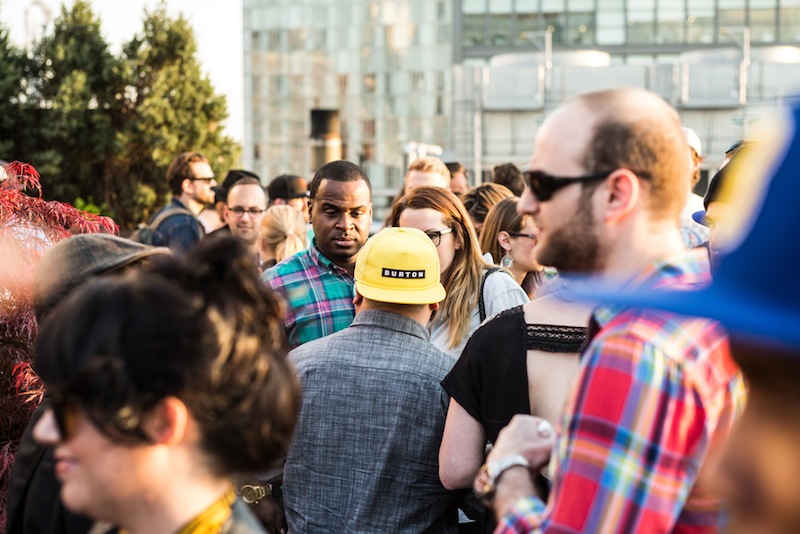 Burton sighting.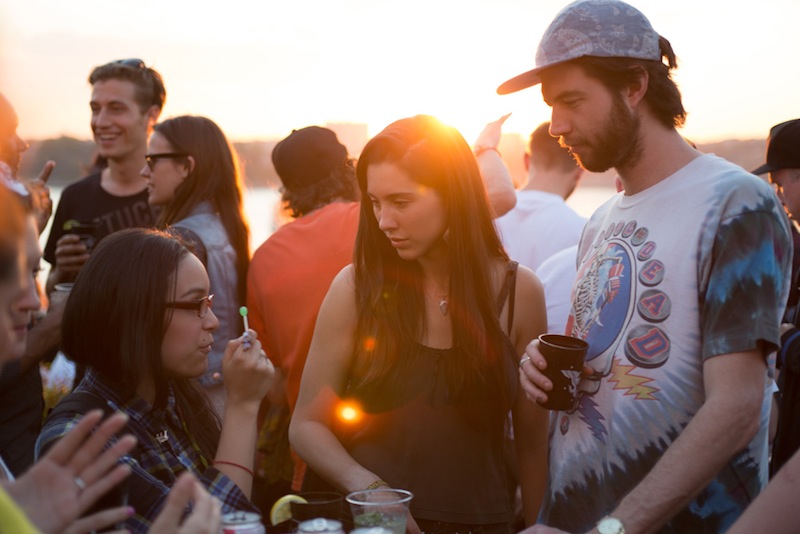 Lollipop hypnosis.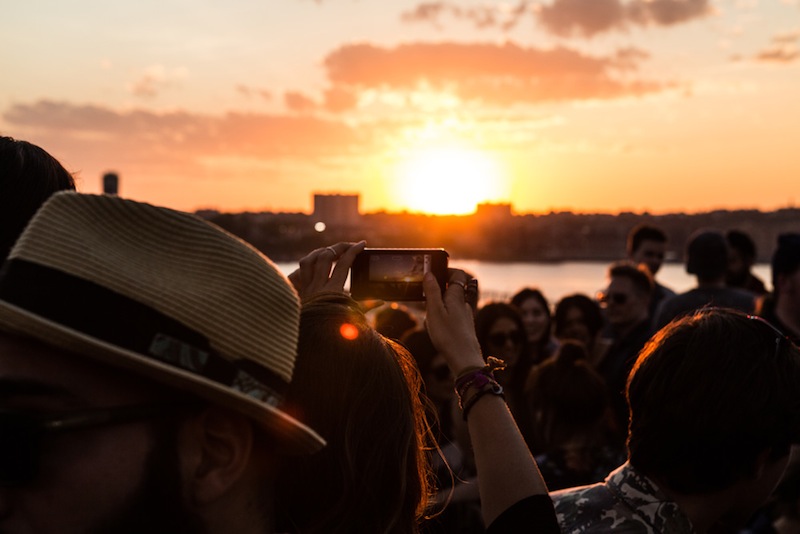 And then it happened. The most beautiful. Sunset. Ever.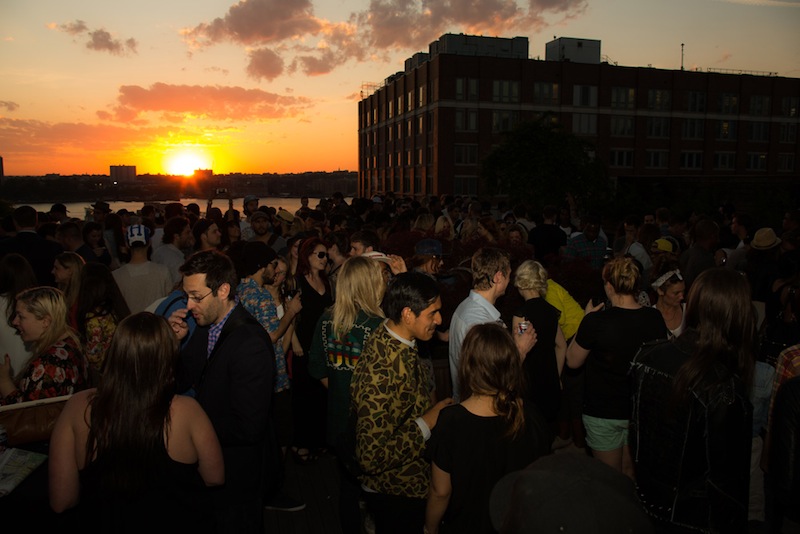 Again.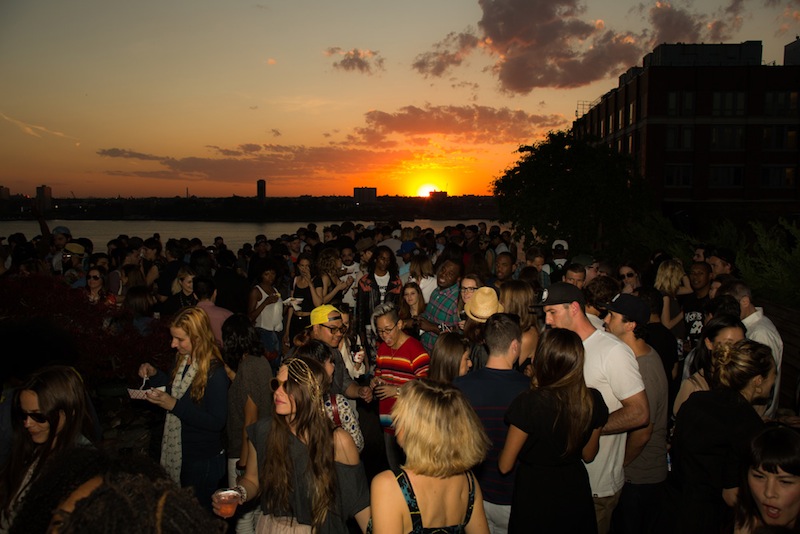 And Again.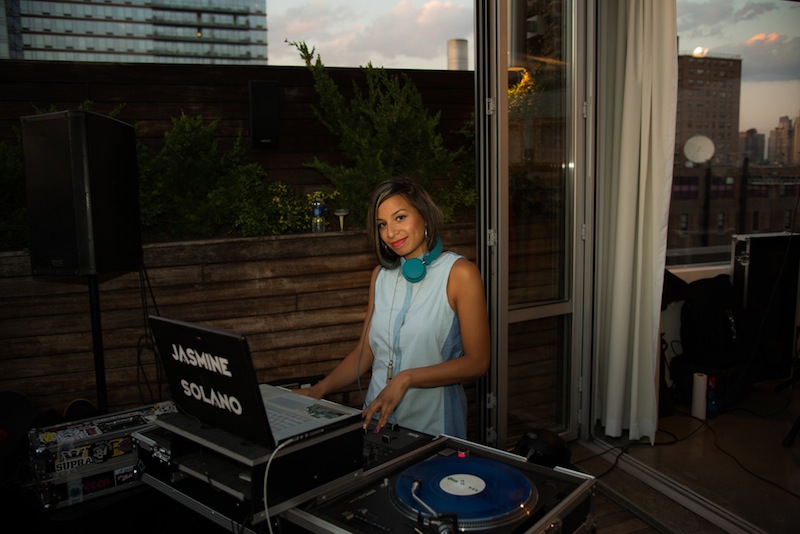 As the night slid in, Jasmine took it up a notch.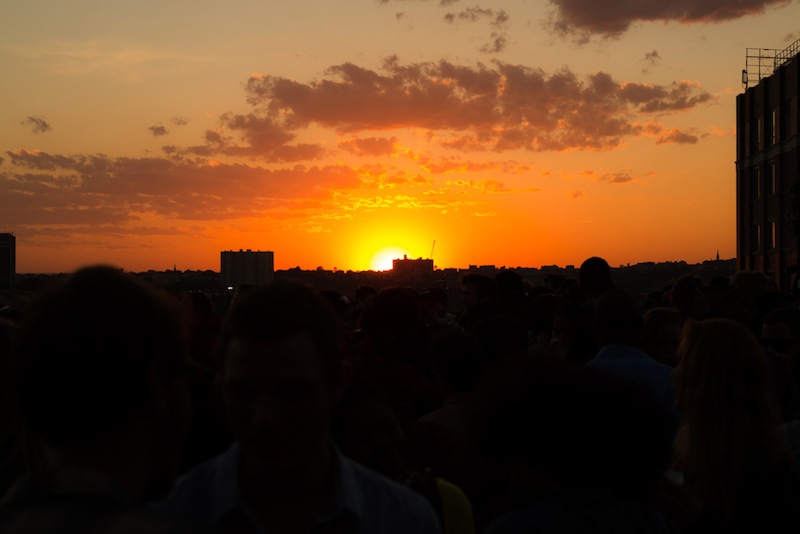 While we gave the sun one last goodbye.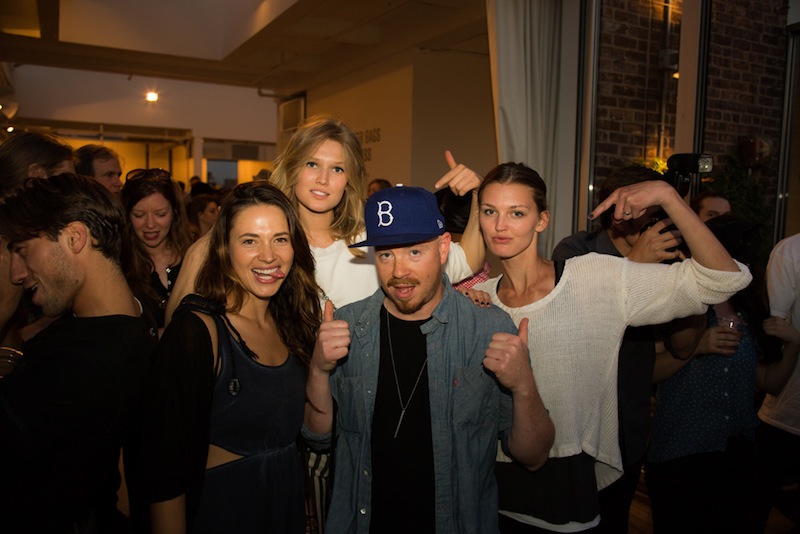 Obviously, Craig is the man.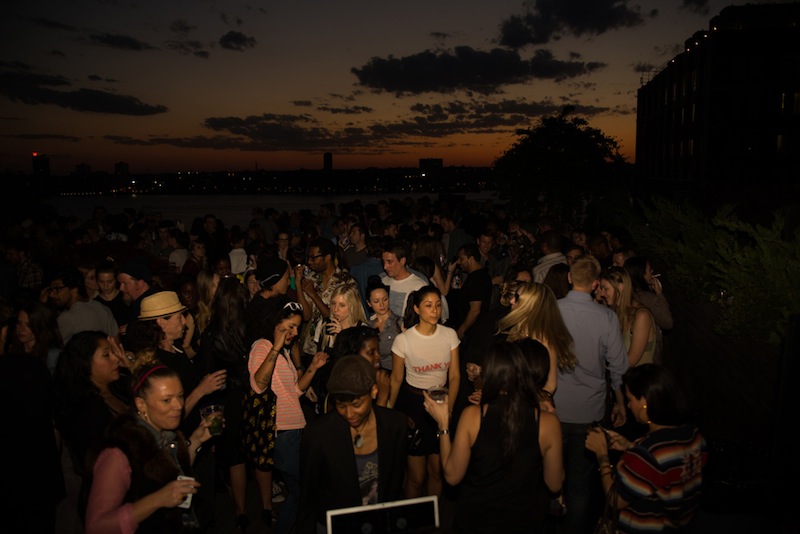 The deck stayed crackin!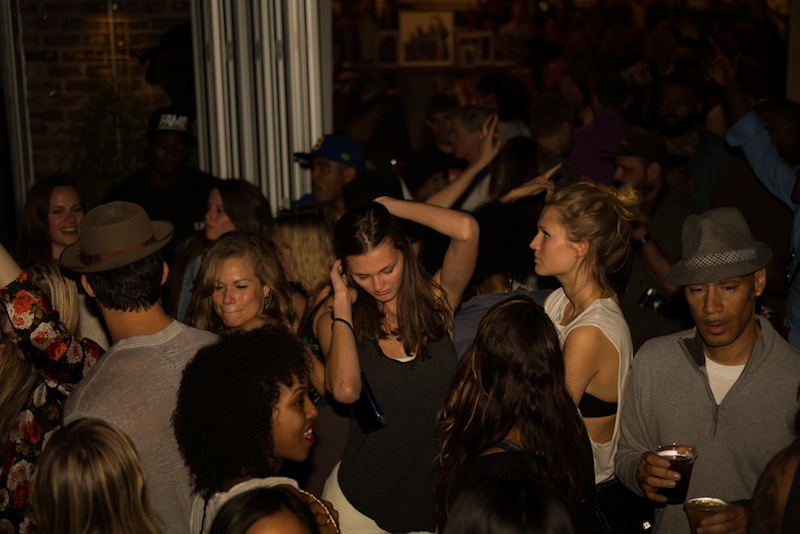 Feeling it.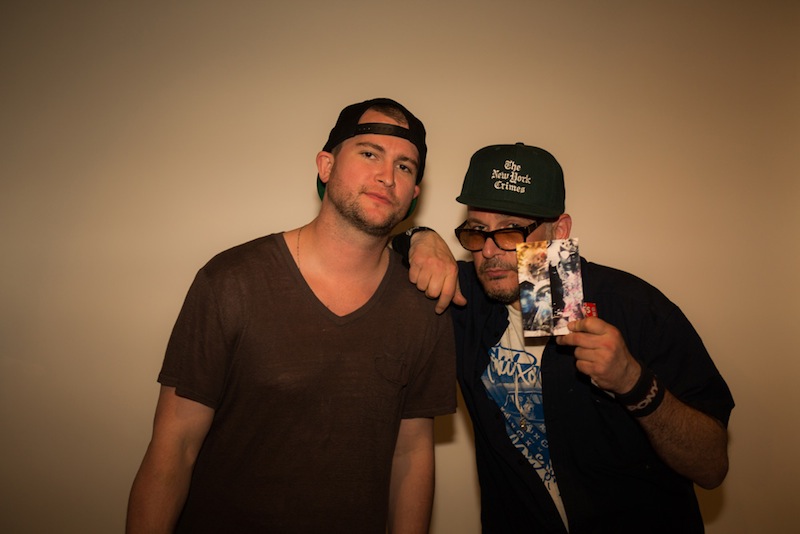 Recent collaborators Ryan Keeley and Ricky Powell.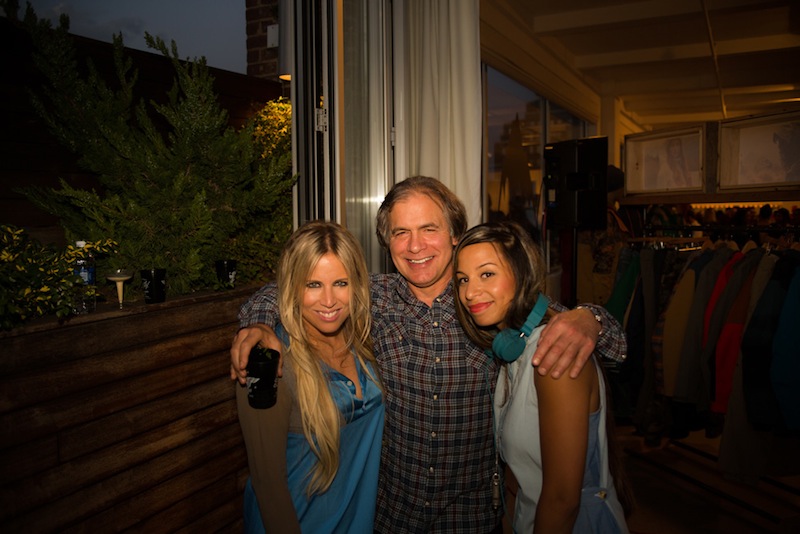 Ladies Love Cool Jake.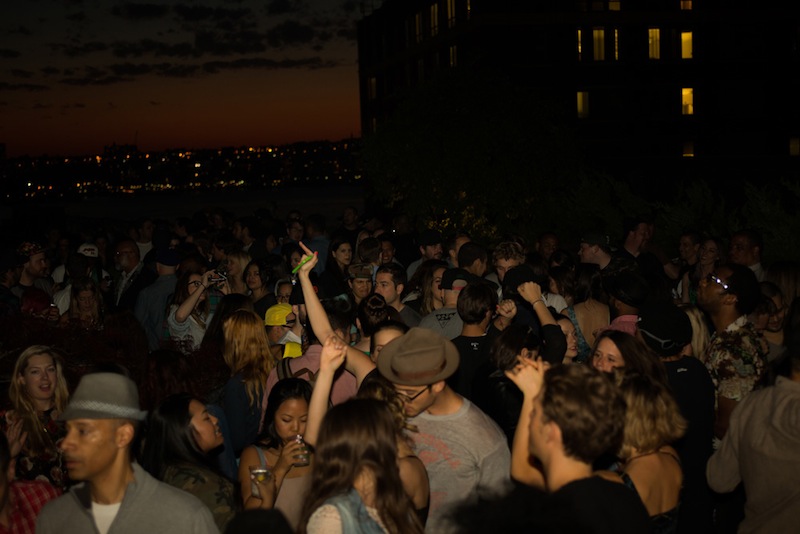 We could've gone til dawn! See you next year!