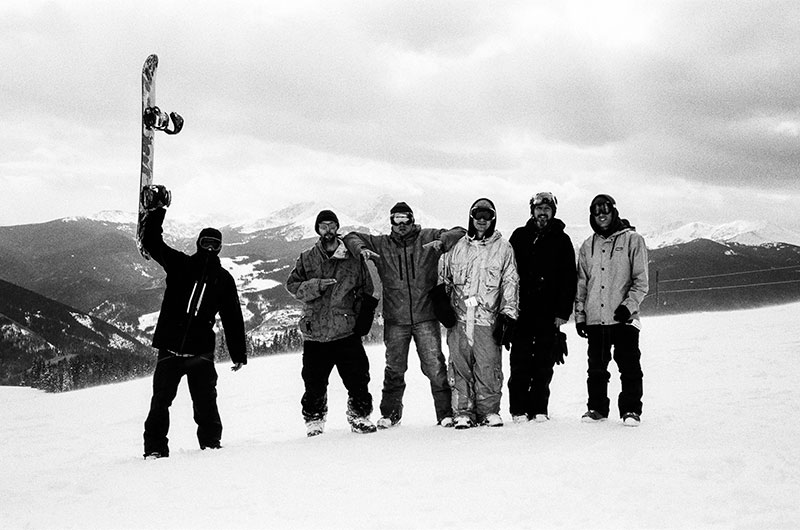 When we heard that the US Open of Snowboarding was moving out to Vail, Colorado we didn't know what to think. As lifelong East Coasters who have been going up to The Open at Stratton, VT since the early 90's it was definitely a shock. But hey, we like to try new things and as far as snowboarding goes, Colorado is definitely not a bad place. With that in mind we rallied our crew and headed to Vail! From the mountain, to the village, to the accommodations, to the restaurants and most importantly the level of riding, everything was on point from the minute we touched down at Eagle airport. On top of that, the Snow Gods blessed us with a dump of a lifetime giving us fresh pow to ride every day with our homies…that's what snowboarding is all about anyway isn't it? Join us on our epic trip in photos by Craig Wetherby below.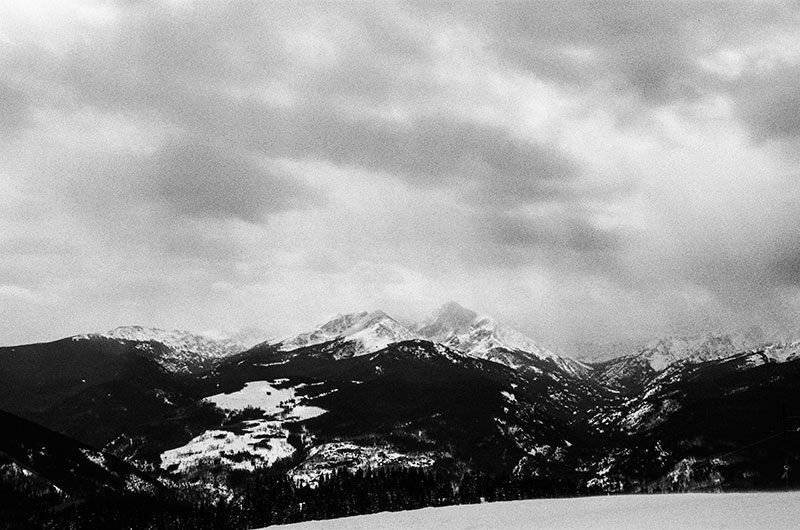 The clouds looked promising but forecast said two inches…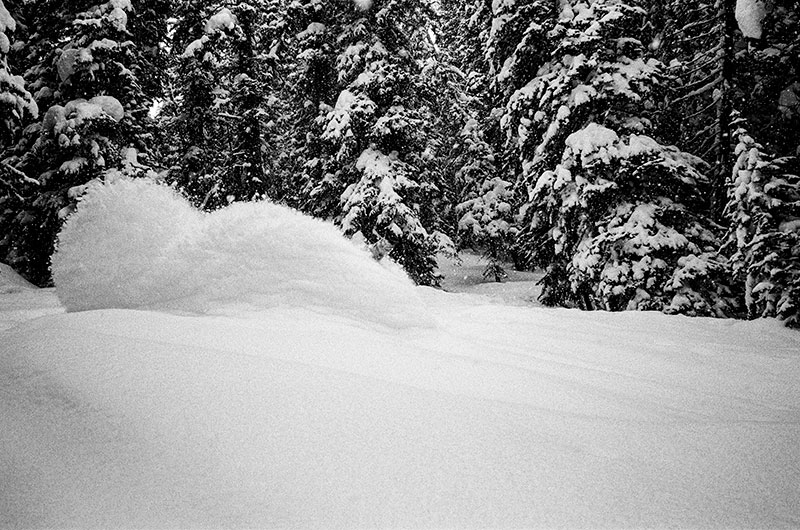 But we got TWO FEET!!!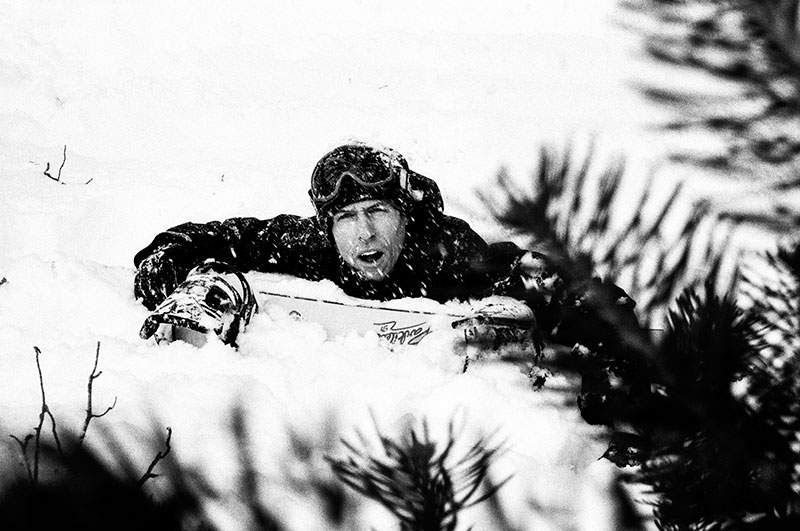 Blotto is usually buried up to his neck in work. This time he was buried in something else!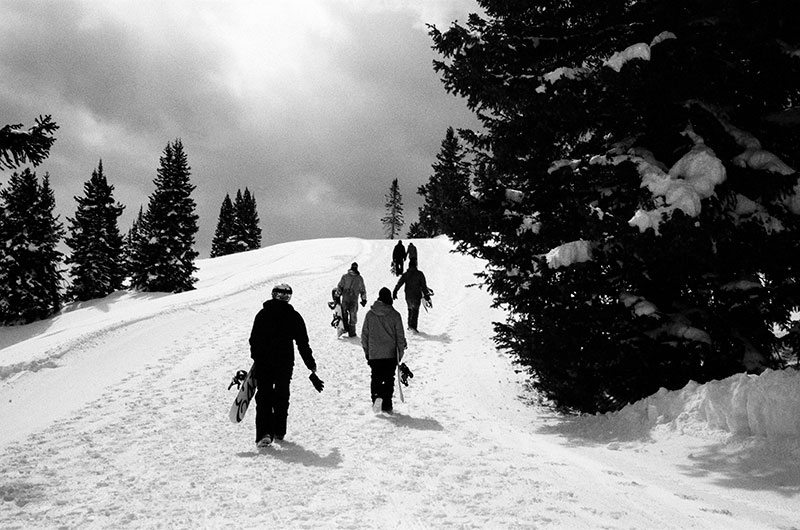 He even had time to take us up to his secret stash… Ptarmigan's Ridge.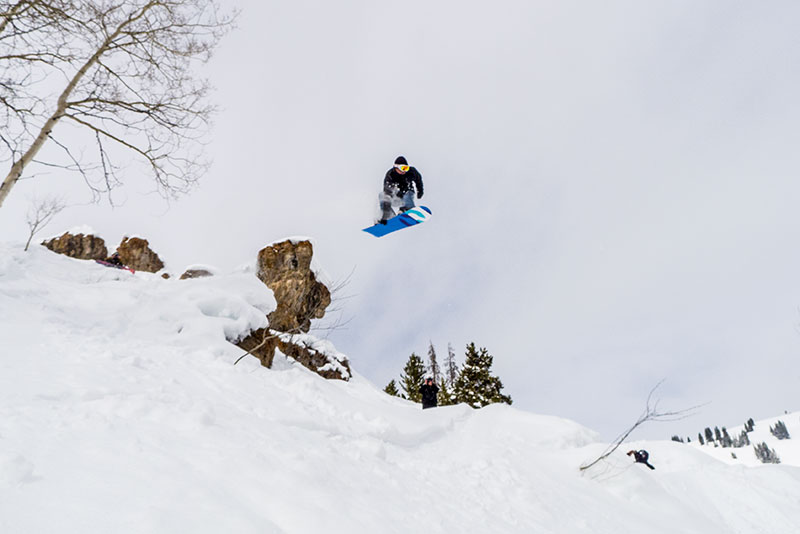 Stuntman Larry was boosting!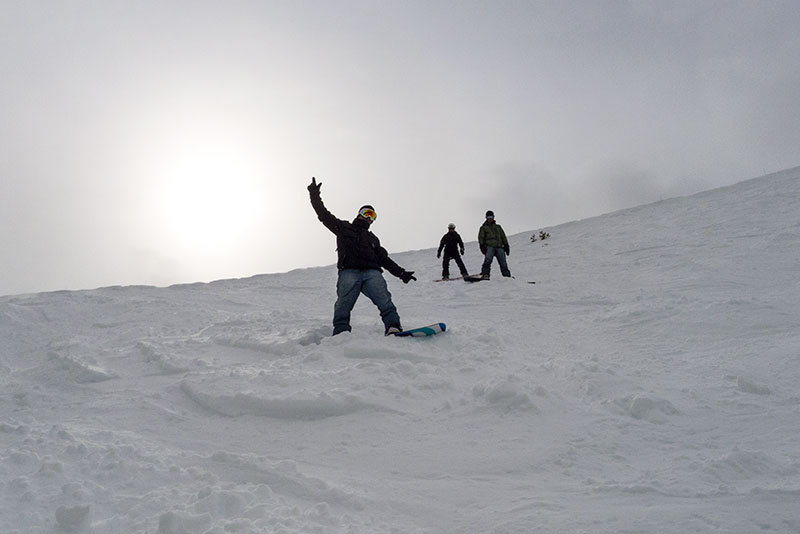 Snow Gods Represent!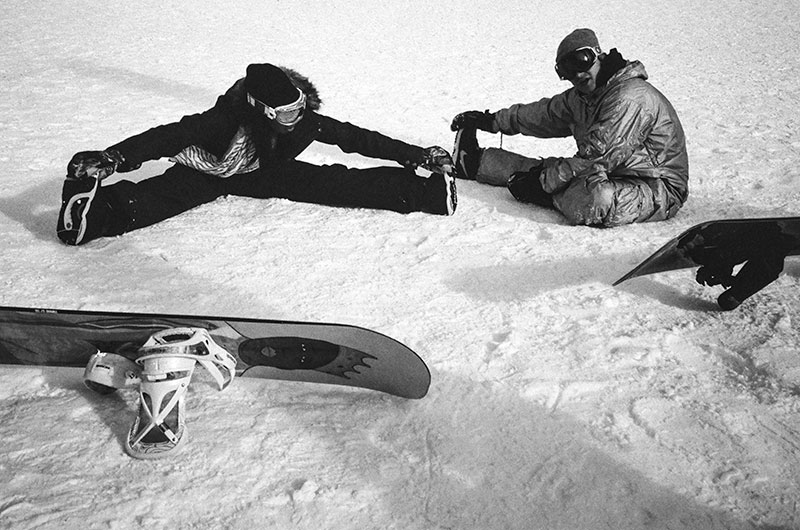 Santi and Ian know it's important to get your stretch on before snowboarding.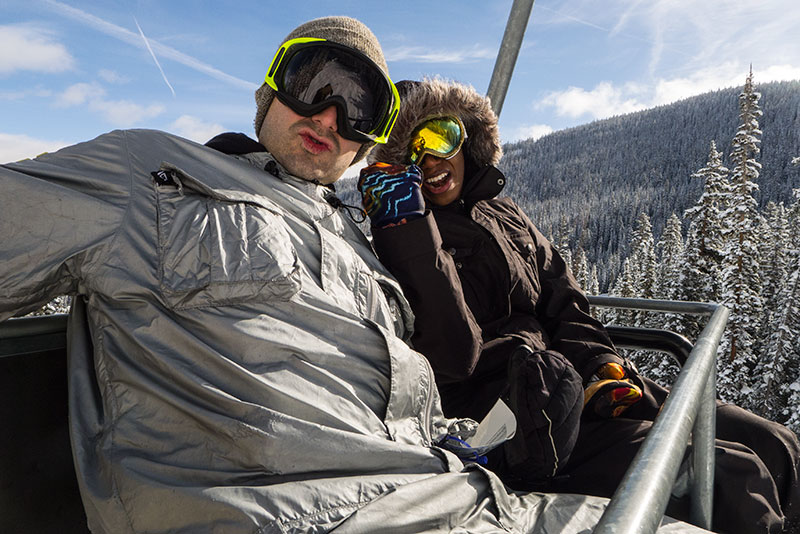 Then they took it to the top!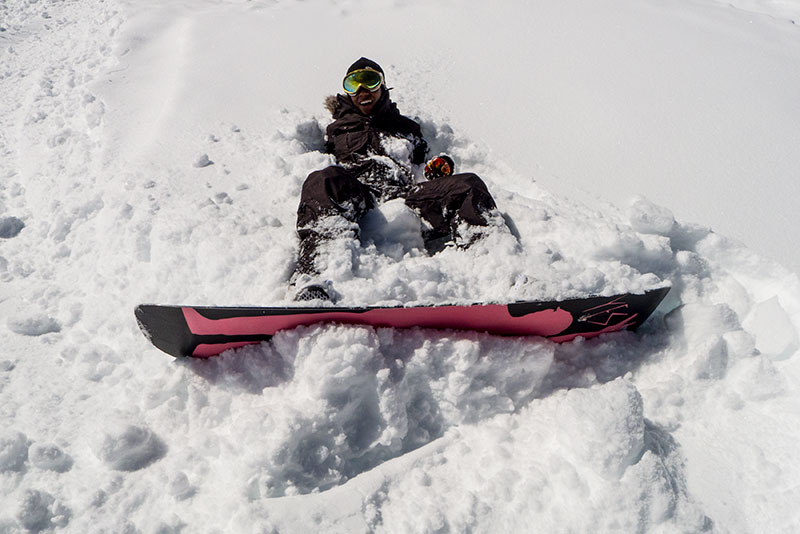 Damn it was DEEP!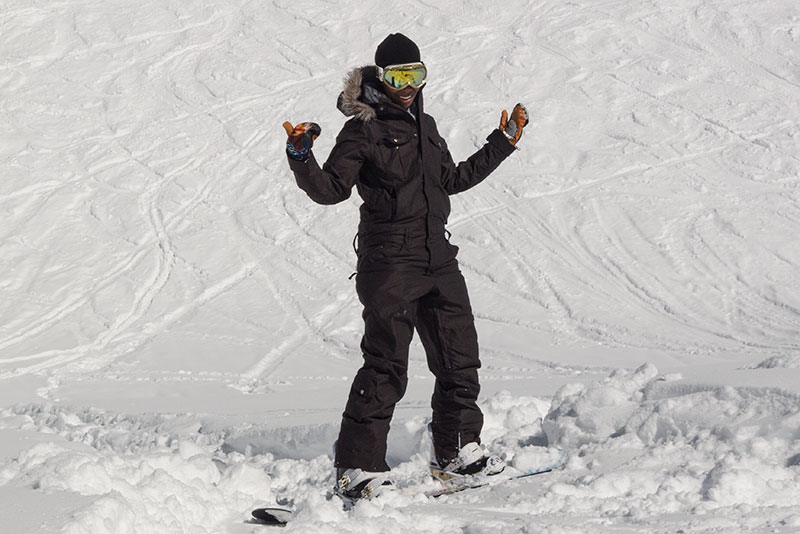 Santi rode it out like nothin.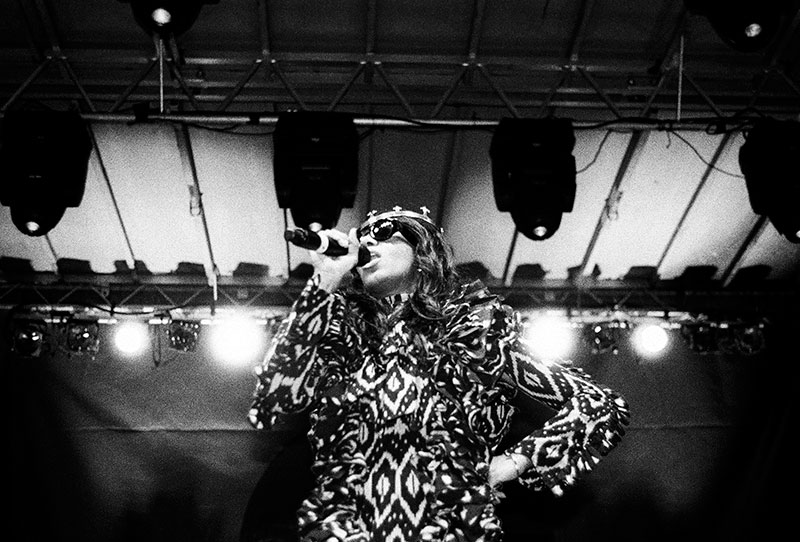 Then she morphed into Santigold and brought it!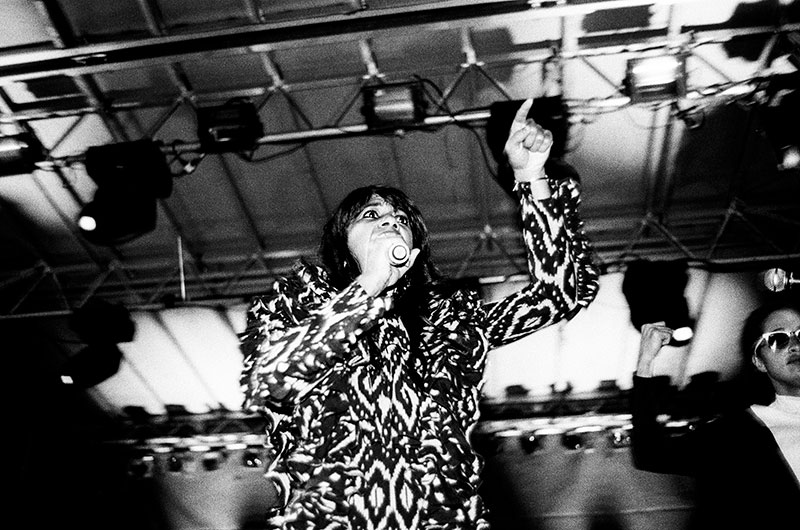 The show was intense.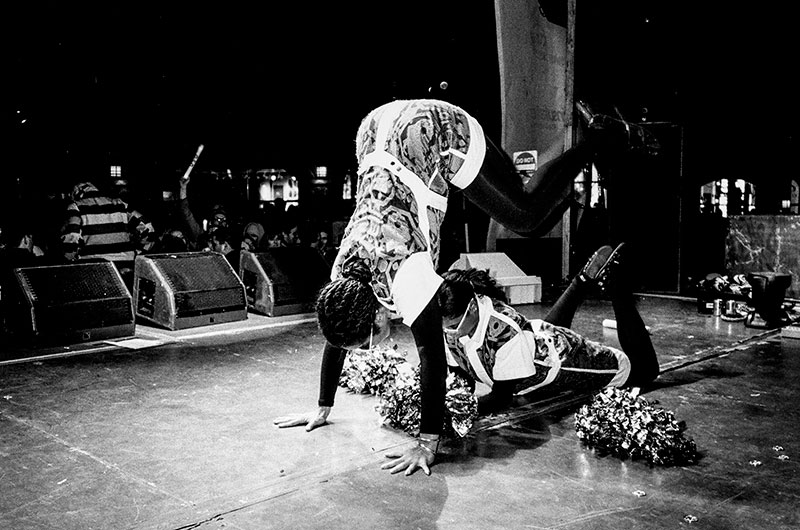 Desiree & Monica were in full effect!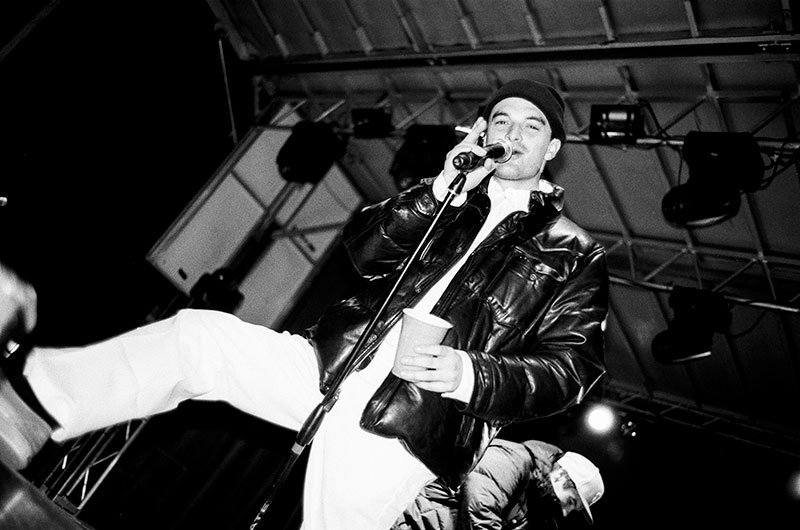 While Ian held it down.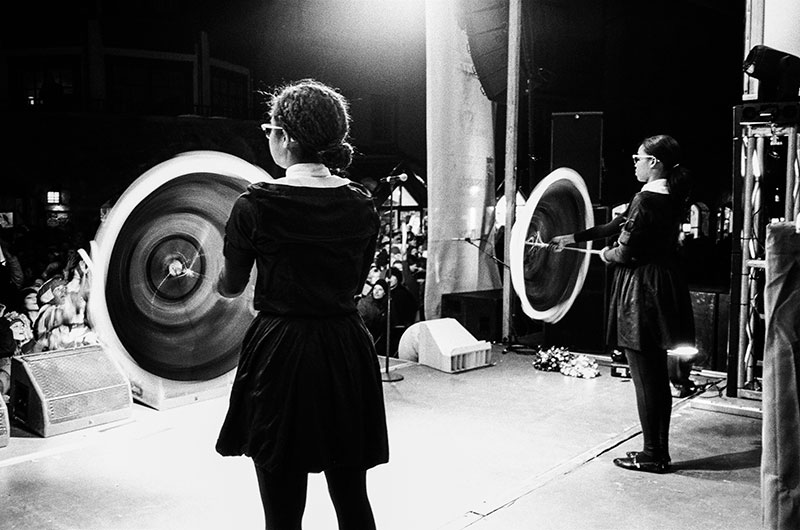 Fuck twerkin, they were twirlin!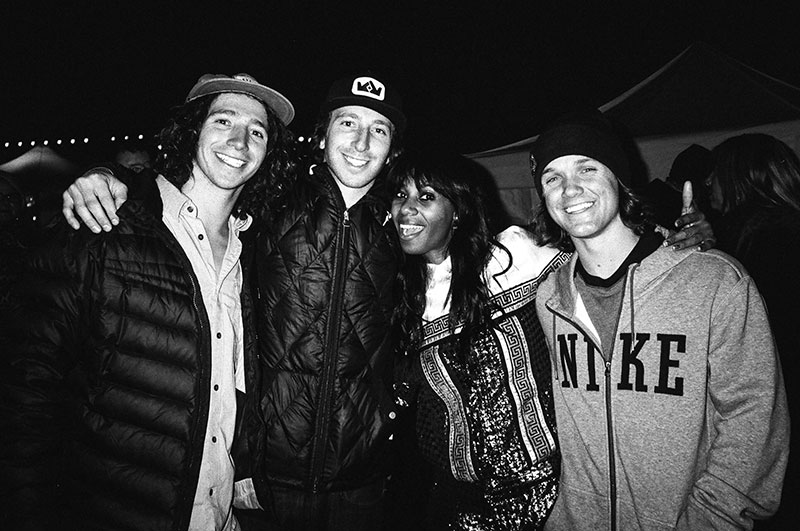 After the show came the rave – Luke & Jack Mitrani, Santi & Louie Vito lamped in the VIP!
After the the party its the afterparty – John Jackson & Danny Davis and Rikki Lethal got the bones crackin!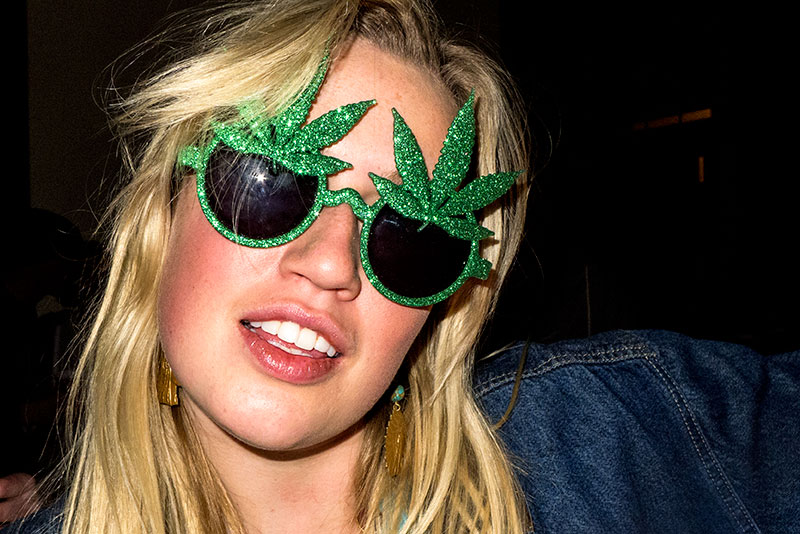 What pretty green eyes you have.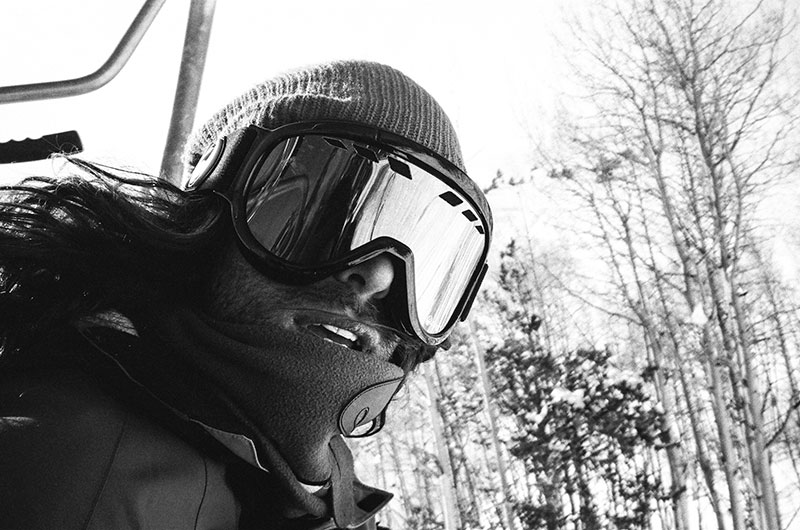 Had to take a few laps with our lil bro, Danny Davis. Yup, he's back. Peep his "Comeback Video"
T-Bar Posse up to China Bowl!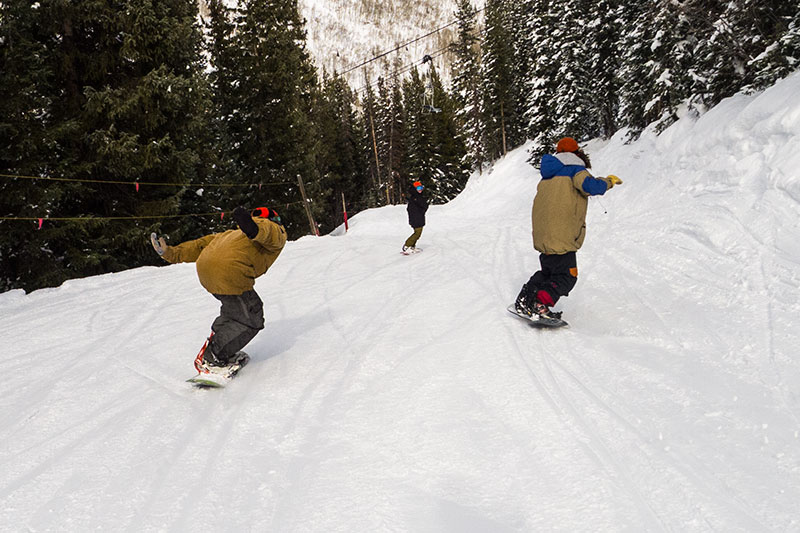 Farnum practicing his Eagle Style!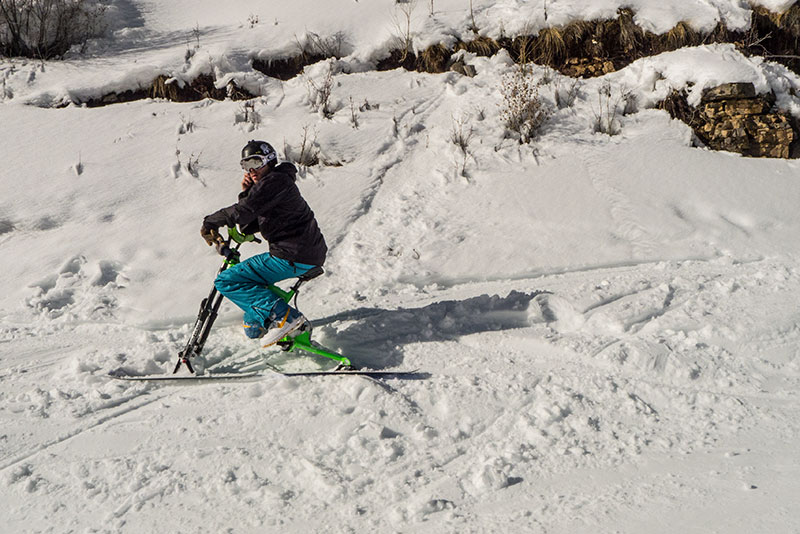 Whoa dude. Extreme Fail!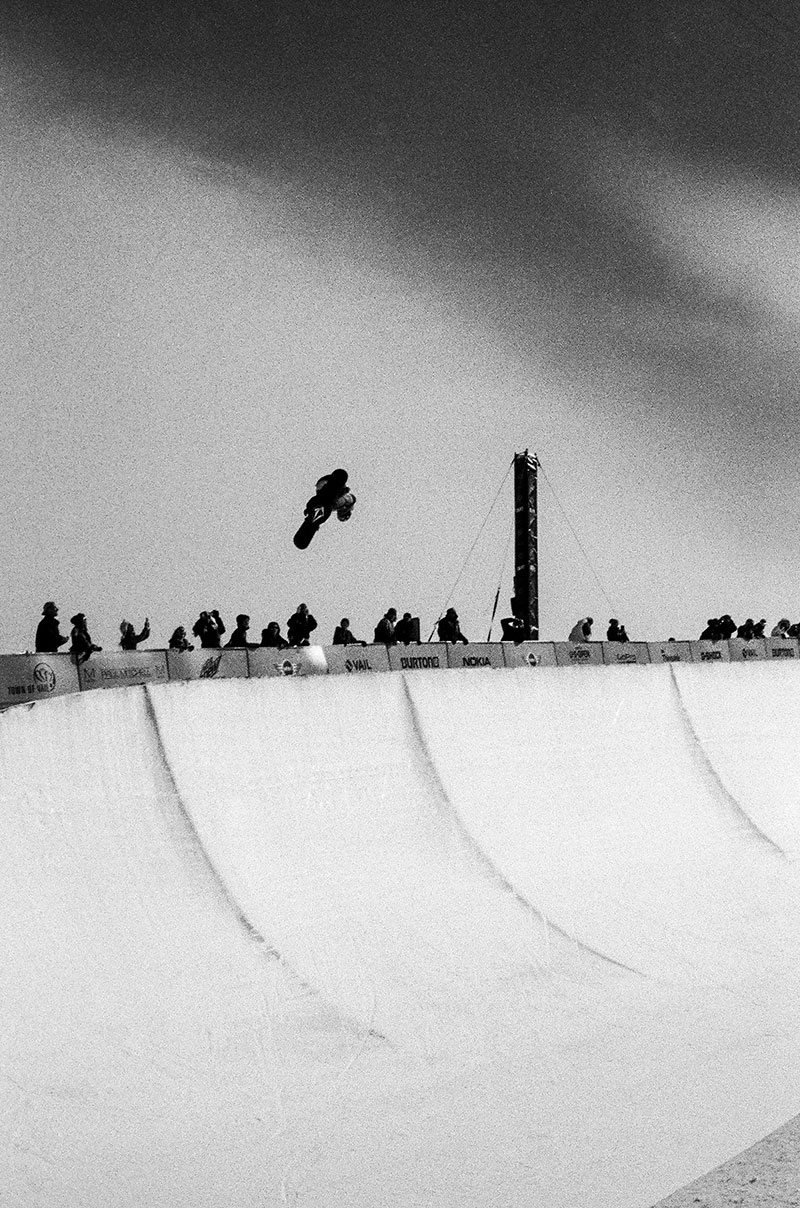 Super Pipe was lookin right – Nice run Luke!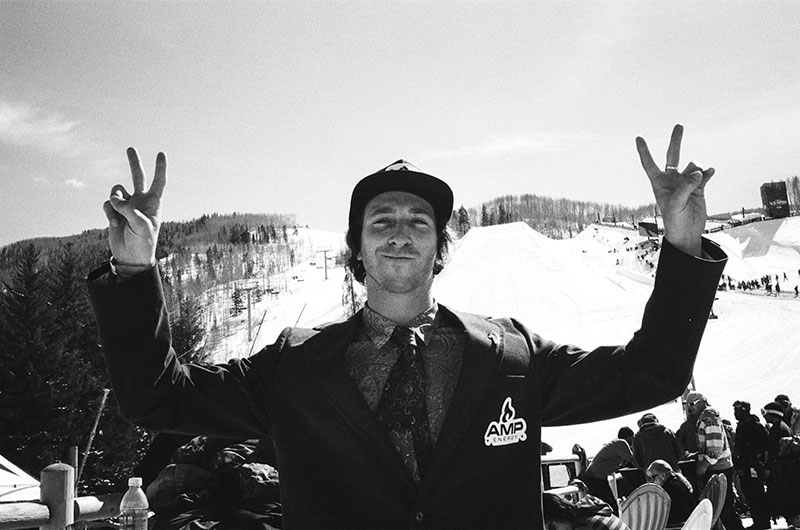 Jack Mitrani for PREZ!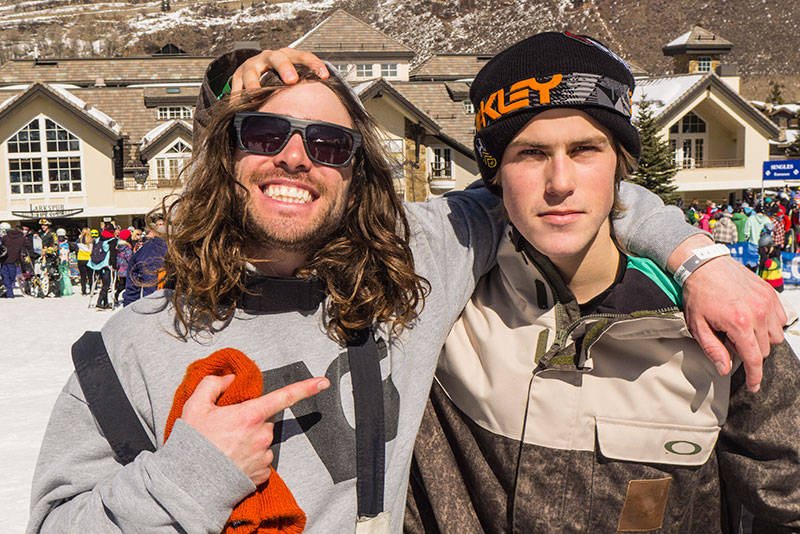 Stale Sandbech is one handsome lad.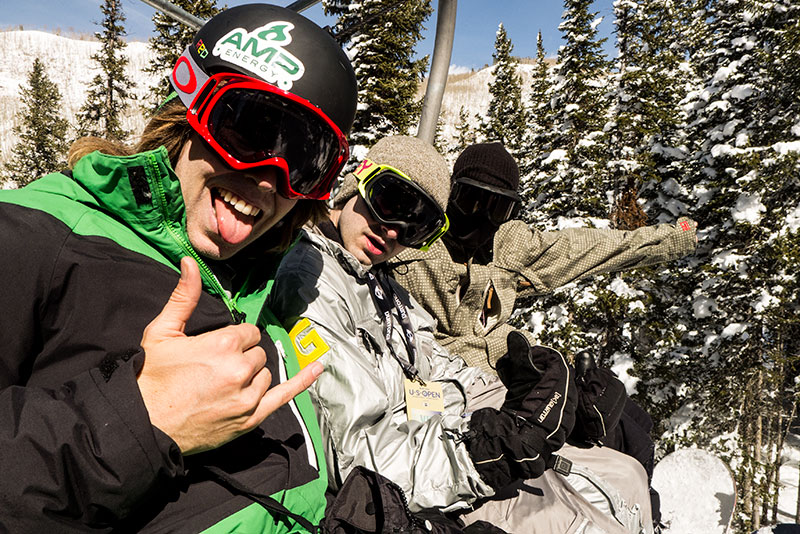 It's amazing how much it can mean to ride with FRENDS. Fuck yeah Kevin Pearce!
He knew where the goods were.
And brought us to his secret stash.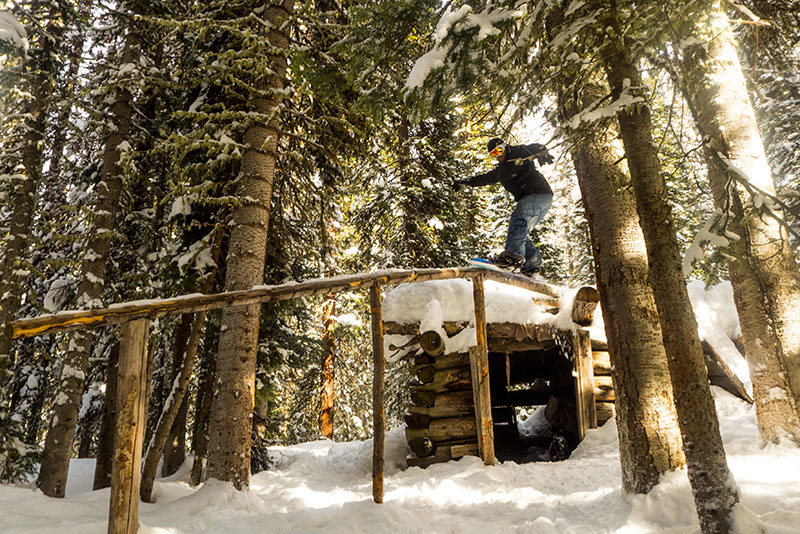 Where Stuntman Larry couldn't help but start stuntin…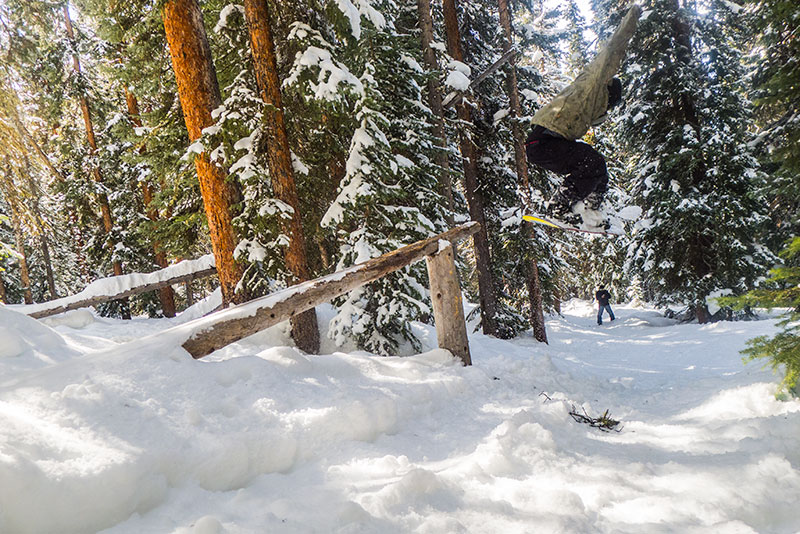 Status Jeff got in on the action too. Shouts to A-Dog… We all missed you homie!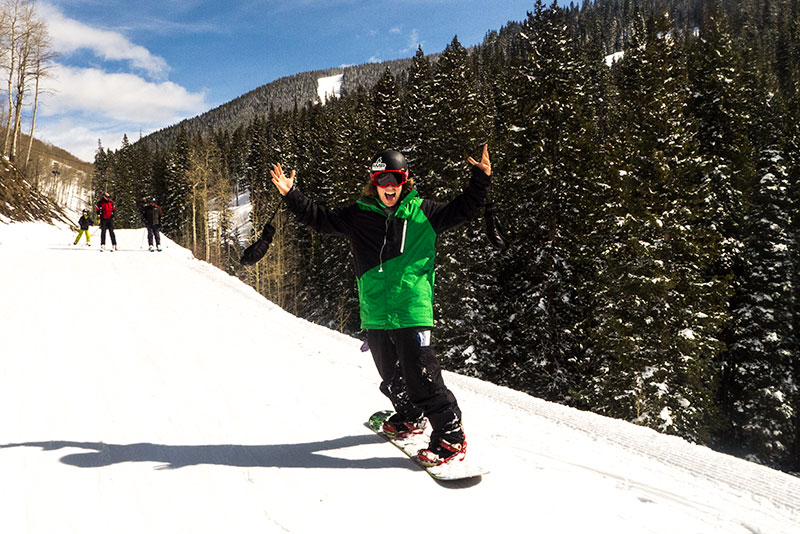 Even long, flat, cat tracks can't keep KP down!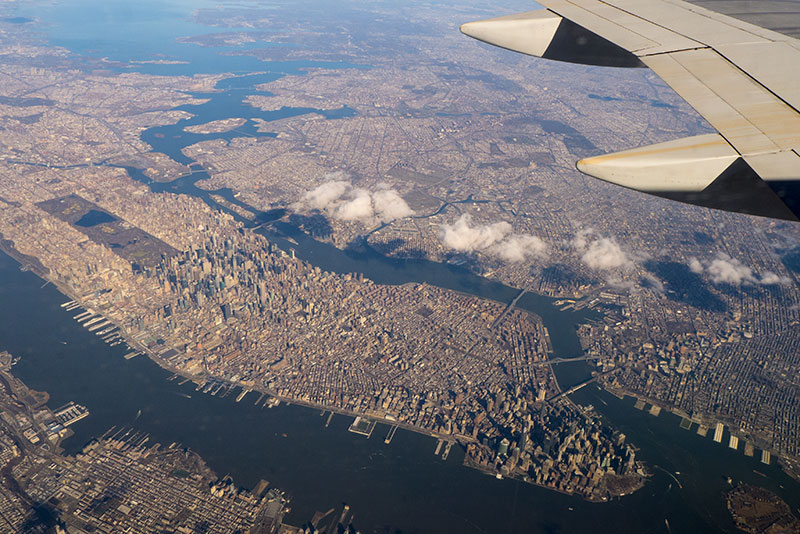 No matter where you're coming from, this view never sucks. At the end of it all, it was one of the most fun Open's ever. Different sure, but rad as fuck. 'Til next year Vail…We'll definitely be back!