Not long ago we held a special edition of TheGoodLife! Family Dinner to celebrate the release of our latest sonic collaboration with Ricky Powell and DJ Smoke L.E.S., Professor Puffington & The Invisible Jazz Cigarette Mixtape. For the occasion we filled The Cardinal NYC with a great mix of friends and family including TJ Mizell, Trouble Andrew, photographers 13thWitness & Mel D. Cole, John Bloodclot of the legendary NYC hardcore band Cro Mags and Victoria Secret model Toni Garrn. As always it was a night to remember (or forgotten depending on how your domino skills held up). Please enjoy some shots from the evening by Craig Wetherby and hope to see you at the next one!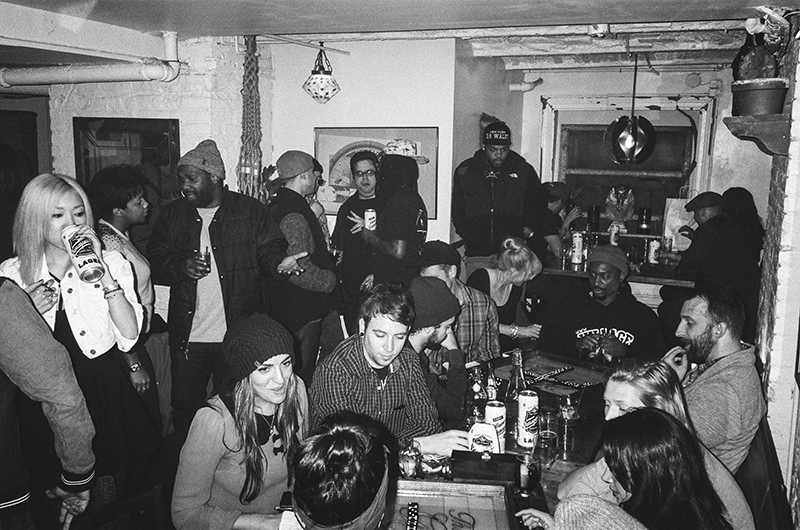 Let's get it crackin!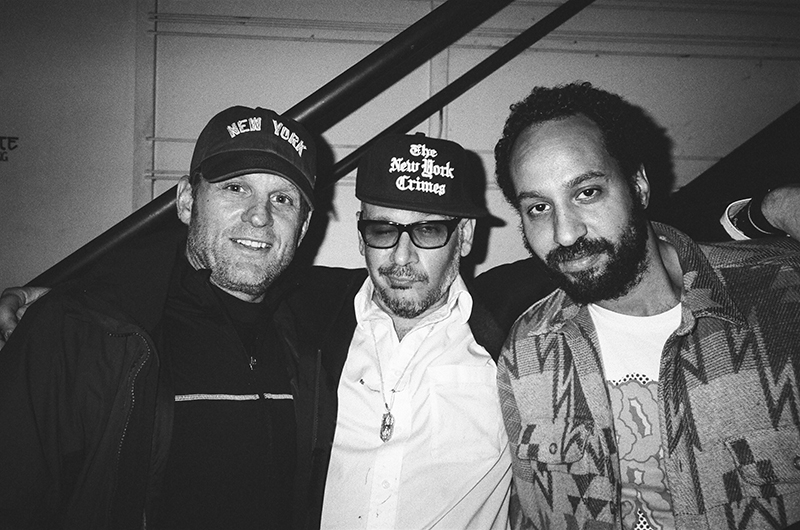 OG's: John Bloodclot, Ricky Powell & Mike Saes.
Hi to you too, Marlen.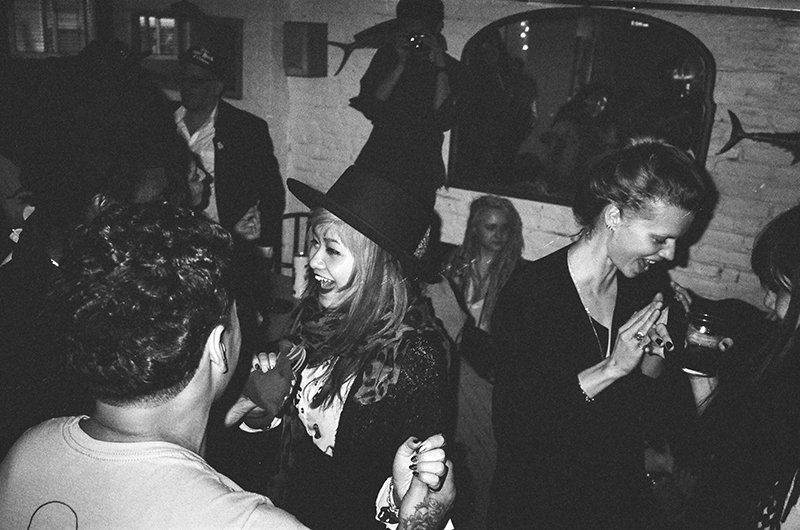 Professor Puffington had the place turnt up.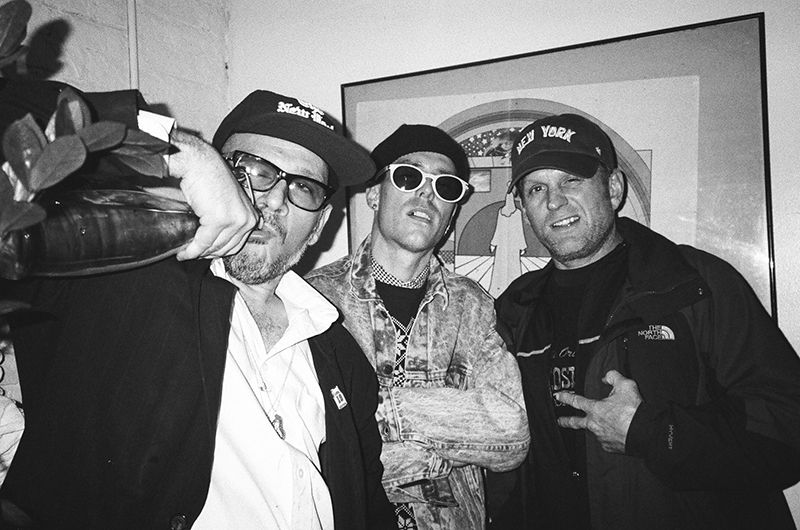 Ricky hydrating with Trouble Andrew & John Bloodclot.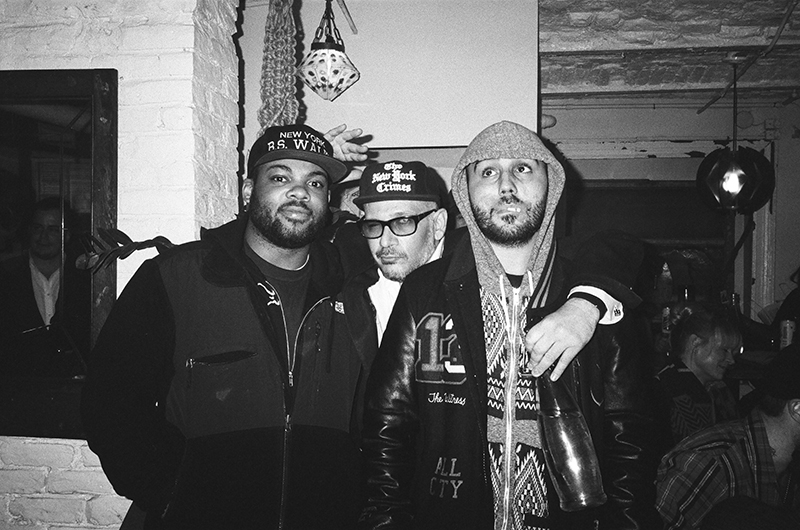 TJ Mizell, Ricky & 13thWitness.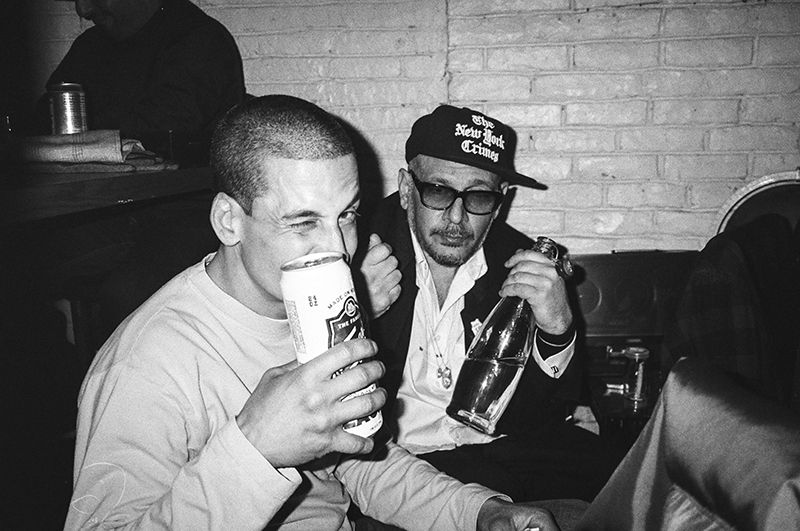 The maestros: DJ Smoke L.E.S. & Professor Puffington himself.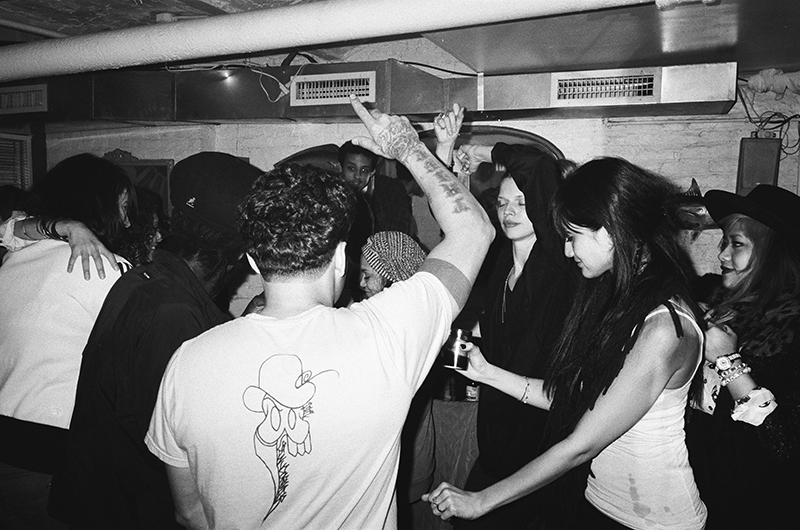 Jazz hands!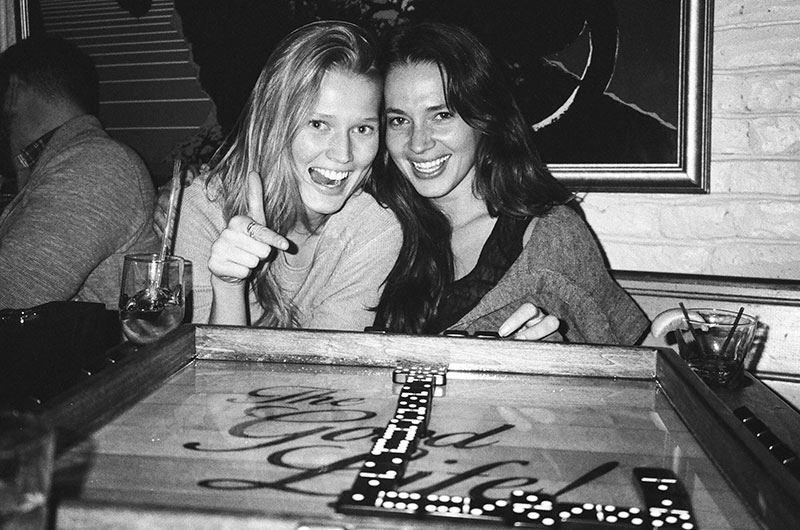 Toni Garrn & Jamie Rosquist getting serious…Domino Muthafucka!!