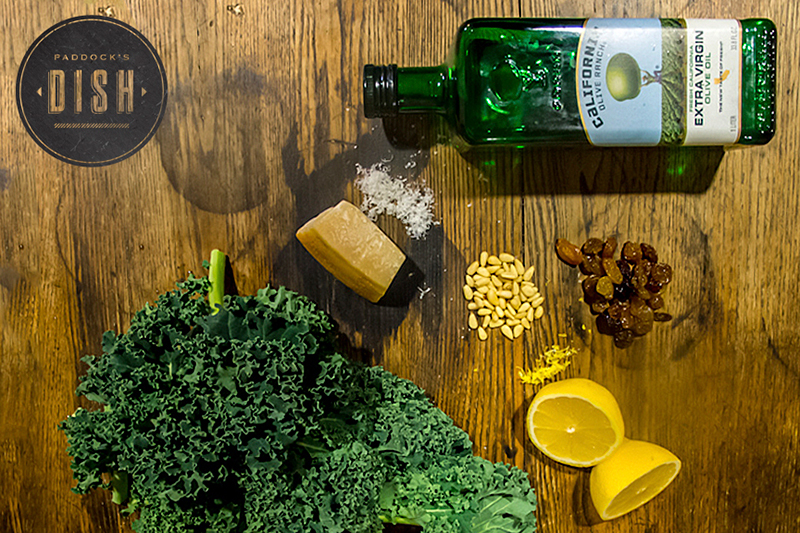 If you're like me, you've already blown your New Years resolution, but for the rest of you that resolved to 'eat better' in 2013, this recipe is for you. The lemon juice helps break down the kale and gives it a nice, fresh punch – perfect for picking you up on these cold, dark winter days.
Ingredients:
1 bunch fresh Kale, ribs removed and coarsely chopped
1 Tbsp lemon zest
Juice of 2 lemons
¼ C olive oil
¼ C pine nuts
¼ C raisins
shaved Parmesan
Kosher salt and fresh cracked pepper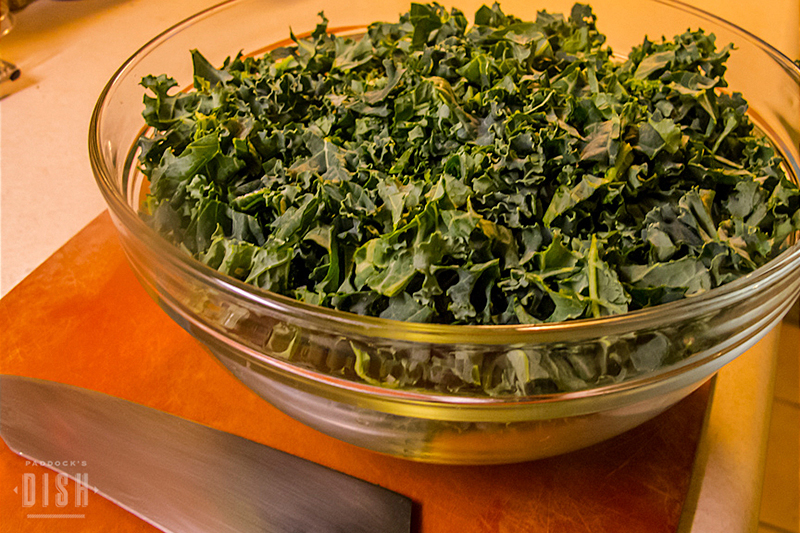 Step 1:
Wash and dry kale. Remove the tough center ribs from the leaves and coarsely chop the leaves. Reserve in a large bowl.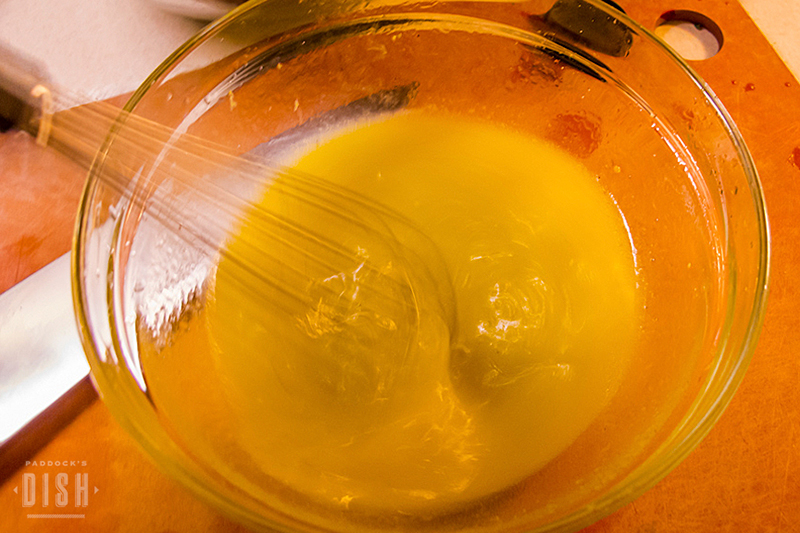 Step 2:
Mix lemon zest, lemon juice, olive oil and a pinch of salt and pepper in a separate bowl and whisk to incorporate. Taste for seasoning and add more salt and pepper as needed. If you're sensitive to sour taste, start with the juice of just one lemon, and add more as you feel necessary.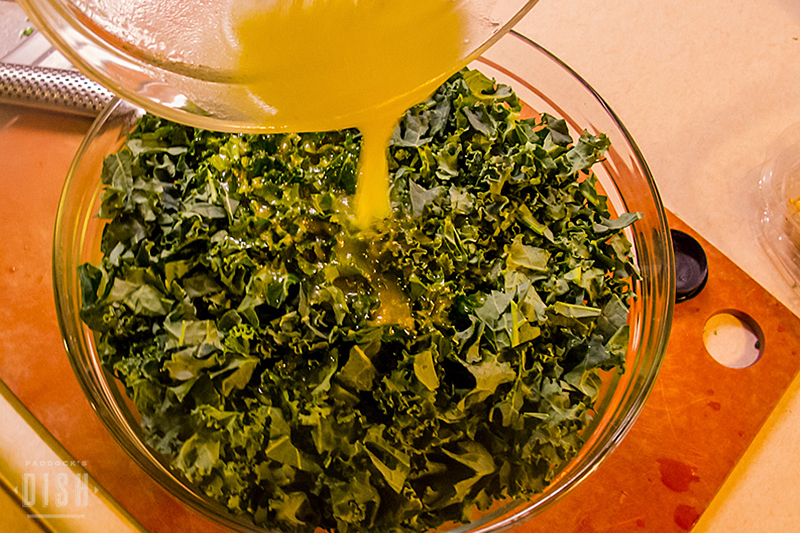 Step 3:
Toss the chopped kale leaves with the lemon vinaigrette and set aside.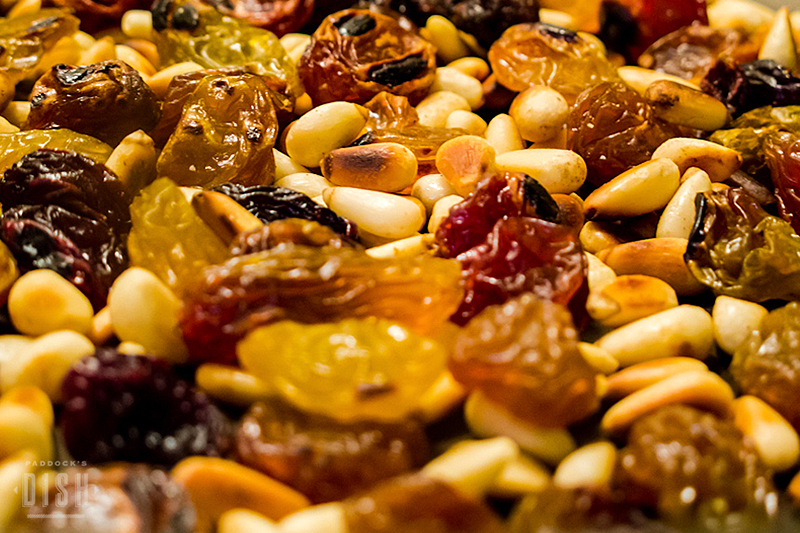 Step 4:
In a skillet over medium heat, toast the pine nuts and raisins until they are nice and brown. Let cool a little and mix them into the kale.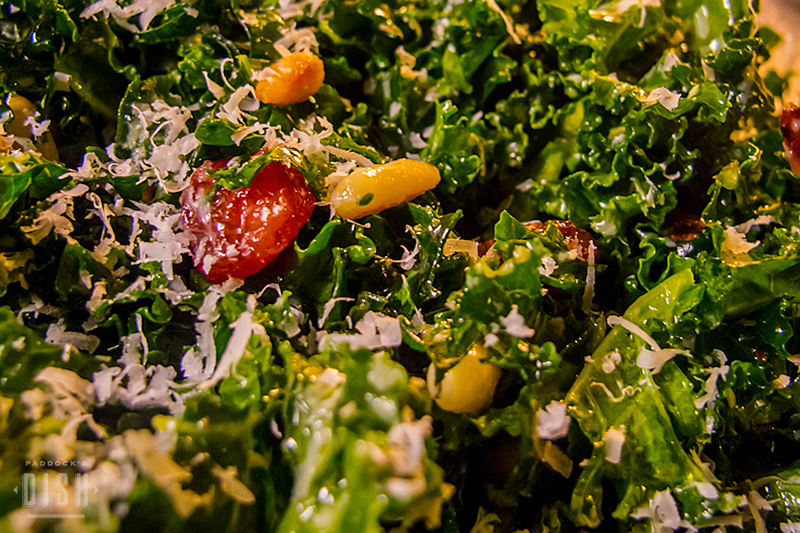 Step 5:
Grate fresh Parmesan over salad and mix to incorporate. Add more cheese as you see fit.
Serve and enjoy!