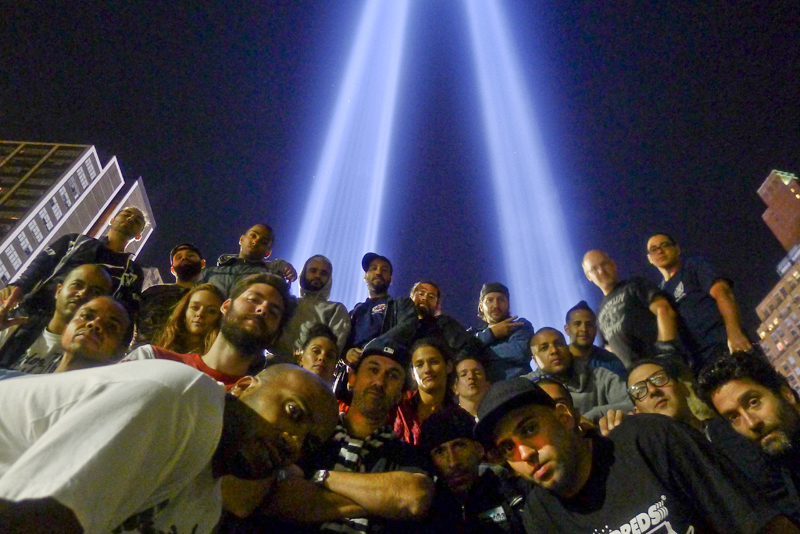 For the 3rd year in a row we gathered a crew of friends to bike 100 miles around NYC on the anniversary of the terrorist attacks that hit our home on 9/11/01. This year we decided to roll out to all 5 boros and even made the trek into New Jersey to show our support for all who lost their lives 11 years ago.
As we began our mission at the Staten Island Ferry Terminal we encountered a security checkpoint where a K-9 Unit was sent over to make sure we weren't trying to smuggle any dangerous items aboard the boat.
Luckily for Marysol the dogs didn't detect any illegal substances that might have been hidden in her fanny pack…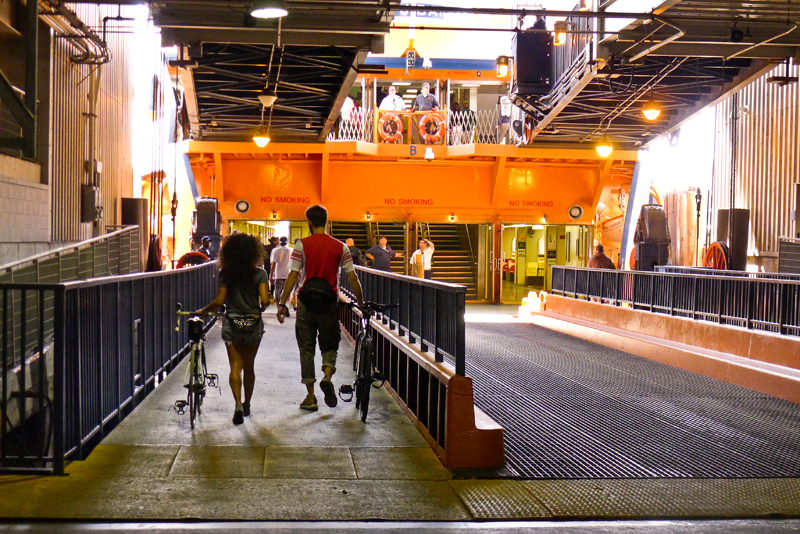 Once everyone was clear and safe to board our journey was about to begin!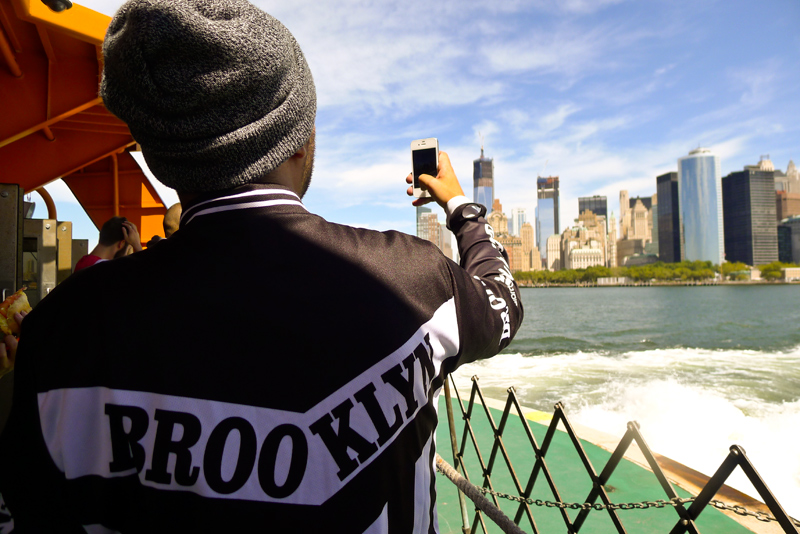 13thWitness was armed and ready to start documenting our ride…How many "likes" do you think he got on this one??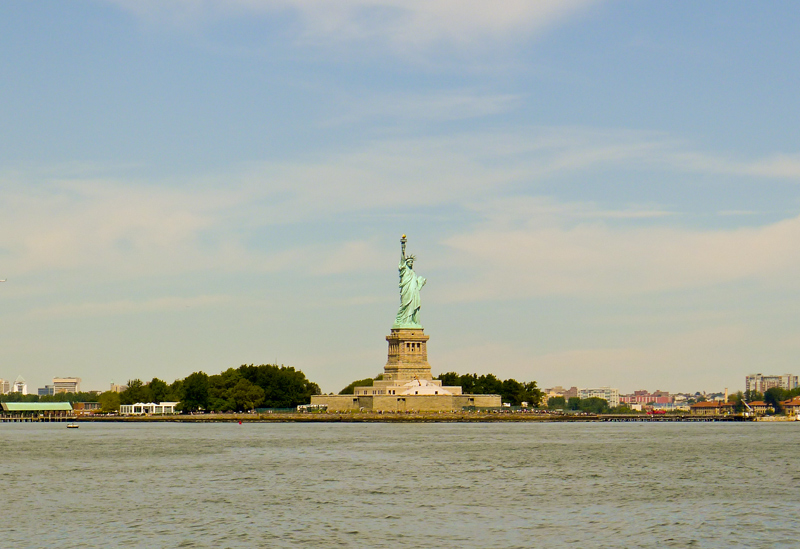 Lady Liberty was watching over us…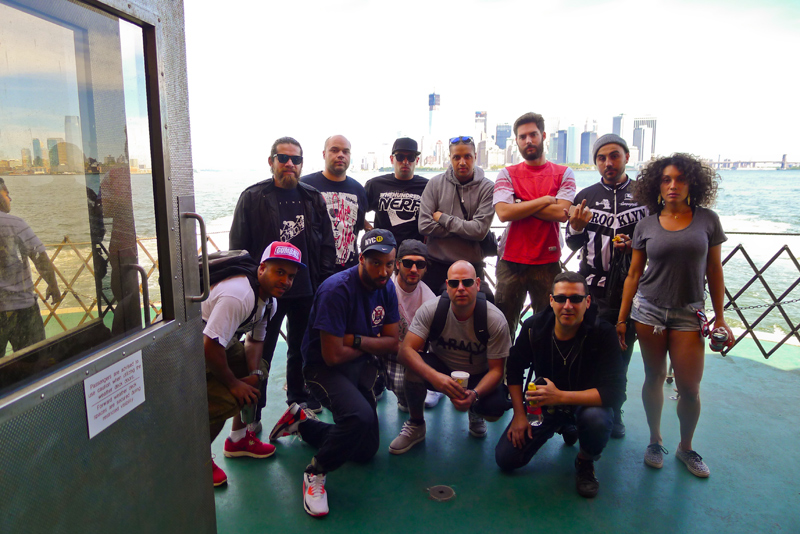 Starting line-up who made the first boat over to Shaolin…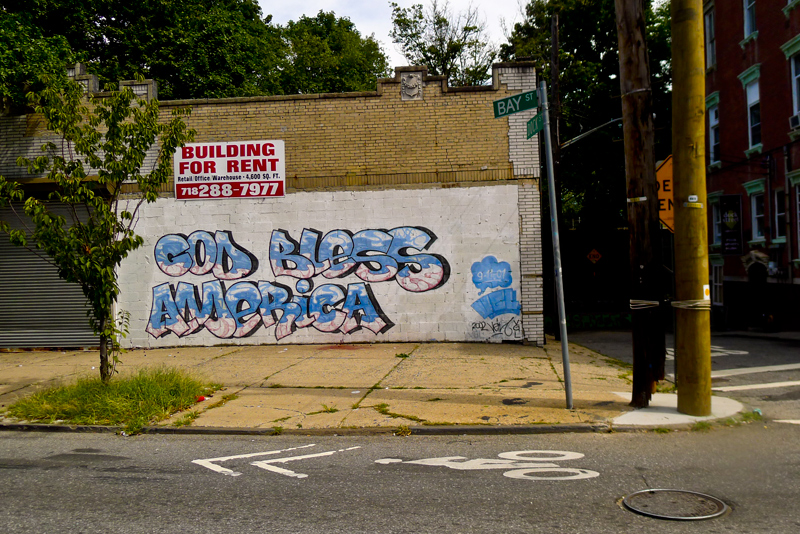 While we waited for the rest of the crew to take the next boat over we went to get some much needed fuel to get us through the long day…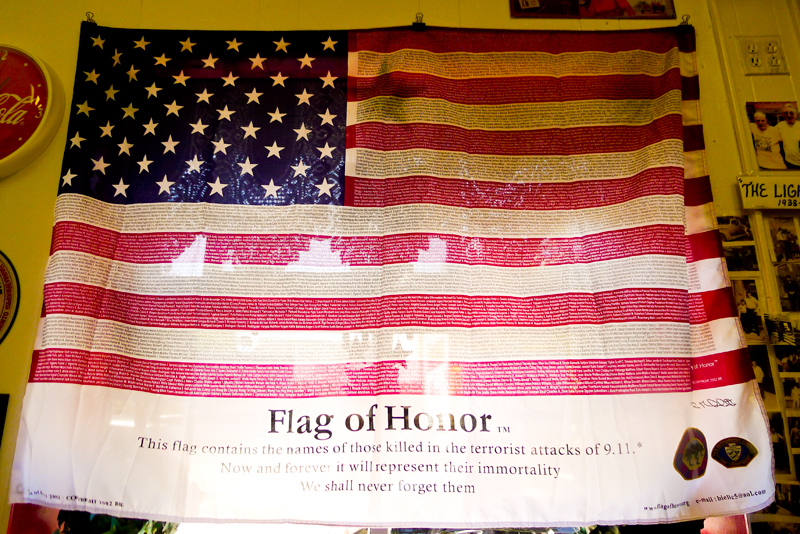 Coach Saes led us to one of Staten Island's finest breakfast spots, Bay Street Luncheonette, where we realized that everyone we met had a different story and experience of what happened to them or their loved ones on 9/11.
Thank you for the best egg sandwiches and egg creams! Now we were ready to ROLL!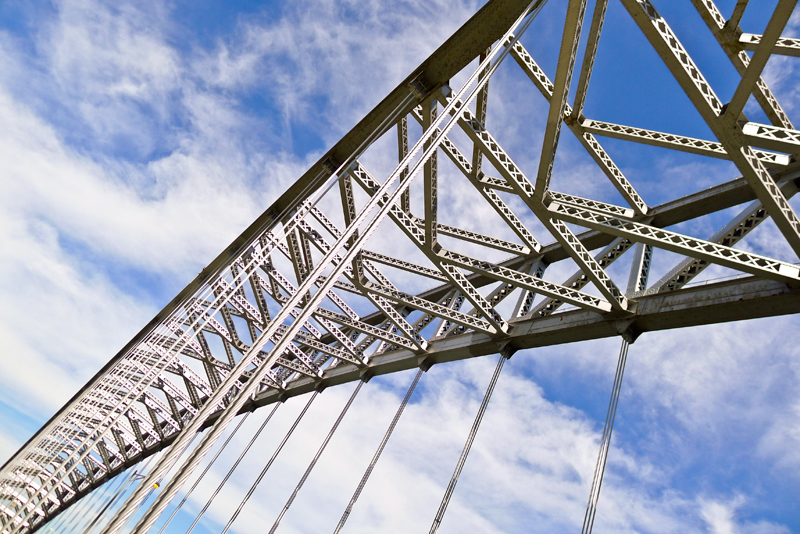 Next stop Dirty Jersey over the Bayonne Bridge…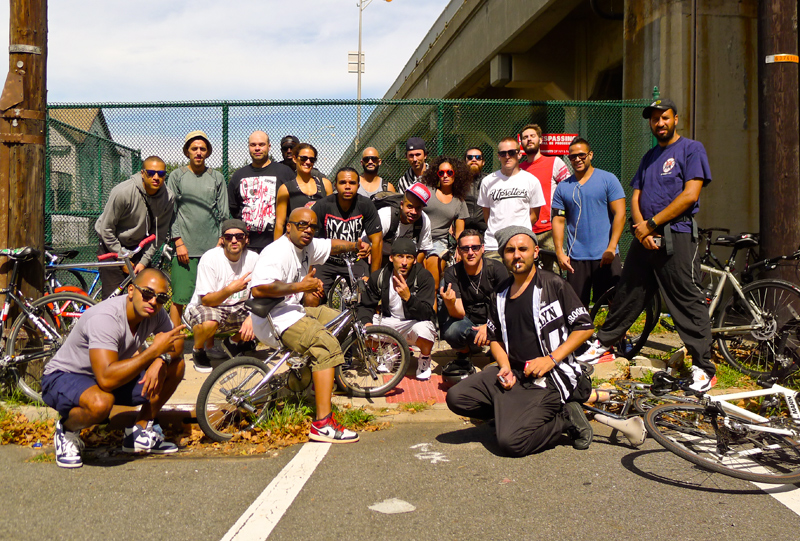 Our posse was getting bigger…Strength in Numbers!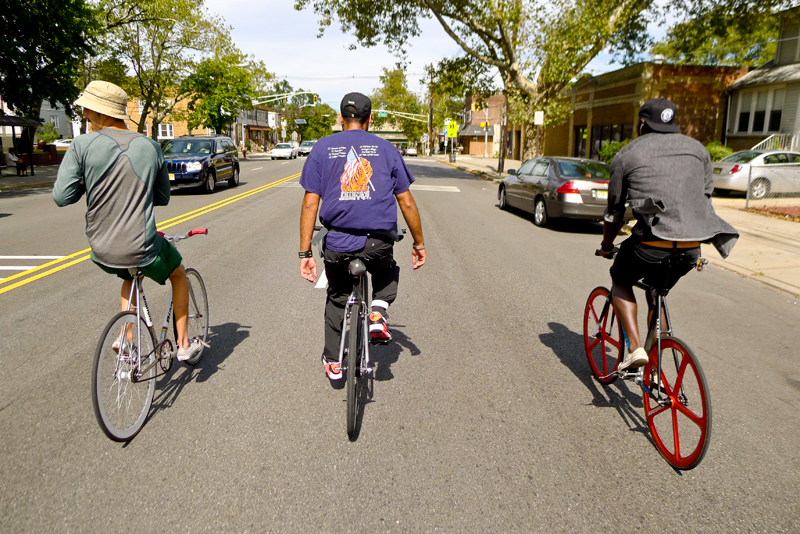 ROLLIN!!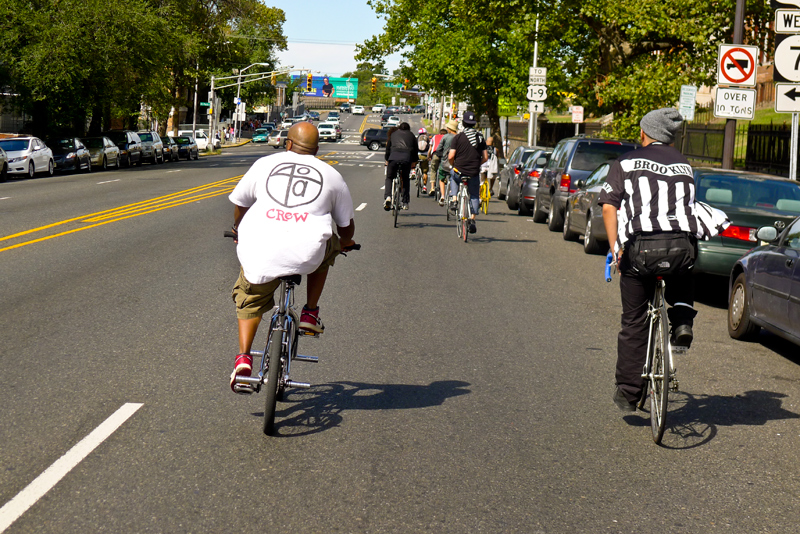 This dude earned the MVP of the ride…He did the entire 100 Miles on a BMX!!
The view of our city from Jersey was worth the trek but now we were ready to head back…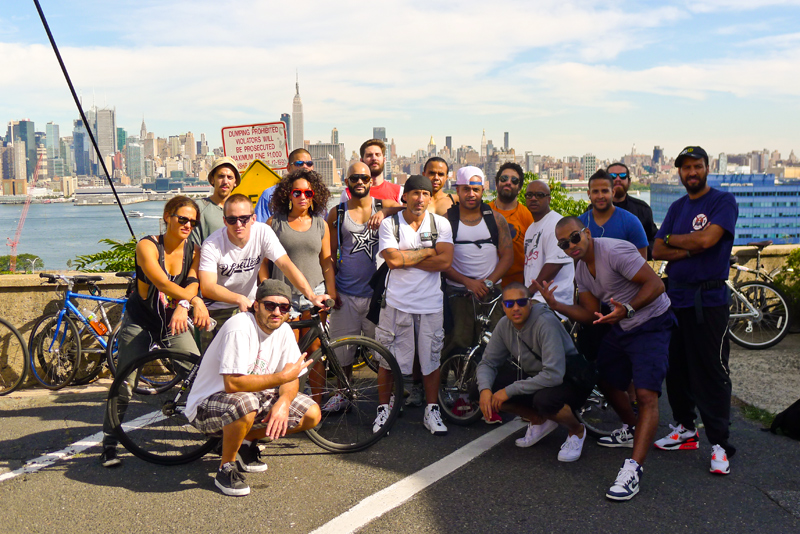 But not before we linked up with a few more heads that came to join the movement!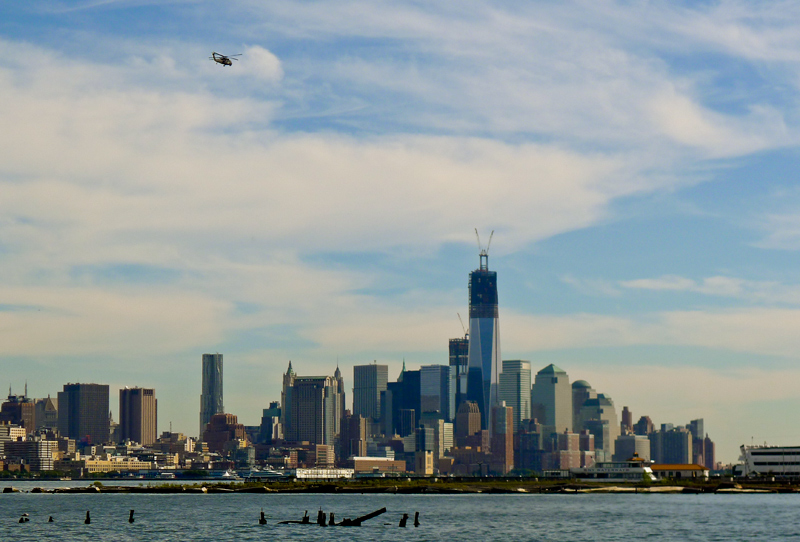 Heli high in the sky keeping an eye on our Freedom…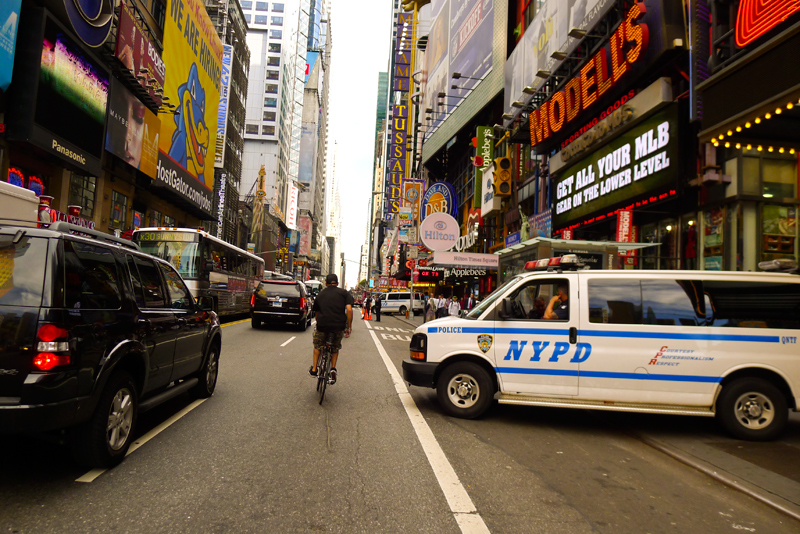 Back in the heart of the City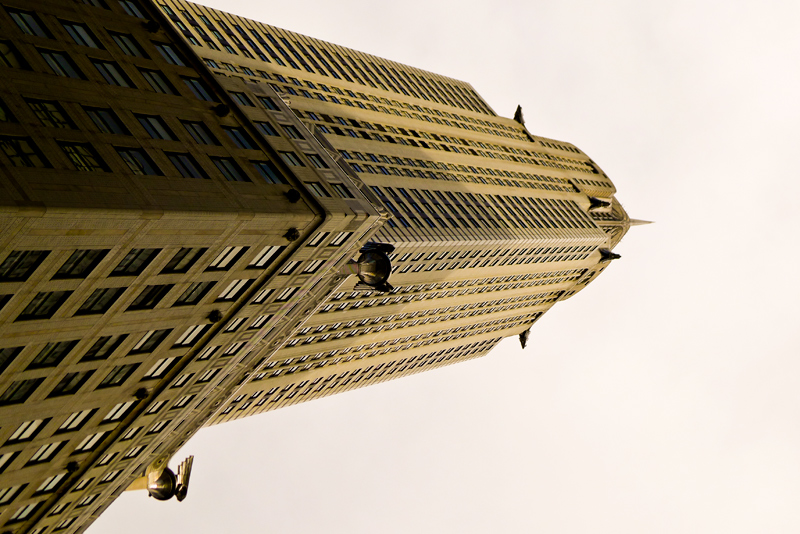 Chrysler Building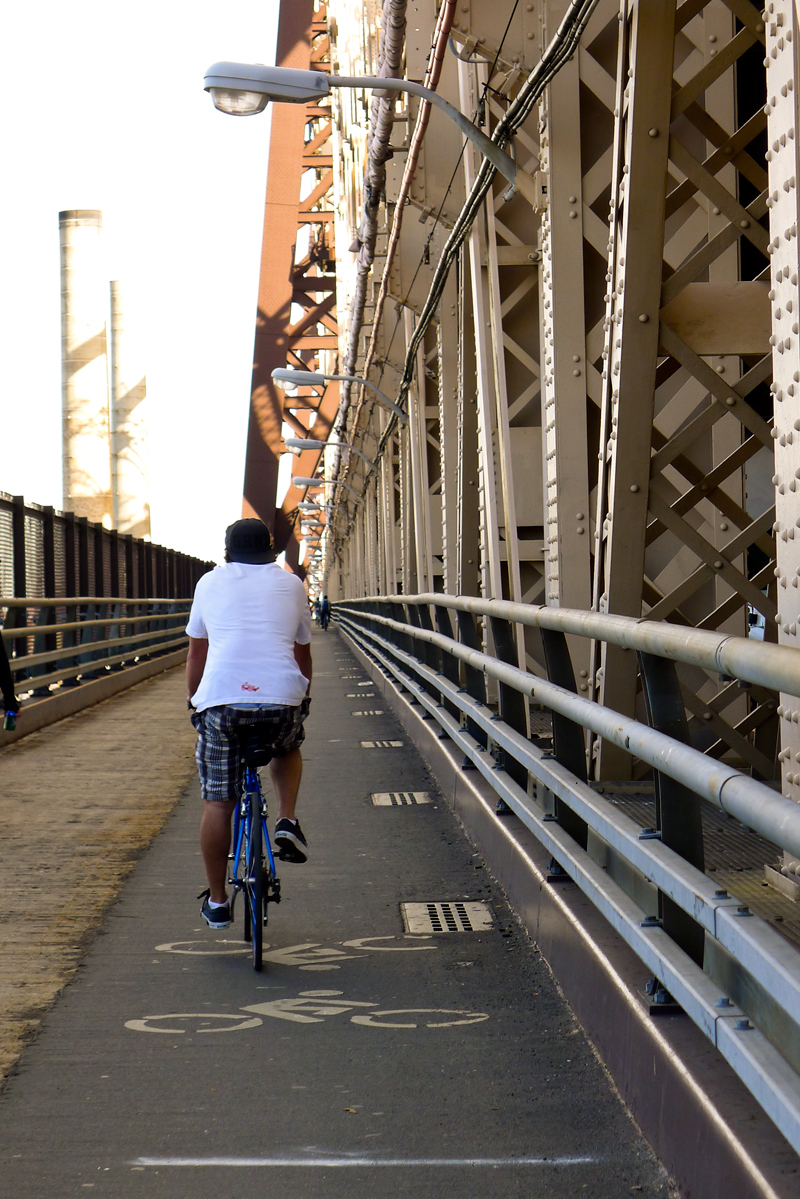 Queens Bound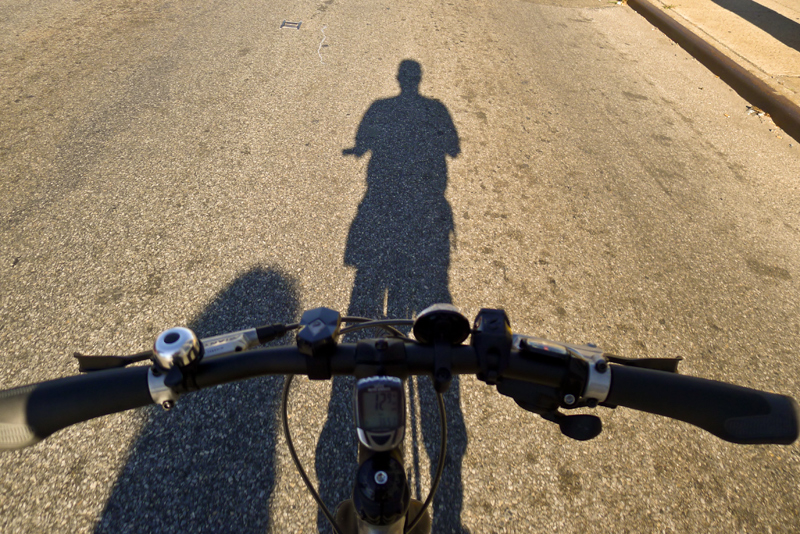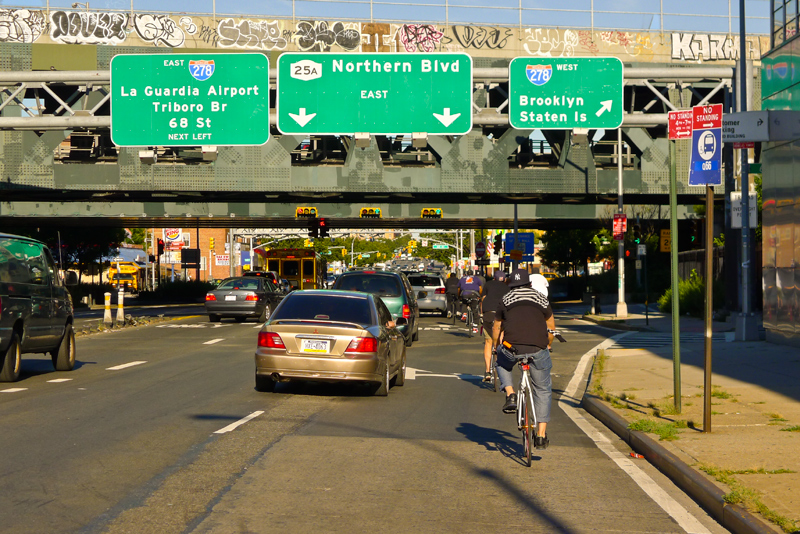 All-City Rollin
Mobb Deep!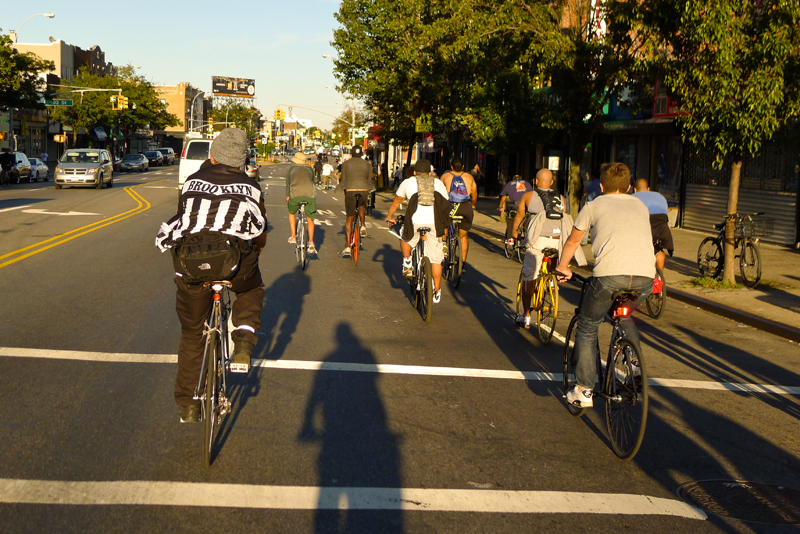 Occupy All Streets!!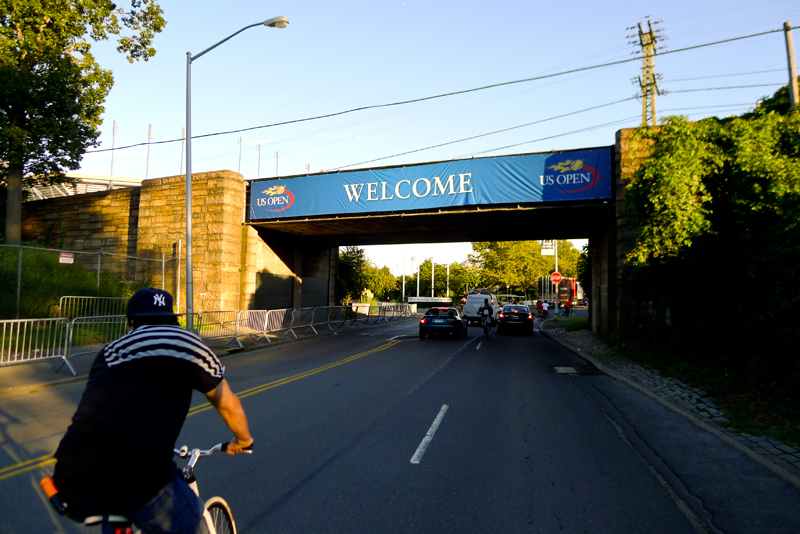 Welcome!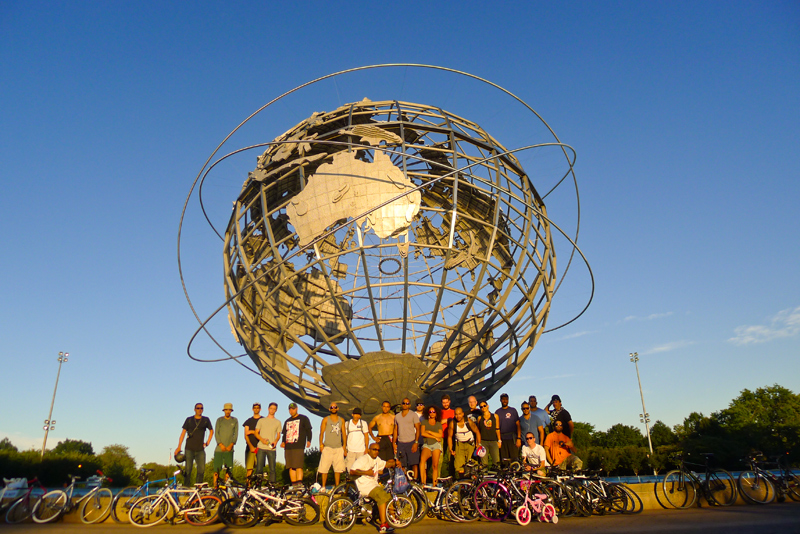 QB REPRESENT!!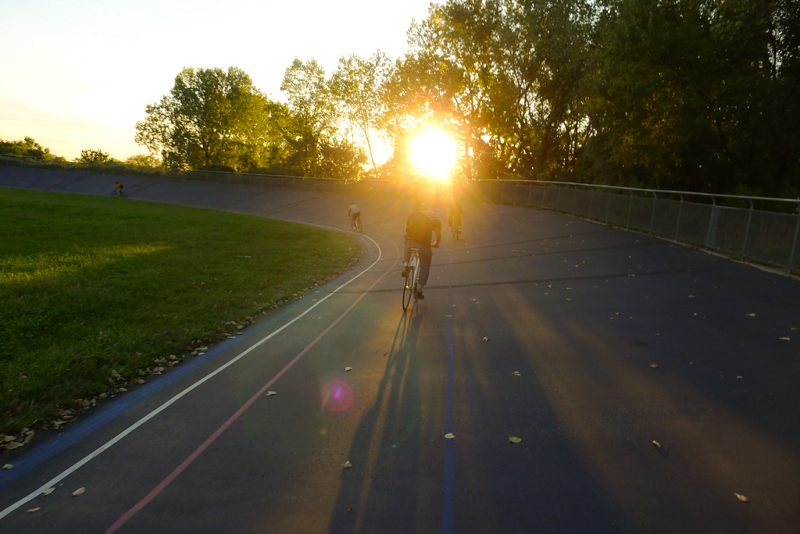 Before sunset we had to hit the Kissena Velodrome for some laps…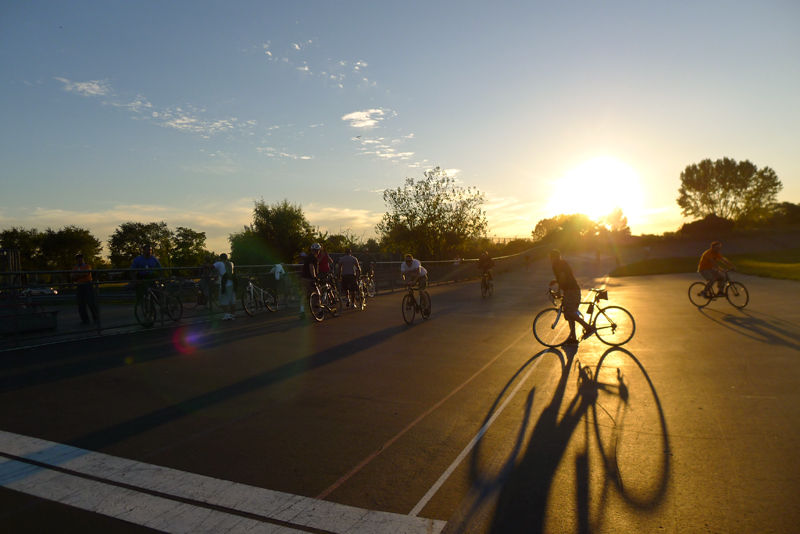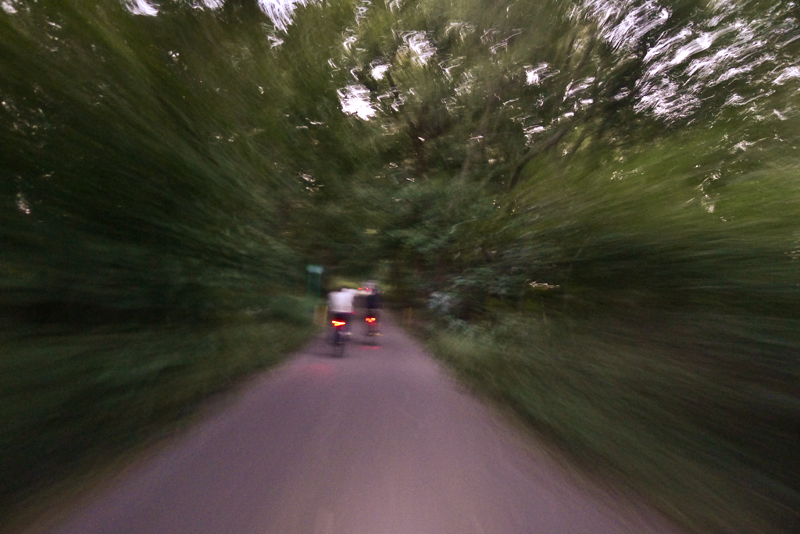 Now we were ready for some Trail Blazing…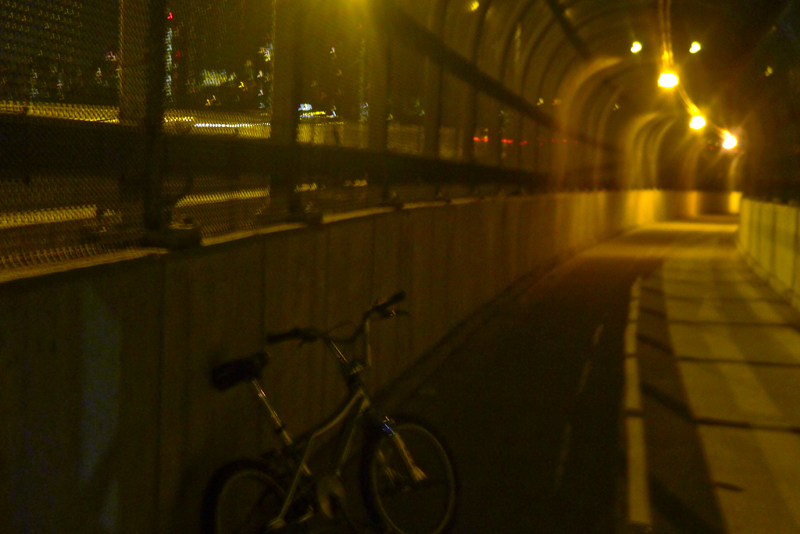 And Bridge Burning…Over the Triborough Bridge into the BX!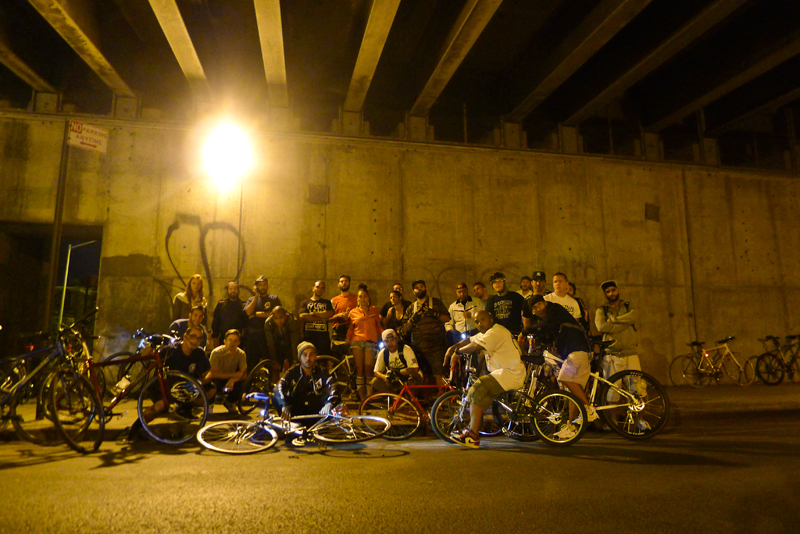 Made it!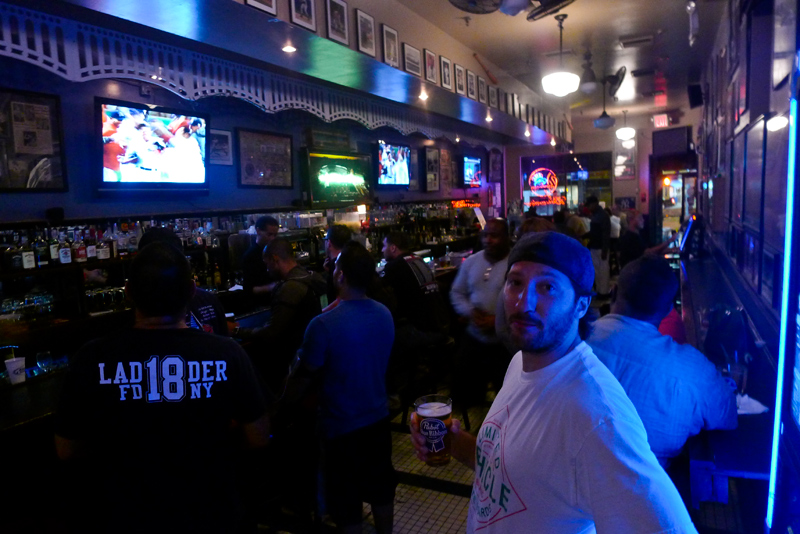 Pit Stop at Yankee Tavern for some cold brews…Yeah Robbie!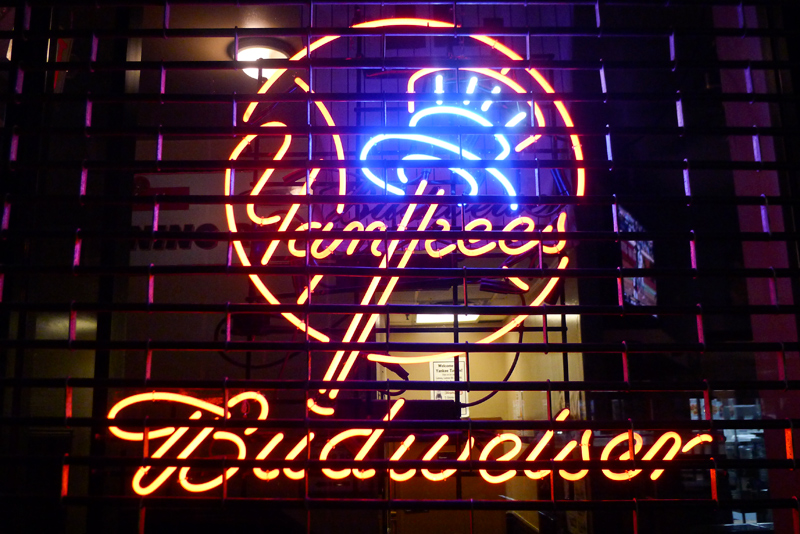 Another group photo…Harlem River Drive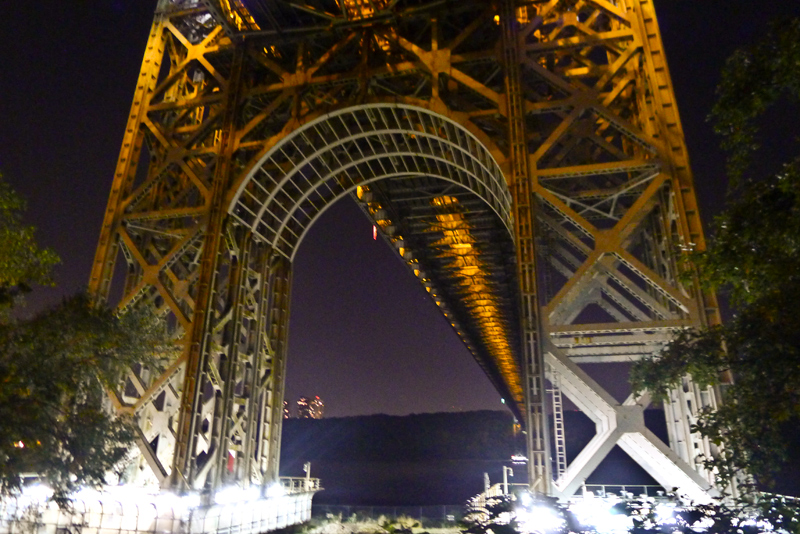 Made it to the GWB!
Home Stretch…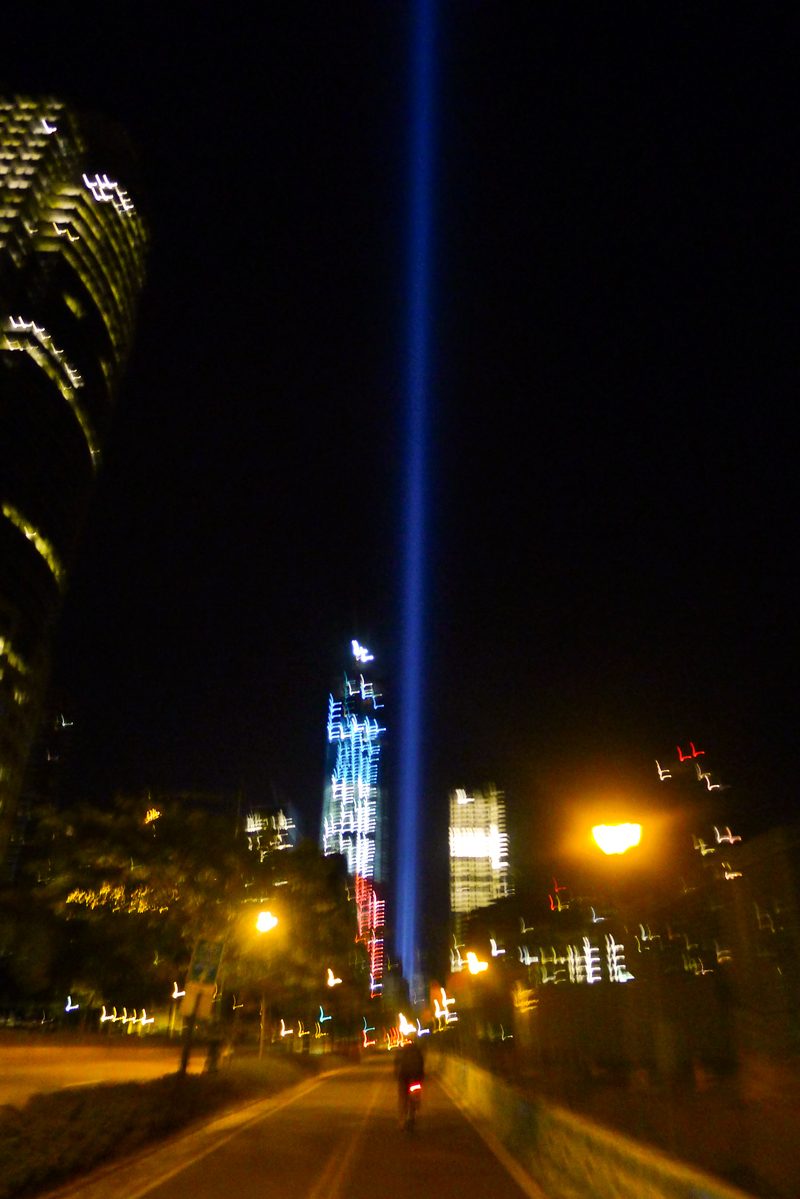 Guiding Light…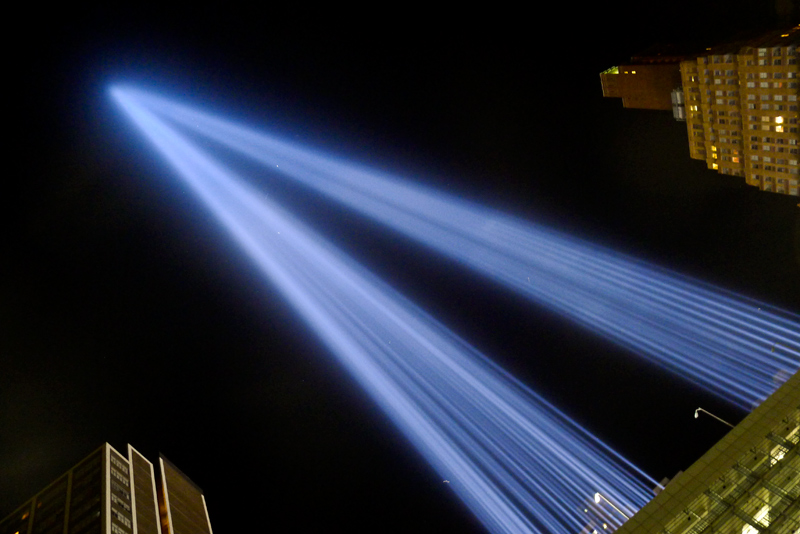 Light Up!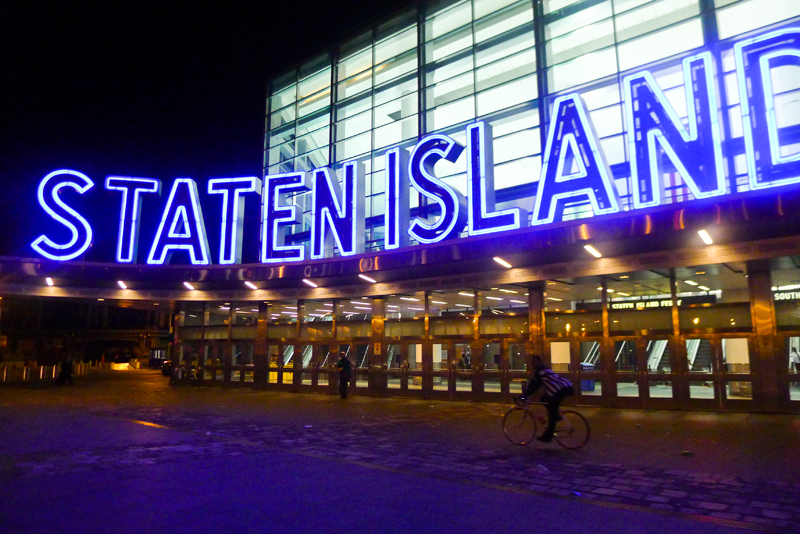 Needed some more miles so we looped back around to where we started…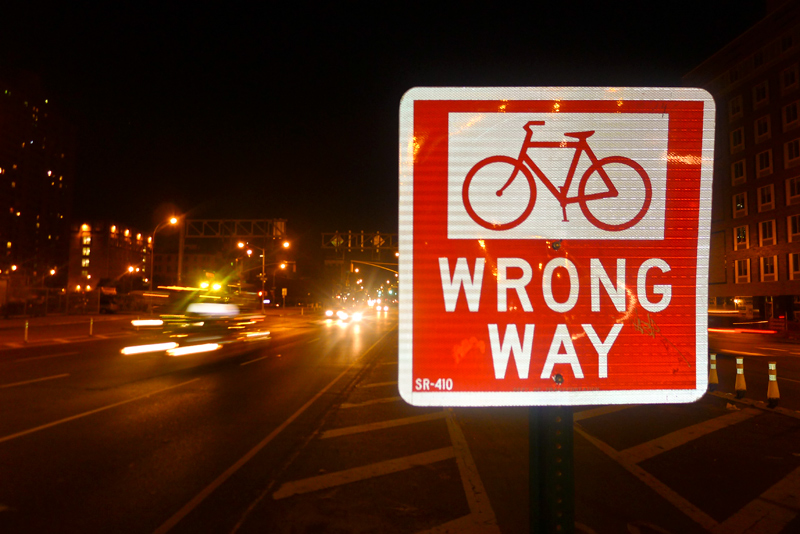 No turning back now…just a few more miles…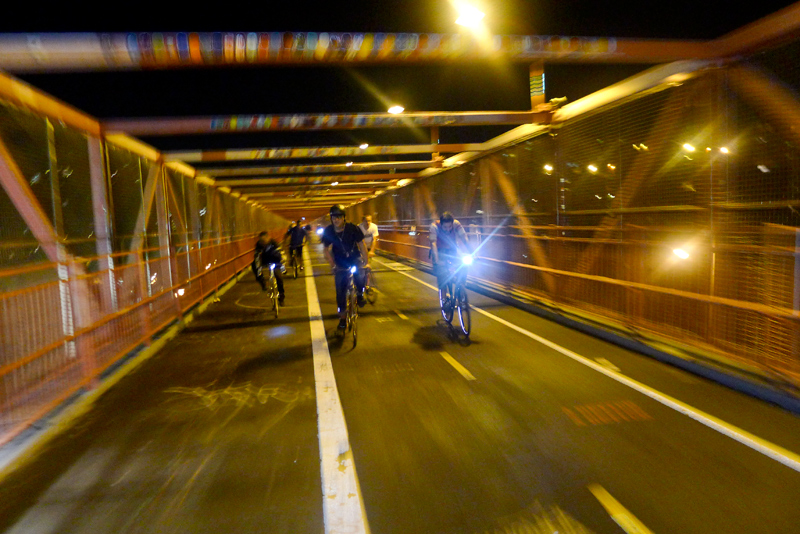 BROOKLYN BOUND!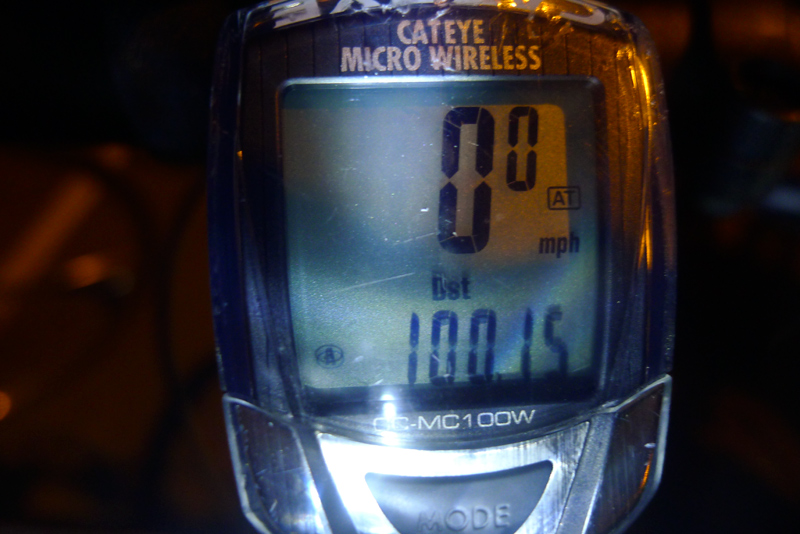 WE DID IT!!!
Big shout out to all who made it happen and to everyone who supported us on our ride…Giant Bicycles, Michelin Tires and Blackburn…Much Appreciated!!