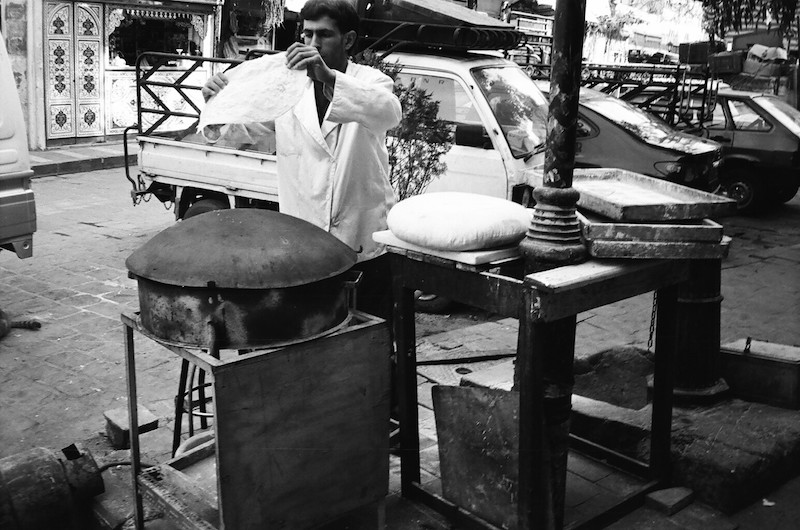 Get better soon.
Damascus 2011.
Julio Pardo.
Simply stated, one of our primary goals at TheGoodLife! is to create experiences that blend our passions, involve great people, and result in something that leaves a lasting impression on everyone. This past weekend we had the opportunity to do just that as we presented the first ever group bike ride to a New York City Football Club match at Yankee Stadium! Alongside our friends at Shimano Bike NYC with generous support from NYCFC we had an afternoon for the ages as 30 of us commandeered Shimano Bike NYC's state of the art bicycle fleet for a roll to the Bronx to see NYCFC take on the Portland Timbers in fierce MLS action. After convening at NYCFC House, the club's pop up concept space on 14th Street in the Meatpacking District, we saddled up our diverse crew of artists, photographers, models, adventurers and of course footy fanatics for a rad roll up the west side greenway, across 125th St in Harlem to the east side and then finally up into the Bronx to Yankee Stadium. With the whole crew dipped in NYCFC jerseys, the wave of blue mobbing through the streets was impressive to say the least. While we might not have snagged the result that day (it was 1-0 Portland) we definitely made history! We're proud to be be BLUE and #WeMakeItNice! Check out a full gallery of pics by Sebastian Ramirez after the jump.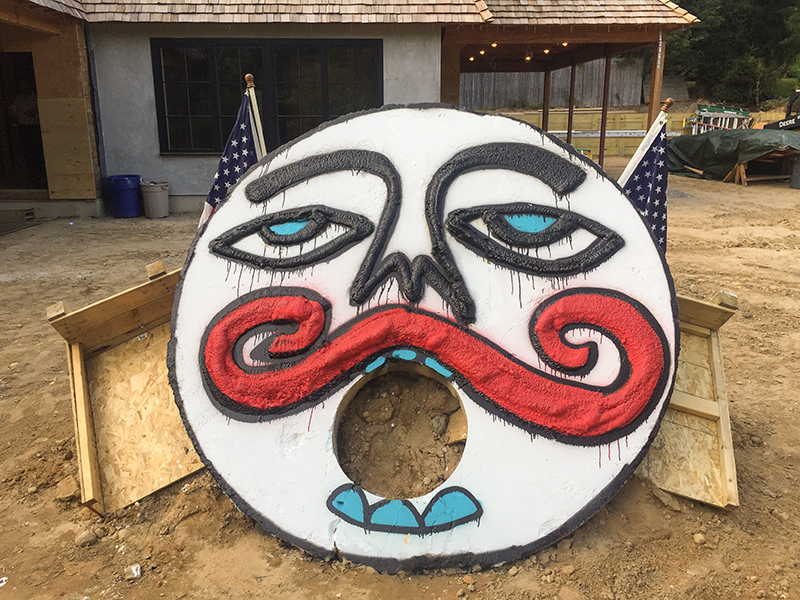 Harif Guzman (aka HACULLA) and RETNA just launched their latest collaborative exhibition titled "TWO LATINOS IN AMERICA" in Southhampton, L.I. "It's about America and drugs and immigration and shit" was pretty close to Harif's explanation.
After rolling up I totally got it, metaphorically it's huge in the current 'Merica type climate we're submerged in. There's a lot on the table with immigration and "Latino-Americans" and having this show in a half built mansion means something huge. If you go to any construction site, most construction workers and builders are not just white 10th generation Americans so it translated the current state of our country pretty perfectly.
If you happen to be out in the Hamptons go check it out:
173 Old Sag Harbor Road
South Hampton, L.I.
Sept 1st – Sept 5th