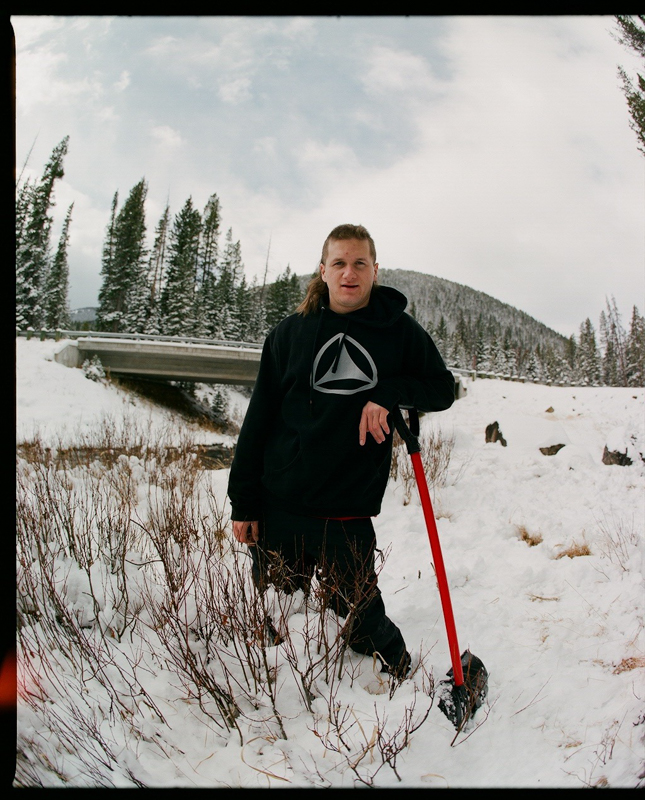 Montana Mullet x medium format film
Our favorite Funky Uncle is getting a head start on 2017 with the first new episode of his classic show "Rappin with the Rickster!" Originally created in 1990 for public access television, the show chronicles the characters of NYC as only Ricky Powell can. In this episode Ricky goes to Bay Ridge, Brooklyn to the opening of Mr. Kaves' new pizzaria, Brooklyn Firefly, and then to the opening of the new Burton Flagship store in SoHo to kick it with artist Phil Frost and TheGoodLife! fam.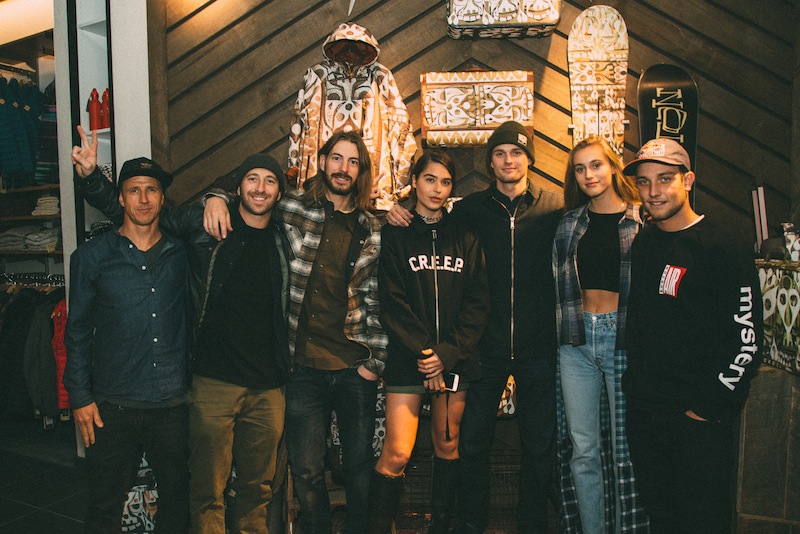 Since it's inception, snowboarding has been all about progression. Well, we witnessed some serious progress this past Saturday night as we joined our friends at Burton Snowboards to launch their new NYC Flagship Store along with the global debut of the Burton x G Pen x Phil Frost collection! Situated on a cobblestone block in the heart of NYC's SoHo, the new multi-level space is a snowboarders dream and the people of NYC couldn't wait to get inside. From a wildly diverse group of friends and fam, to fire sets from Nianga Niang and the legendary Pete Rock, to a party that looked like the future but felt like the past, it was more than a night to remember! Whether you were there or not you're sure to enjoy this recap in photos by Dean Blotto Gray, Pete Pabon, and Adam Stanzak with words by Tim Brodhagen. Come on down and see it for yourself at 69 Greene Street, NYC and tell em TheGoodLife! sent ya!